Xenaxena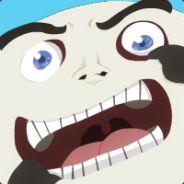 scored
quiz
(annoyed popular girl voice) How well do YOU know Cryaotic? well let's find out if you're a noob or a total rockstar !
9 responses
0
by

Xenaxena
on December 06, 2013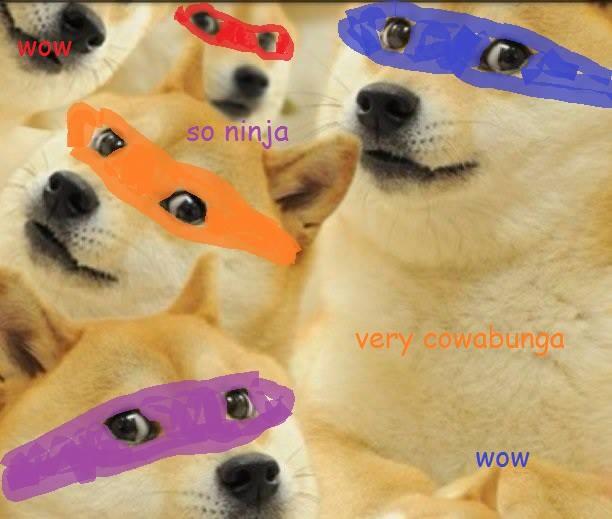 scored
quiz
what else does it say its our goddamn anniversary woot woot TACO It says i have to have 15-20 words so this is random woo!
on December 06, 2013