Xanimalsx
personality
quiz
Do you love horses?If you do i guess you would want to know what horse you are!So take this quiz and find out what horse you are!
50 responses
11
by

Xanimalsx
on February 19, 2013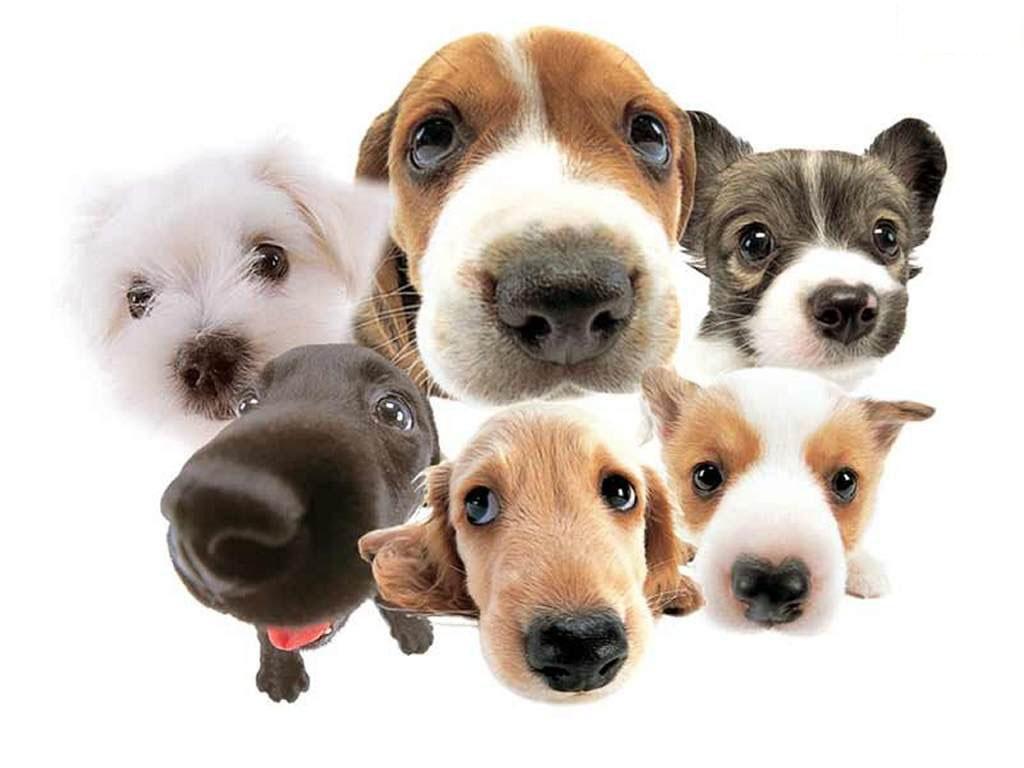 personality
quiz
Have You Ever Wondered What Type Of Dog You Are? If you really want to know, Take This Quiz!
49 responses
18
by

Xanimalsx
on February 18, 2013