XXxThisIsSilentHopexXX
Stephanie. ll Taurus. ll Writer. ll Dreamer. ll Roleplayer. ll Poet. ll Youtuber. (soon) ll Watty. ll Figgie. ll Twitter addict. ll Raised by sharks. ll Mermaid. ll Band obsessed. ll
See More▼
Food lover. ll Pastels. ll Artist. ll Shopper. ll Founder of comfort in straight jackets. ll

Follow me on Twitter?

@XxFishy201xX



Follow me on W.A.T.T.P.A.D?

@XxThisIsFishyxX



Follow me on Figment for more of my writings? Fishy.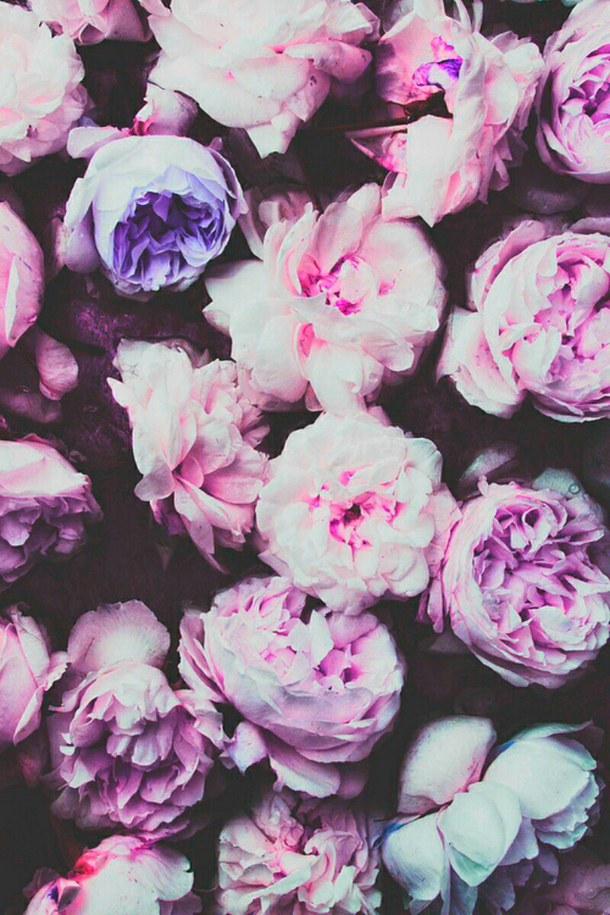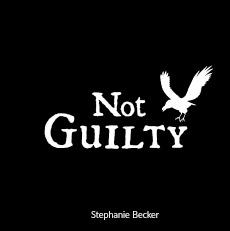 story
R.I.P. to the women who lost their lives during the Salem Witch Trials.
0 reads
0 readers
0
profile story
by XXxThisIsSilentHopexXX
on September 03, 2016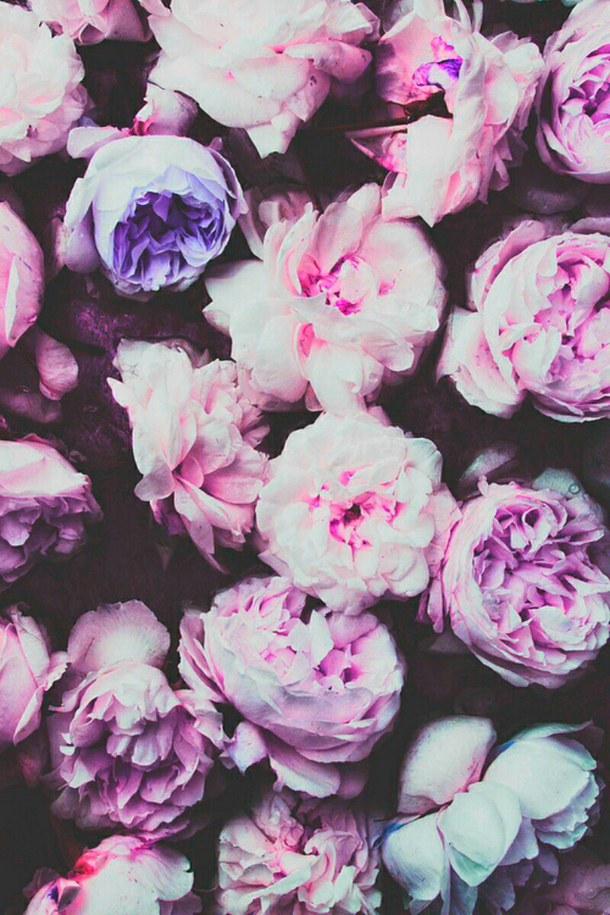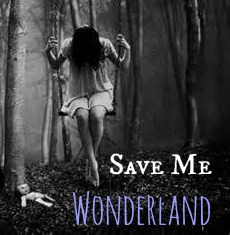 story
We're all dead here... Ever wonder what happens in Wonderland when the sun goes down and the ghosts come out to play?
2 reads
2 readers
0
by XXxThisIsSilentHopexXX
on September 03, 2016
0
on September 03, 2016