XXRandomGirlXX
My life is a complete random world! My followers are called randomizer. i accept anyone of anything. I never sort by category i promise!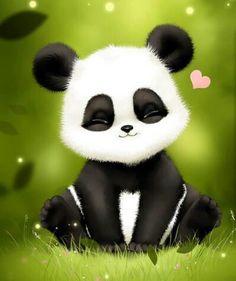 what I'm doing for the science fair
on March 04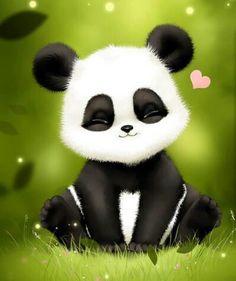 on March 04
hi everyone sorry haven't been here in a long time i was busy
on March 04
page
Are you a creative writer? We'd like to encourage you to take the challenge and write your hearts out! We'll make you famous on Qfeast, plus prizes!
271 subscribers
1 member
by qfeast
on March 04
IIsuperwomenII is is my total hero
on January 31