Winter_Wolf
Hey, if your looking for a friend you can count on me for helping! I'm friendly and funny so I'll probably make you laugh! Hope you have a good time! C'ya later!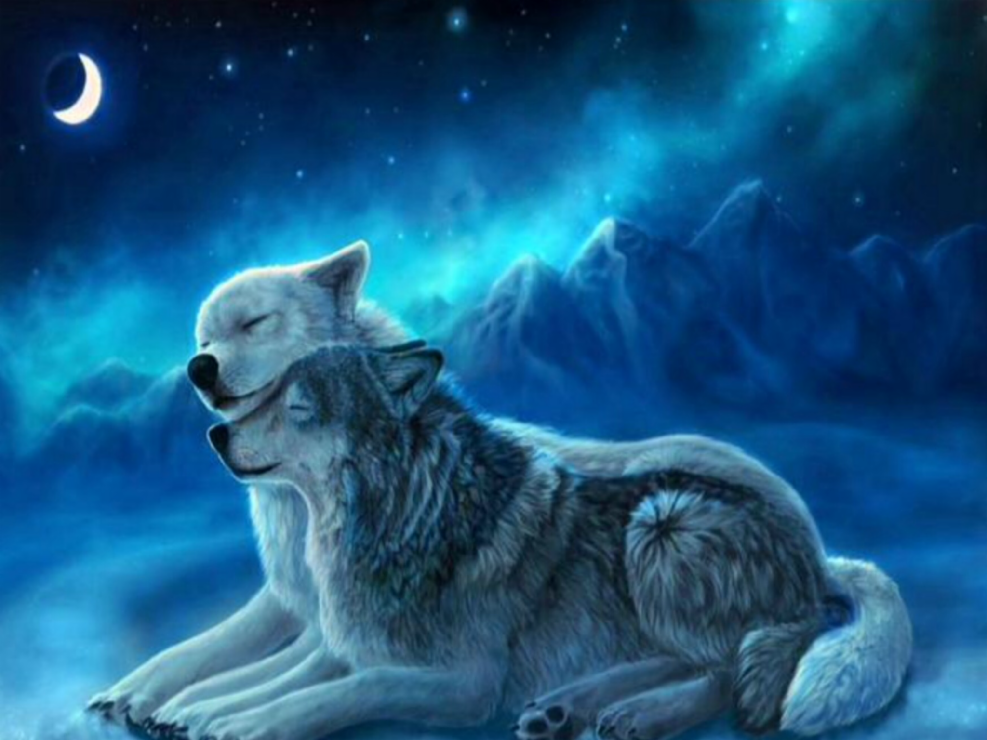 on June 05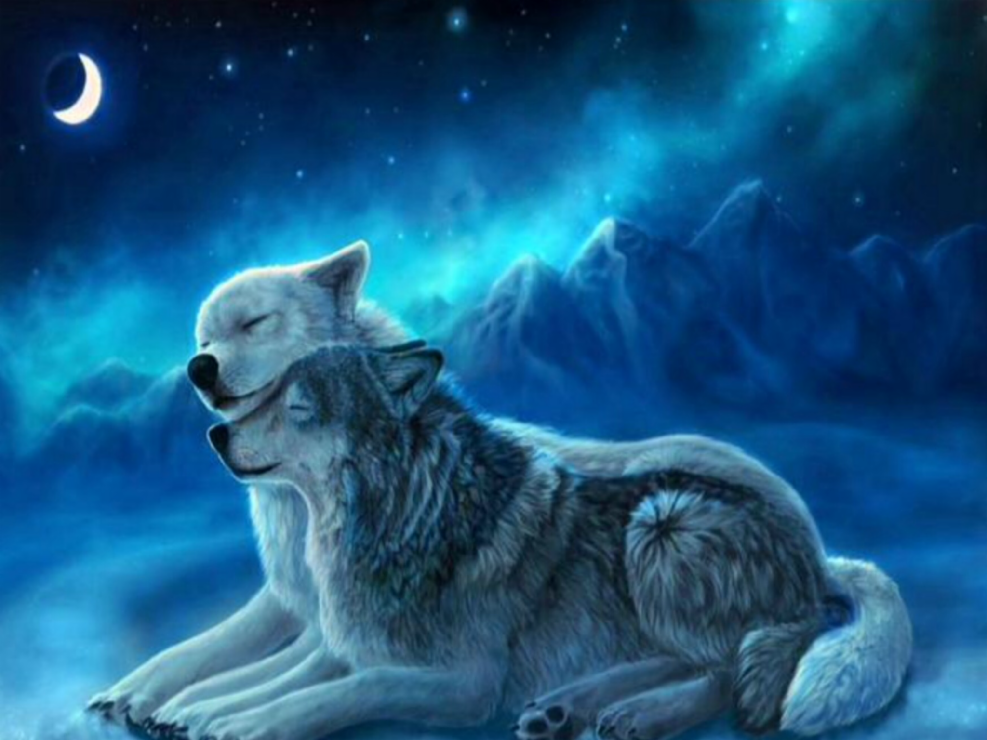 on June 05
1
on April 22
on April 14
on March 09
Look what personality I've got! What about you?
on March 09
personality
quiz
Hey guys this is my first quiz so hope you like it! I'll be sure to do more in the future!
365 responses
2
by Winter_Wolf
on March 09
on March 08
1
on March 08