Webster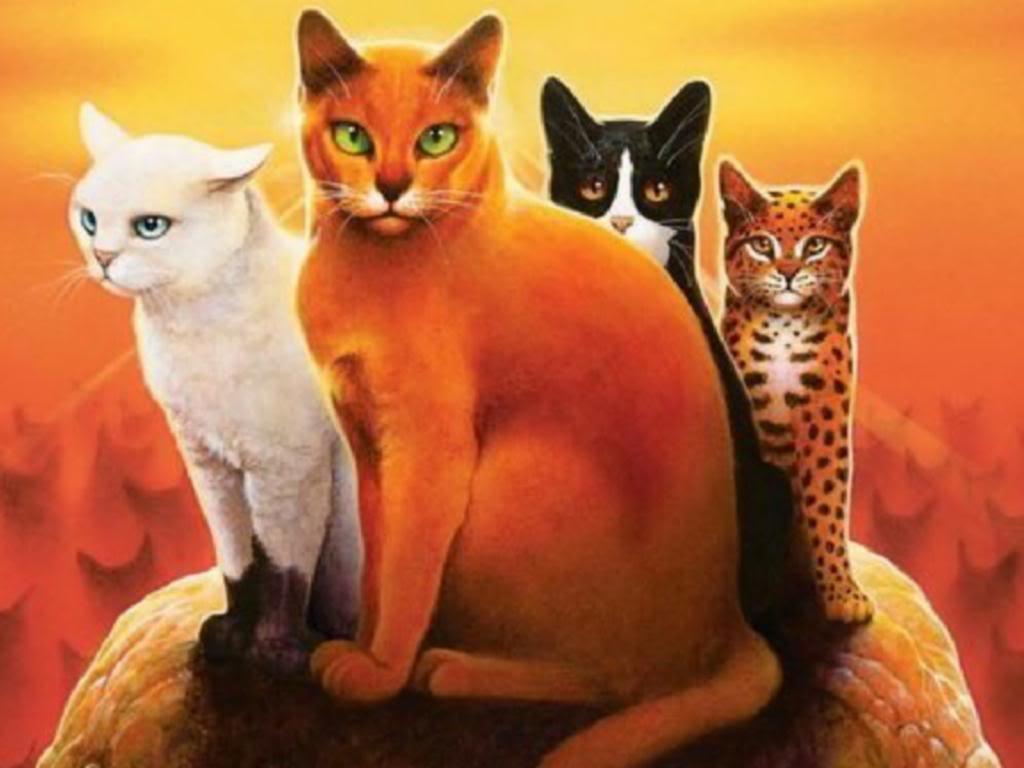 personality
quiz
find out who you are as a warrior cat from the 1 series, Firestar, Tallstar, Leopardstar, or Blackstar!
11 responses
5
profile quiz
by

Webster
on February 16, 2014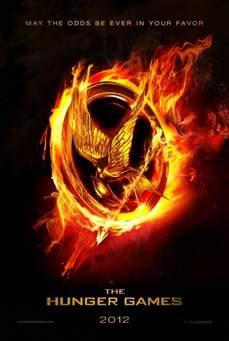 personality
quiz
Which movie do you belong in? Twilight, The Hunger Games, Smiley, Diary of a Wimpy Kid, The Great Gatsby or Despicable Me? Take this quiz to find out!
115 responses
23
by

Jadechloeaxel
on January 21, 2014