WarriorCatz
on August 27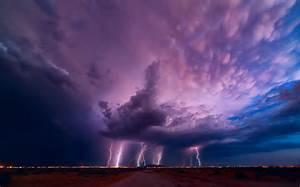 story
Alisa, age thirteen finds out that she has a power that will save or destroy the earth.
0 reads
0 readers
0
profile story
by WarriorCatz
on August 25
First Comment on What clan would you be in will decide my next topic!
on August 24
personality
quiz
There are four Clans in the forest, ThunderClan, WindClan, ShaddowClan, and RiverClan. Which one do YOU belong in?
25 responses
2
by WarriorCatz
on August 23
personality
quiz
When people say, u gonna be da grizzly you go like, no, you shush, so, yeah? Hope to make more quizzes soon. Love u guys!
45 responses
0
by WarriorCatz
on August 22