Violetmariewoods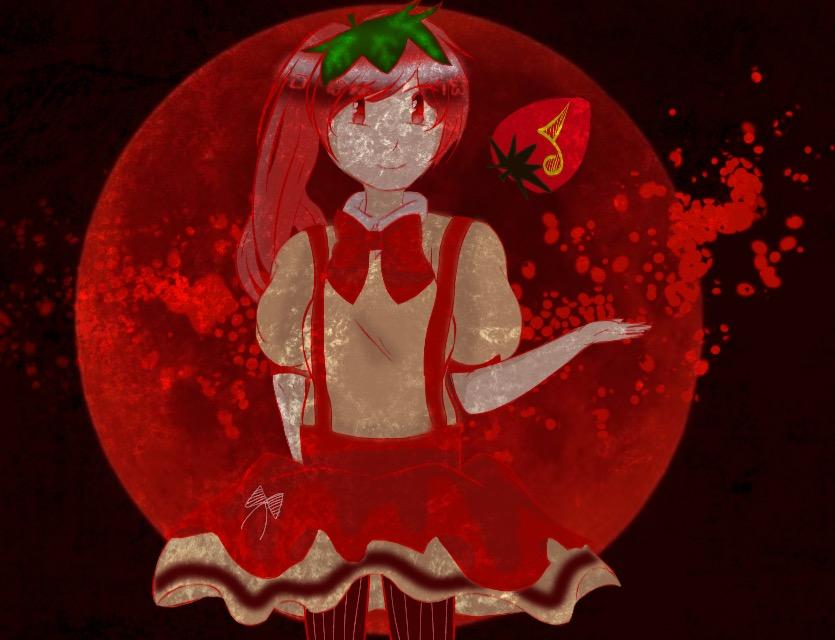 MERRY CHRISTMAS!!! Here's your gift~
on December 26, 2014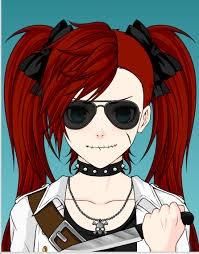 Hello my friends of the outbreak I'm surprised you can live this far through a hell on earth now let's see if we can survive
on November 14, 2014
page
Me, the creepy pastas and you are trying to survive the zombie outbreak can we live or will we die?
0 subscribers
1 member
fully opened
profile page
by Violetmariewoods
on November 14, 2014
In honor of BEN, name all your gaming files his name
In honor of Jeff, always smile no matter what happens
In honor of Slenderman, remember that everything is not what it seems
In honor of L.J, take nothing serious and laugh a lot
In honor of E.J, be yourself, no matter how strange you are
In honor of Dark Link, embrace your dark side
In honor of Jane, fight for what's right
See More▼


In honor of Sally, remember that you never grow up and you always have a child inside

In honor of Toby, love your family members

Normal people: For pete's sake!
Creepypasta fans: For Zalgo's sake!
Normal people: Shut up!
Creepypasta fans: Stop being a Toby!
Normal people: Scream help when being chased
Creepypasta fans: Scream Jeff! Where the heck are you!?
Normal people: Ignore this
Creepypasta fans: Copy and paste this on their profile
on November 07, 2014
page
Lemme explain: This is an RP page where we all go to a nightclub, that only plays Sonic music. How it works is I will post a link to a Sonic song. It may be normal length, or extended to play for half an hour, and we RP in the ...
6 subscribers
5 members
profile page
by Weiss_Schnee
on November 07, 2014
on November 07, 2014
on November 06, 2014
0
on November 06, 2014