Violet_Punch
I love cats, drawing, and video games (and other stuff too like doughnuts).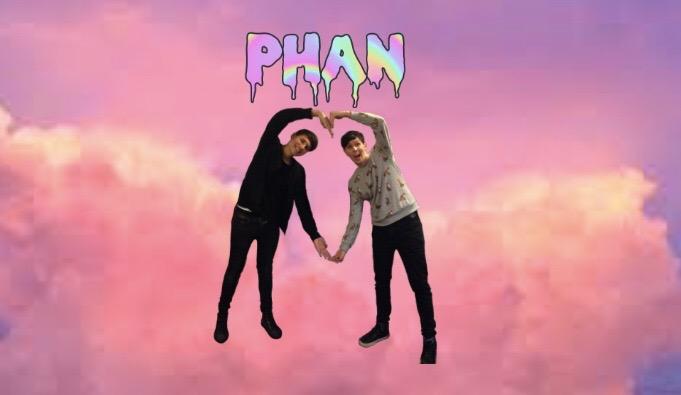 on November 01, 2014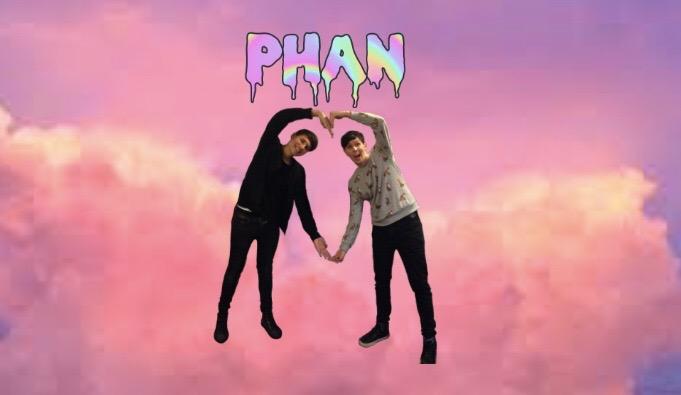 on October 27, 2014
page
Bet you didn't know that me, PikachuKetchum, was a HUGE fan of The Hobbit and The Lord of the Rings series by J.R.R Tolkein! This is where you can RP as a Hobbit, human, goblin, troll, elf, wizard, Gollum thingy, skin changer, ...
8 subscribers
1 member
fully opened
profile page
by Whisker_Queer
on October 23, 2014
personality
quiz
This quiz will decide if you are as random as I am or are straight forward (or something like that). Not 100% accurate.
63 responses
10
by Violet_Punch
on October 22, 2014
page
Welcome to Qfeast! Meet other newcomers. Say welcome to the new qfeasters! Everyone is special on Qfeast!
601 subscribers
1 member
fully opened
by qfeast
on October 22, 2014
0
on October 22, 2014