Veronica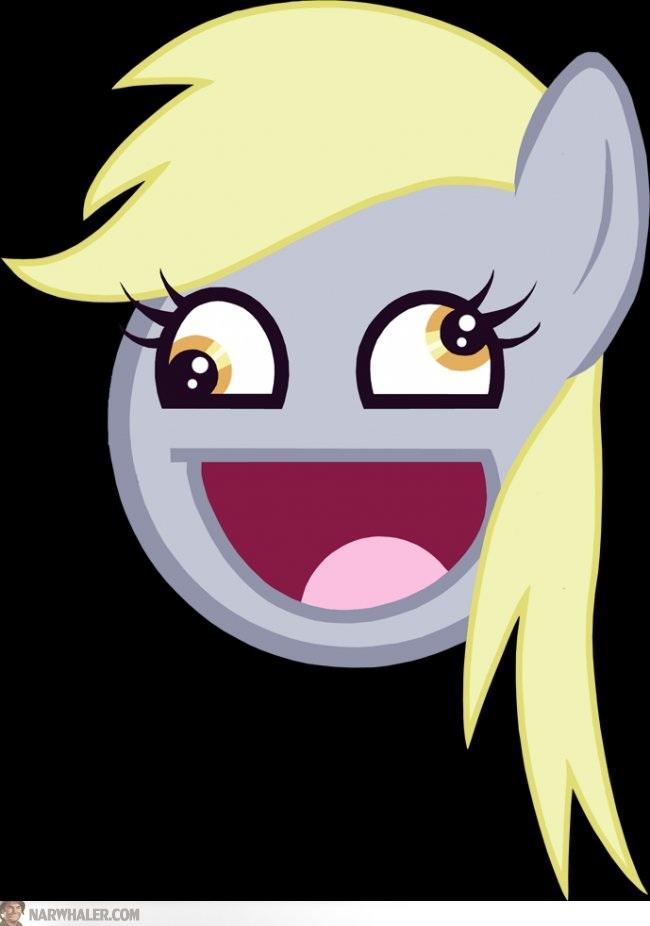 Whoa is that you on the left of that one pic cuz you look like me whoa!?
on November 26, 2012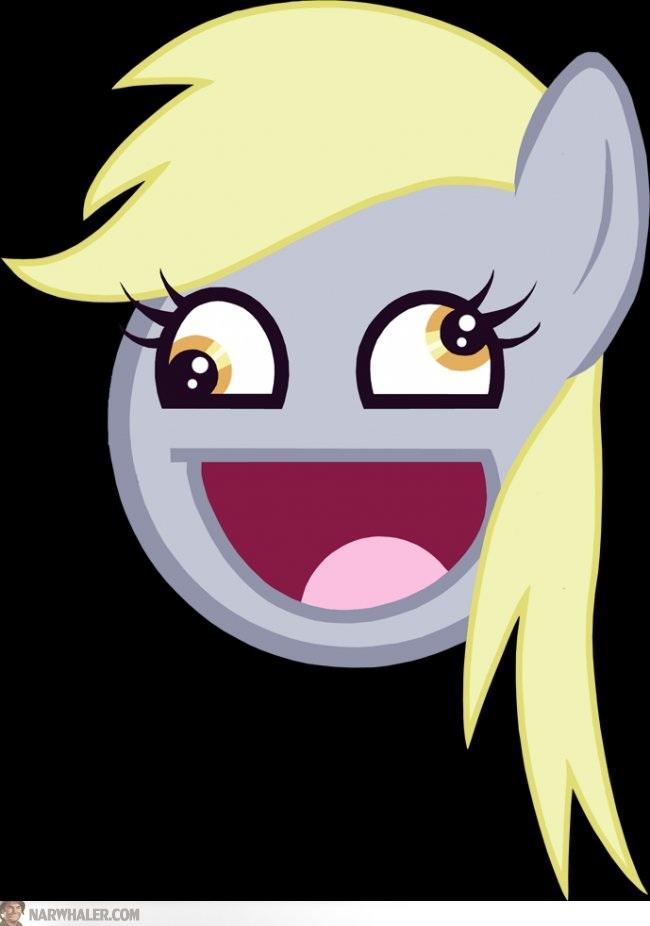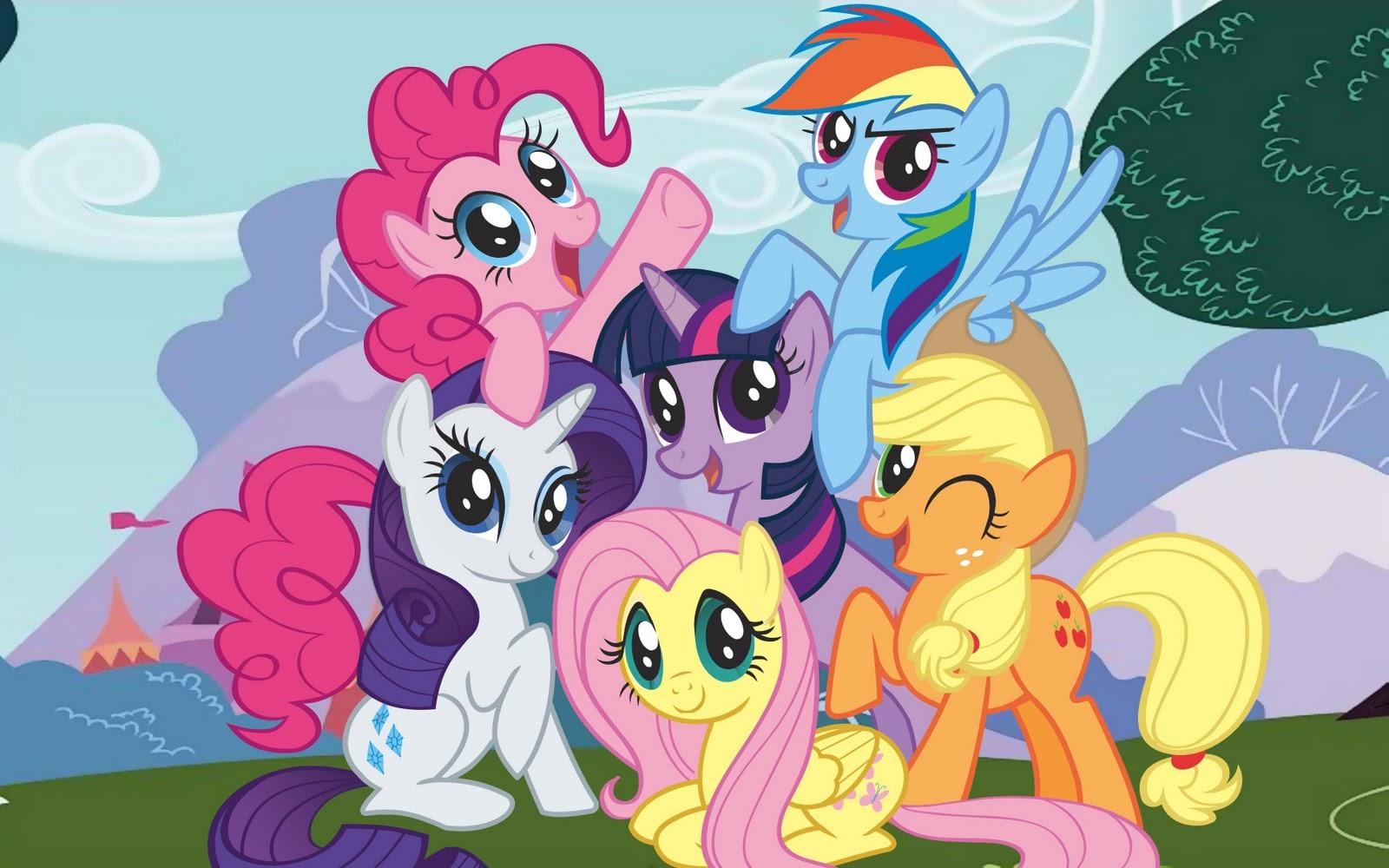 personality
quiz
This is a quiz made by a real psychology student. I'm not just another dumb quiz maker. So if you REALLY want to know which pony you are, take my quiz!
103 responses
32
by

Veronica
on November 16, 2012
0
on November 16, 2012