Velma7207183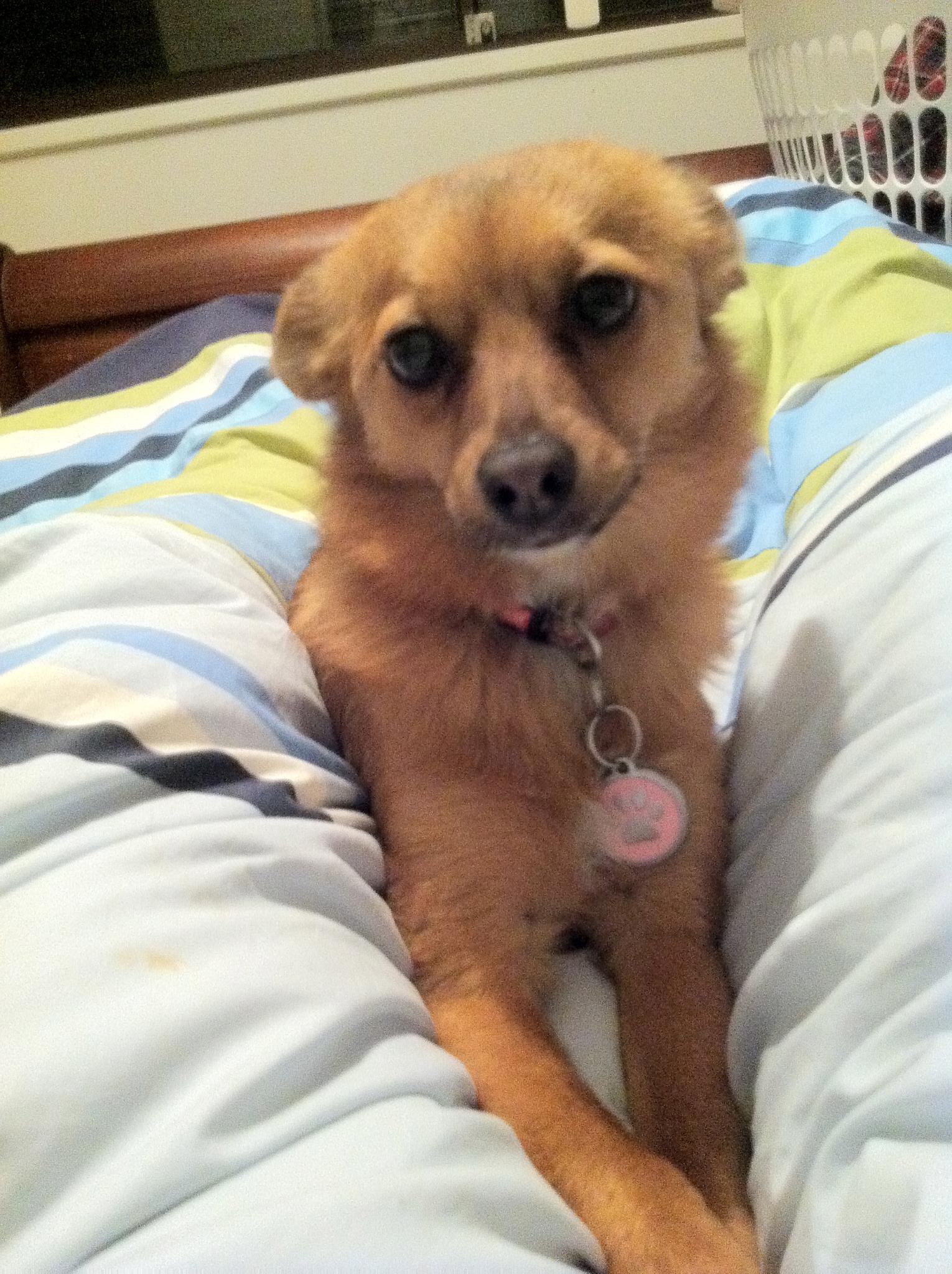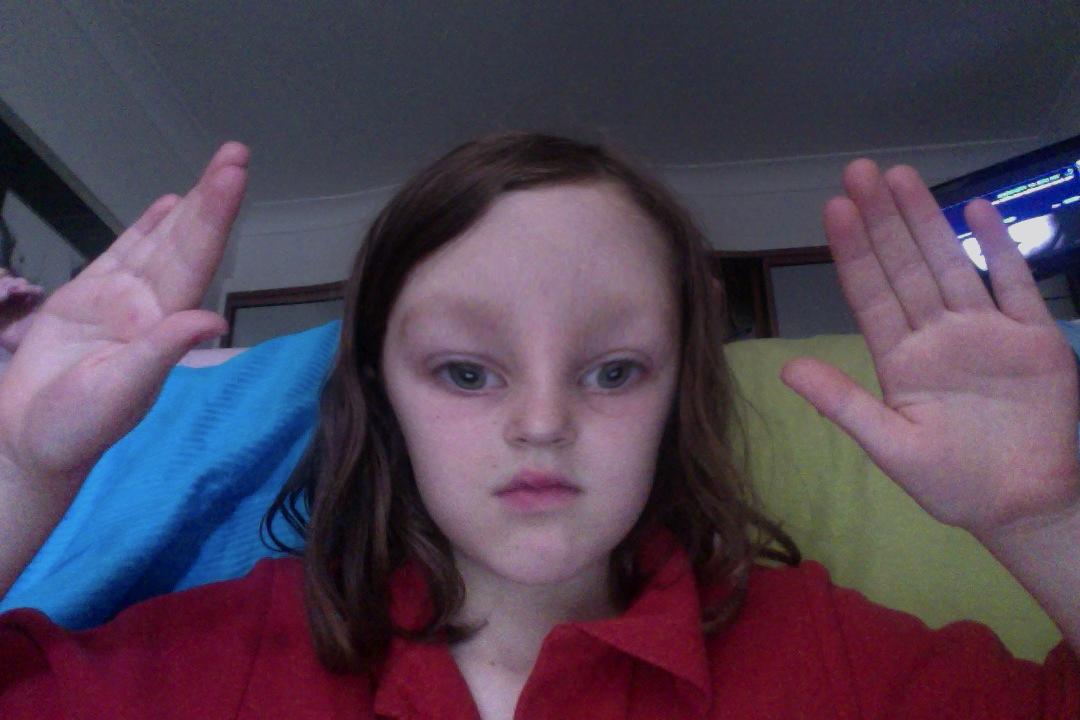 personality
quiz
????????ARE YOU I WANNA KNOW! TELL ME IN THE COMMENTS :P TELL ME I AM DYING TO KNOW!!!!!!!????????
62 responses
24
by Velma7207183
on May 12, 2012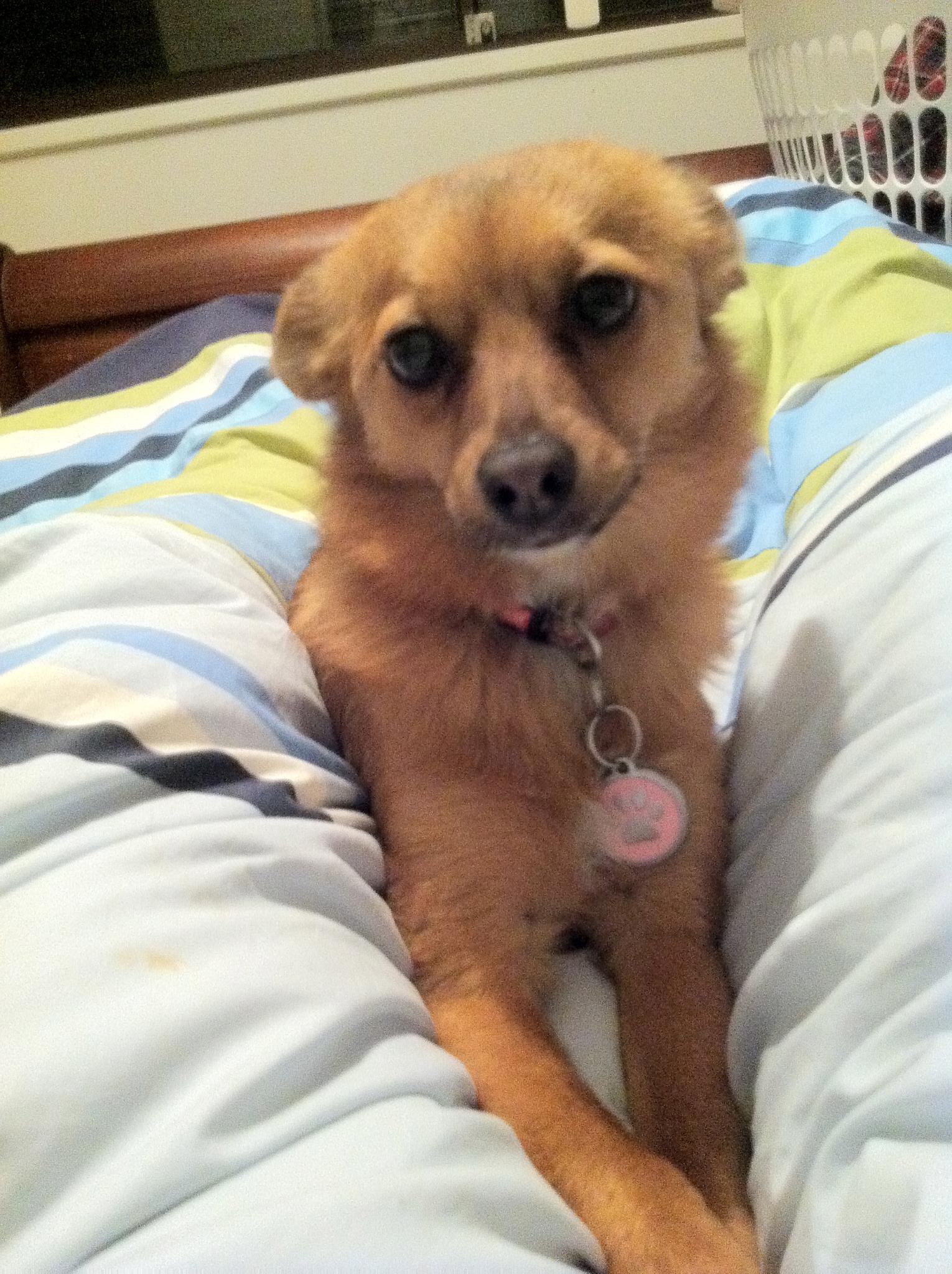 IS MY DOG,MAYA,CUTE?
I think she is,but what about u? Theres a pic below and one in my profile pic :3
on May 12, 2012
on May 12, 2012
personality
quiz
WHICH ONE? A WIDE RANGE OF RESULTS THAT CAN BE UNEXPECTED,AND EASILY SUSPECTED.WHICH ONE ARE YOU?
62 responses
19
by Velma7207183
on May 12, 2012