TwilightCrystal
Hello! My name is Rosalie Johnson, but you can simply refer me as Rosalie. I live in Britain, United Kingdom along with my parents and Pets which are two dogs (both German Shepherds).
See More▼

I am not in any Fandom, and I have been thinking of joining Qfeast for years, so here is my big chance. I am too lazy to verify my G-mail, so you can post stuff on my wall, if you want. I love Playing my Guitar and I know a lot about it. I love Books and Music and I sometimes listen to Nightcore. So, enjoy Pure Dumbness!

-

@TwilightCrystal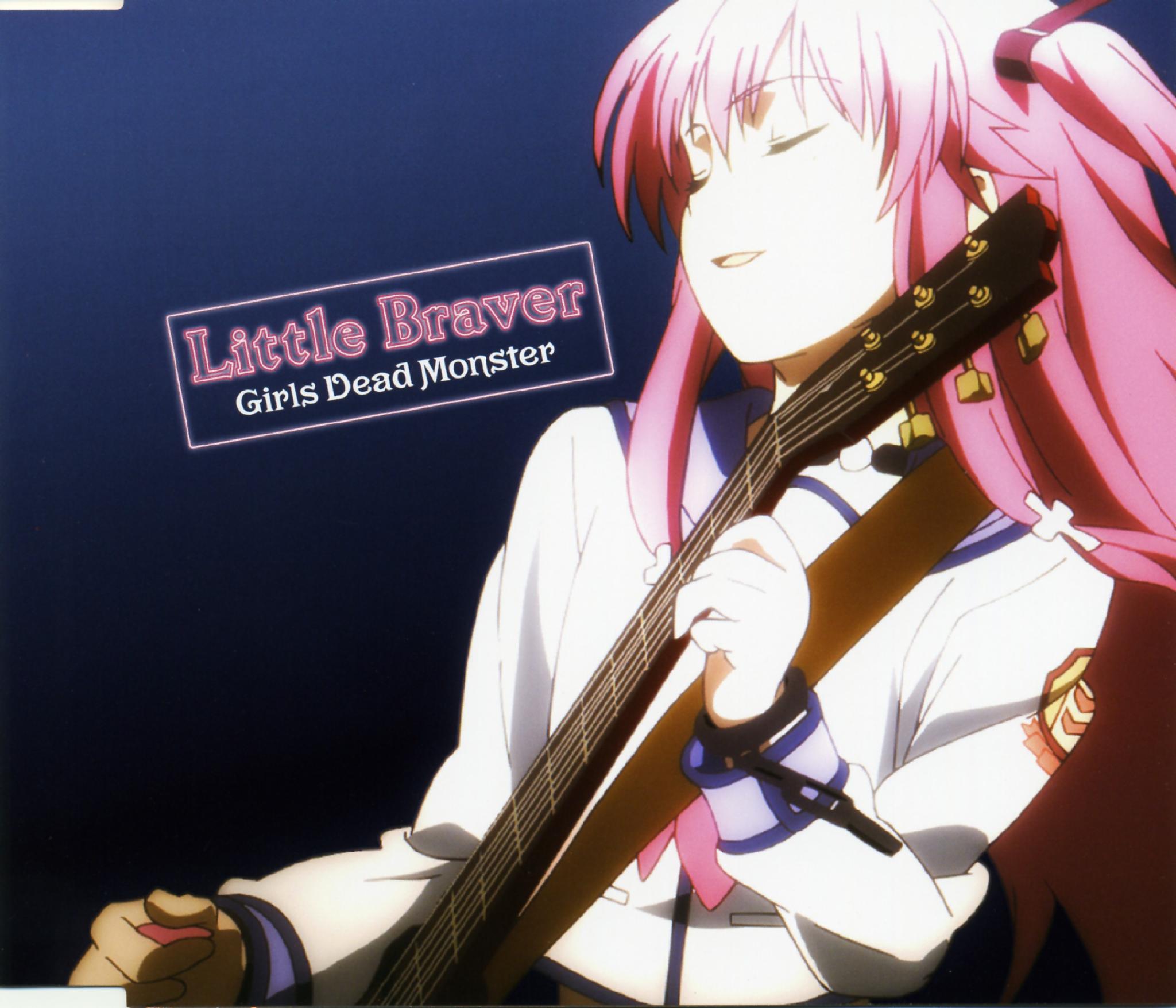 First 2 Followers :
@HAMSTERVAMPIRE
@Atsuko_Maeda_15th_Acchan
Thanks!
on June 16, 2016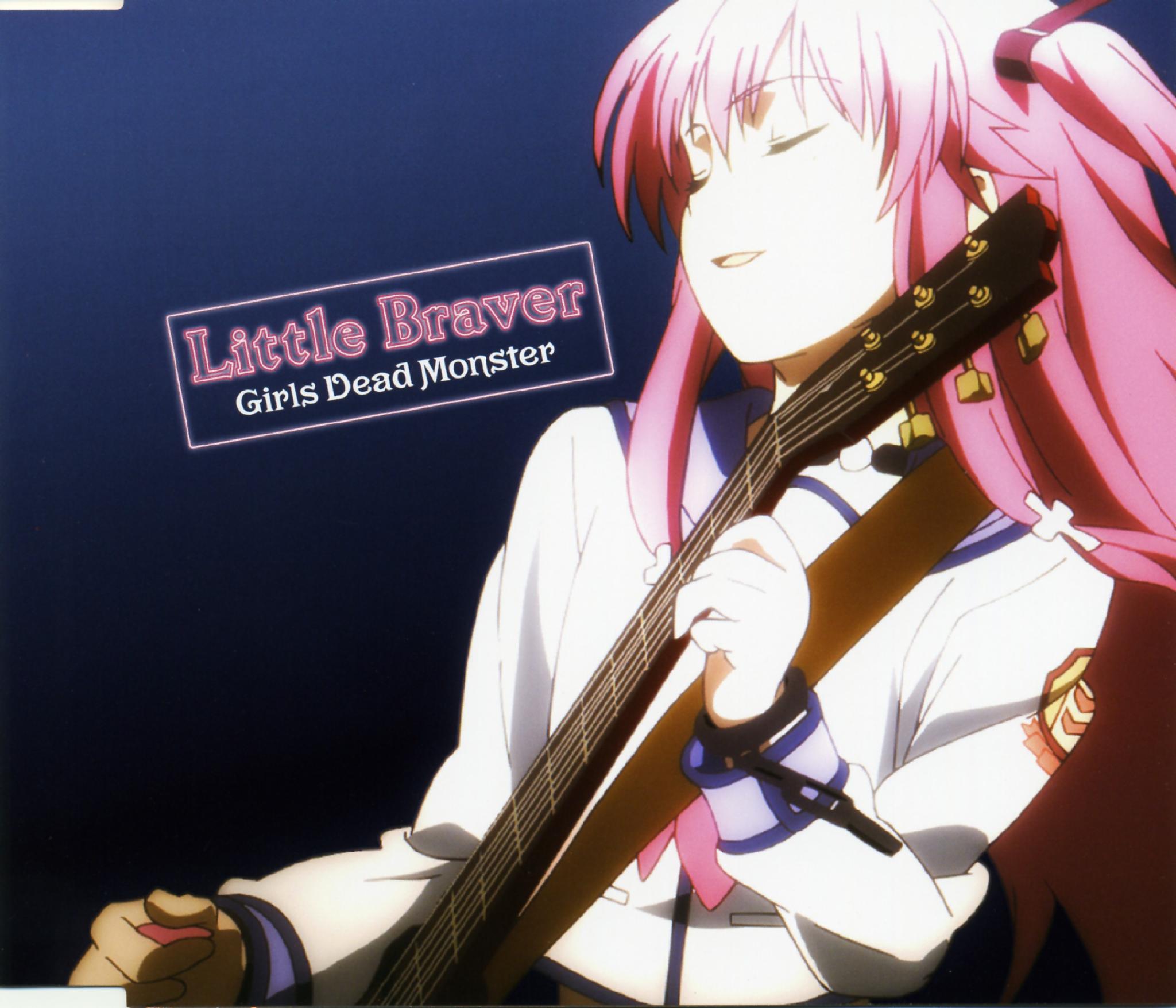 1
on June 15, 2016