Tuskless
Sorry guys I haven't posted.i was extremely busy and I was grounded for a while:'( and I made one quiz so I will try to get back on track!
on May 29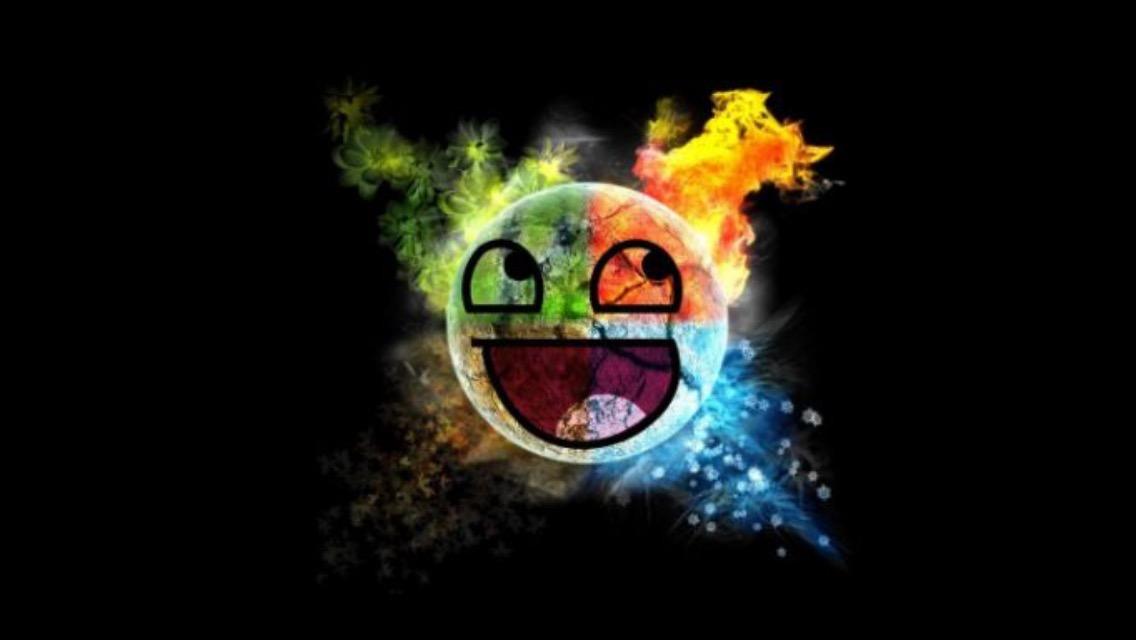 personality
quiz
Hey guys,sorry I haven't made a quiz in a LONG time! I was eating breakfast then this idea struck.hope you guys enjoy! (Krave rulez)
44 responses
1
by Tuskless
on May 29
Hey guys! I want to say I am thankful for the people that have taken my tests :3 anyway,I make them short because I am very busy and I want to say that I am trying to make quizes everyday,anyway,I am happy for the support!
on May 17
personality
quiz
Hey guys! Back again and I have a quiz to see if you are my favorite Pokemon! Once again, I hope you will like! Sorry if short like my other quiz!
29 responses
2
by Tuskless
on May 16
0
on May 16
personality
quiz
This quiz has mightyena,houndoom,arcinine,and umbreon.i can tell that you like this,everyone loves these pokemons! Sorry,short.my first and only one!
46 responses
5
by Tuskless
on May 15