Tkid360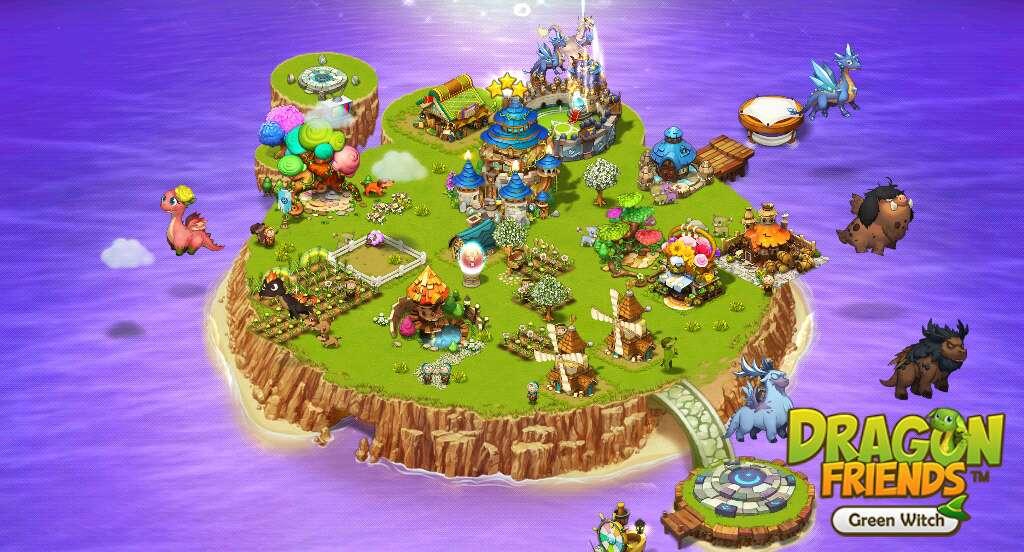 Too bad but at lest I tryed Welp thanks for listing bye hope to see you soon!
on August 09, 2016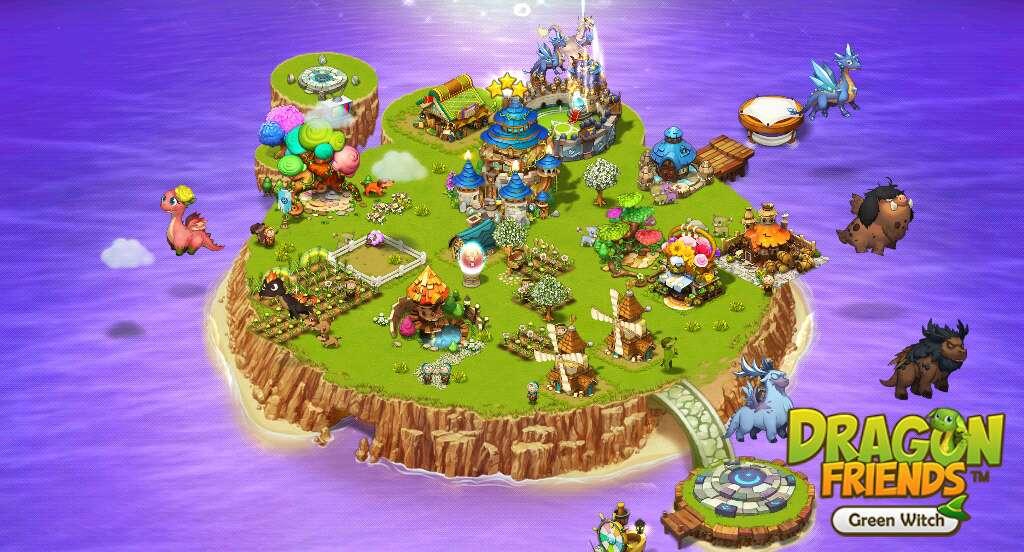 Look at this I got the one and only pickachu well team rocket I haven't level ed my sparky up when I find a thunder stone I'll give sparky to you, OK well you should go check out sad moment's on Pokémon Welp bye go on team vala! On pokemon go or your gonna be killed bye my sparky Welp bye! P.S I have a bulbasure and my mum made me go on team vala bease my friend went on team vala! I hate team vala! Its just boring every day red gym's there, just every time I see a gym its vala!
See More▼
Ho on team never gonna happen aka team Harmony! Bye see ya soon thanks for reading come back any time! Bye!
on August 09, 2016
Hi im a kid I like fnaf and undertale so, you should check those on YouTube! Oh and look at my score 4/5 so close! Aslo check out fishy love on You Tube OK thanks for listing or should I say thank you for reading this hope I see you again bye
on August 09, 2016
0
on August 09, 2016
0
on August 09, 2016