Tigersword45
I love animals and anime/manga.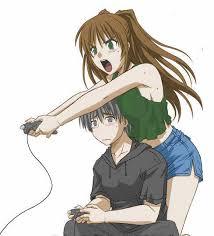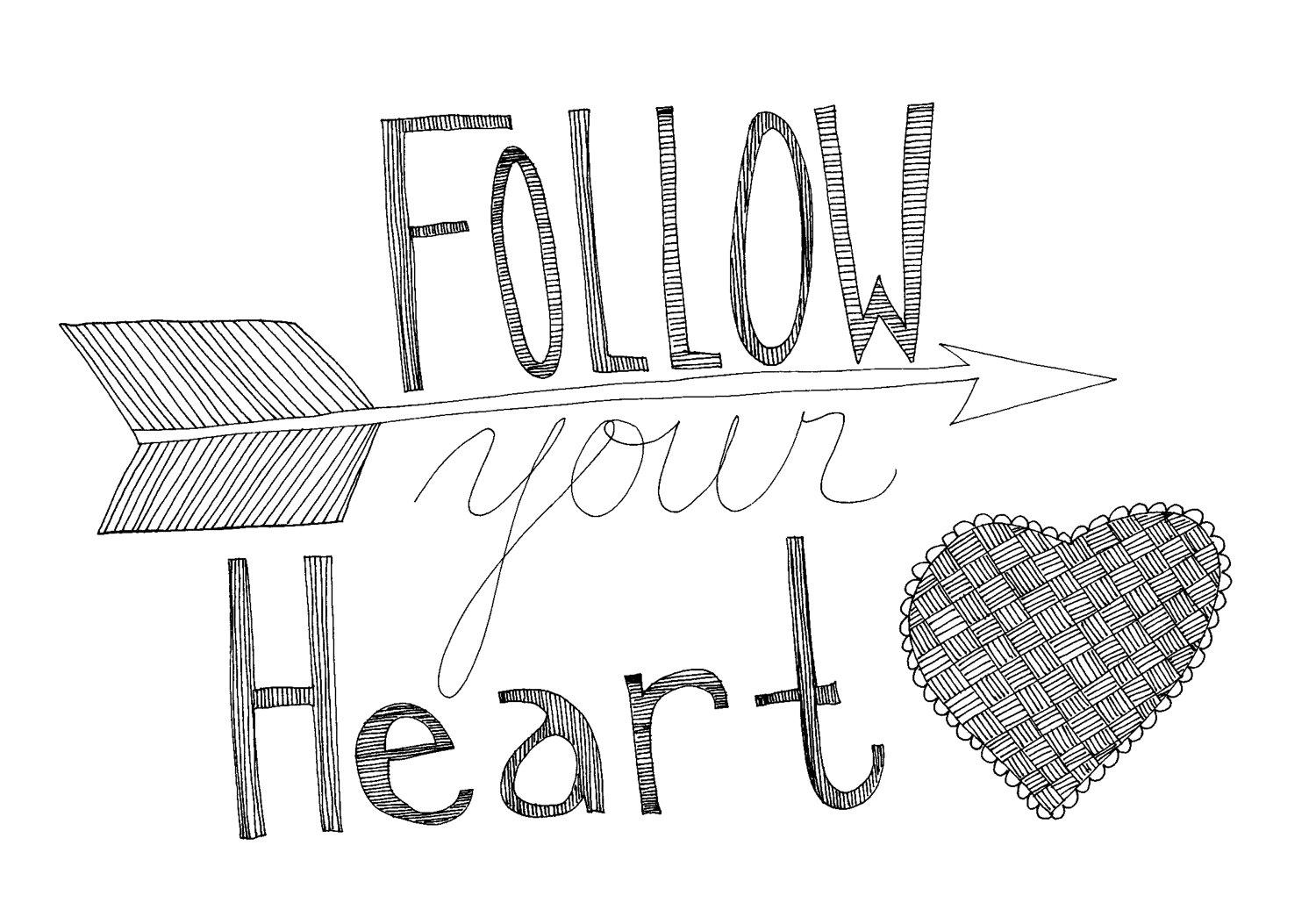 question
6 / 2
profile question
by Blackbutlermaid
on August 30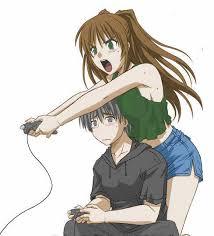 on August 30
Anyone like Fairy tail? Or maybe Soul Eater?
on August 30
I need some friends.

Need some friends on this site. Pleas be my friend!
on August 29
Hey, guys. I like dogs and anime/manga. My personal favorites are Evergreen and Soul Eater. Need help for something or want to talk, come see me!
on August 29
I like almost the same things you do! Could we be friends?
on August 29
page
Welcome to Qfeast! Meet other newcomers. Say welcome to the new qfeasters! Everyone is special on Qfeast!
598 subscribers
1 member
fully opened
by qfeast
on August 17
on August 17