Tigerninja89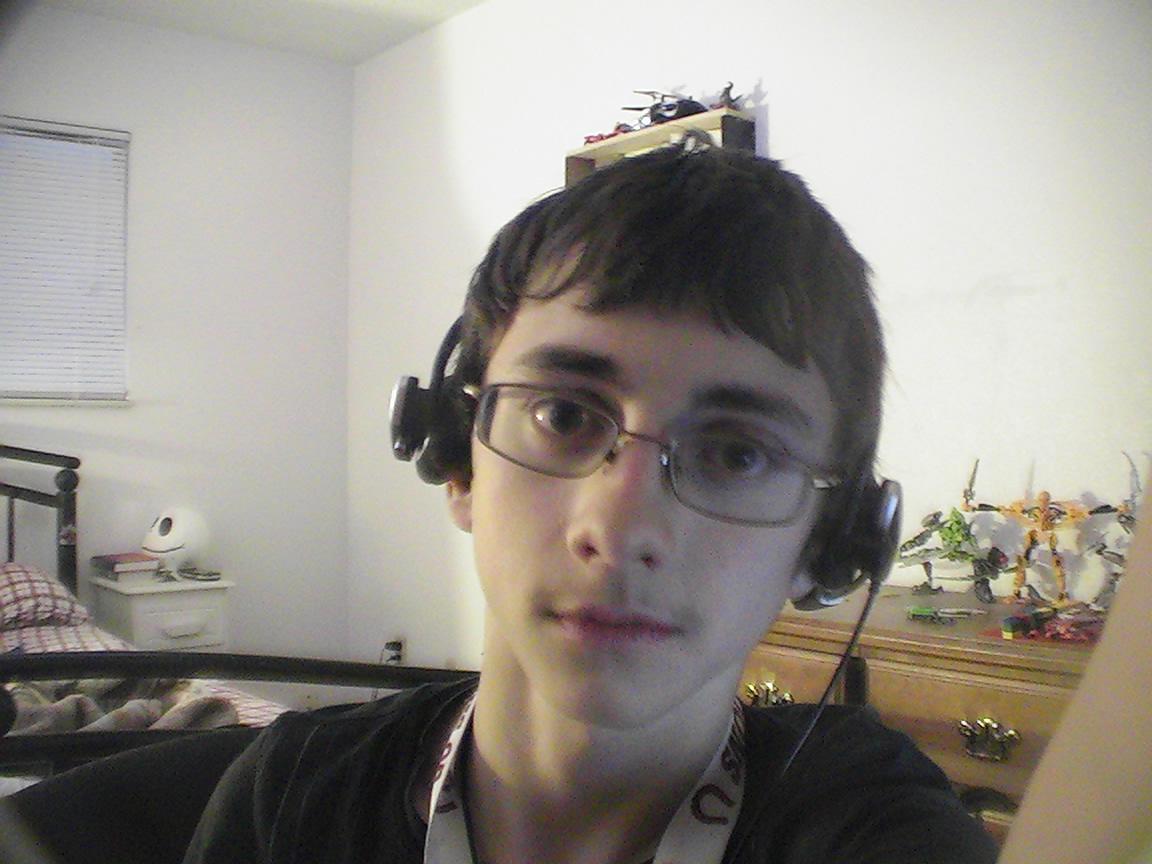 personality
quiz
My first quiz was kinda short and hopefully this one is better and longer. I am a guy and not gay ( nothing against gays ). Thanks for your time.
47 responses
14
by Tigerninja89
on December 30, 2013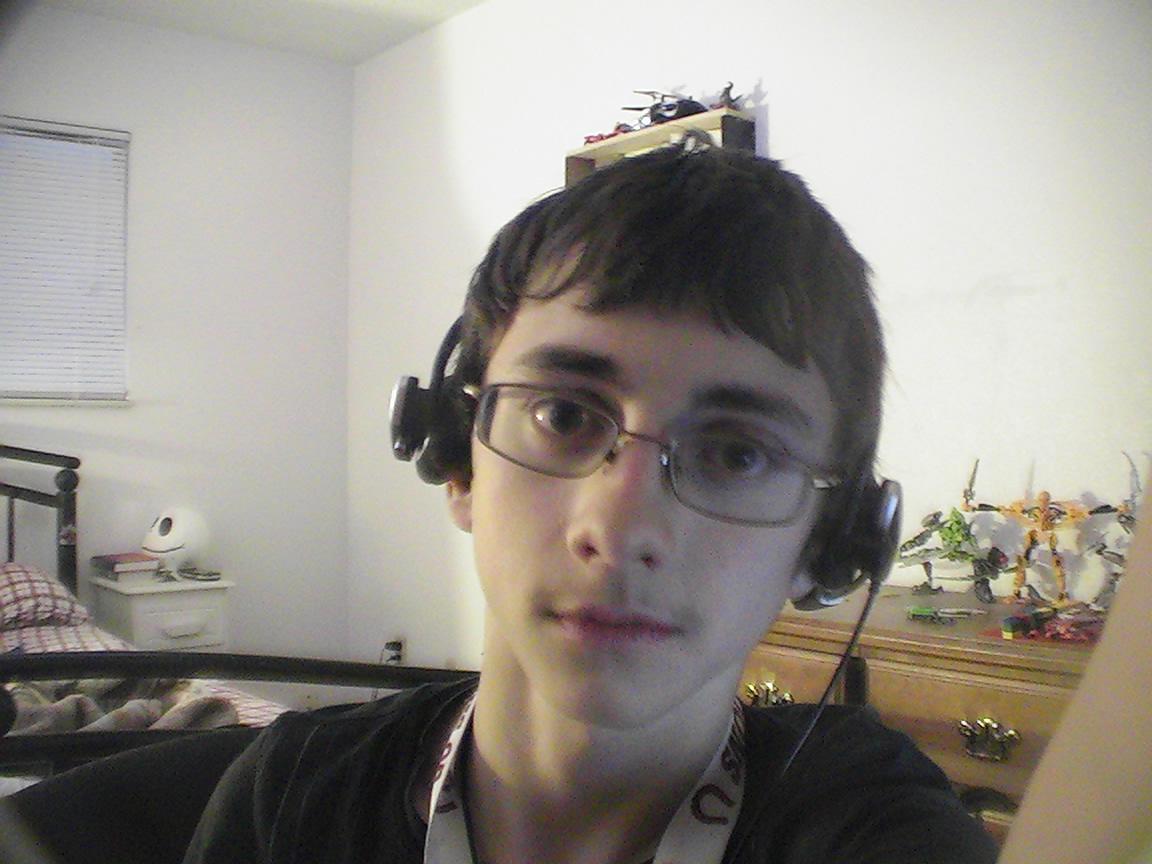 Hey Guys and Girls who follow me. You should check out my youtube channel and see if you like it. My channel is called TigerNinja with the profile pic as a tiger. Thanks big help and you get to hear my many different voices. Warning my videos are gaming videos and I started in september so not a lot of videos. May the Force be with You, Always.
on December 29, 2013
on November 14, 2013
1
on May 18, 2013
scored
quiz
Ever wondered " hey do I really know star wars?" Well now is the time to find out. This will include the movies(of course), books that I have read, and stuff that I found out. Good luck And MAY THE FORCE BE WITH YOU!
16 responses
6
by Tigerninja89
on May 18, 2013
personality
quiz
First, I'm A MALE! Now lets see if you could date me. And lets gooo right now
126 responses
37
by Tigerninja89
on May 17, 2013
on May 05, 2013