TideBaby2000
Im 16 & I Love Dinosaurs and Aliens Anime and morbid stuff like horror films....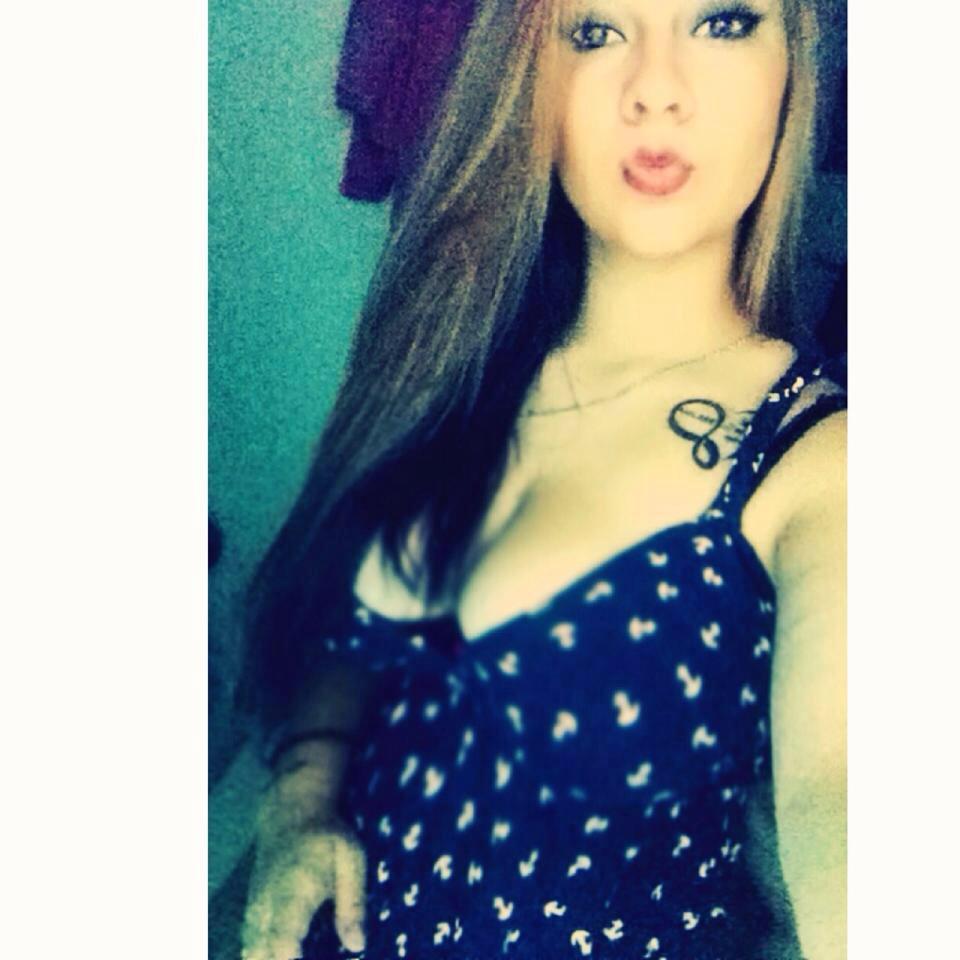 getting ready to help my cuz sew me a free!! Hoodie for Halloween!!!!!! Yes!!!!!!!!!
on October 09, 2015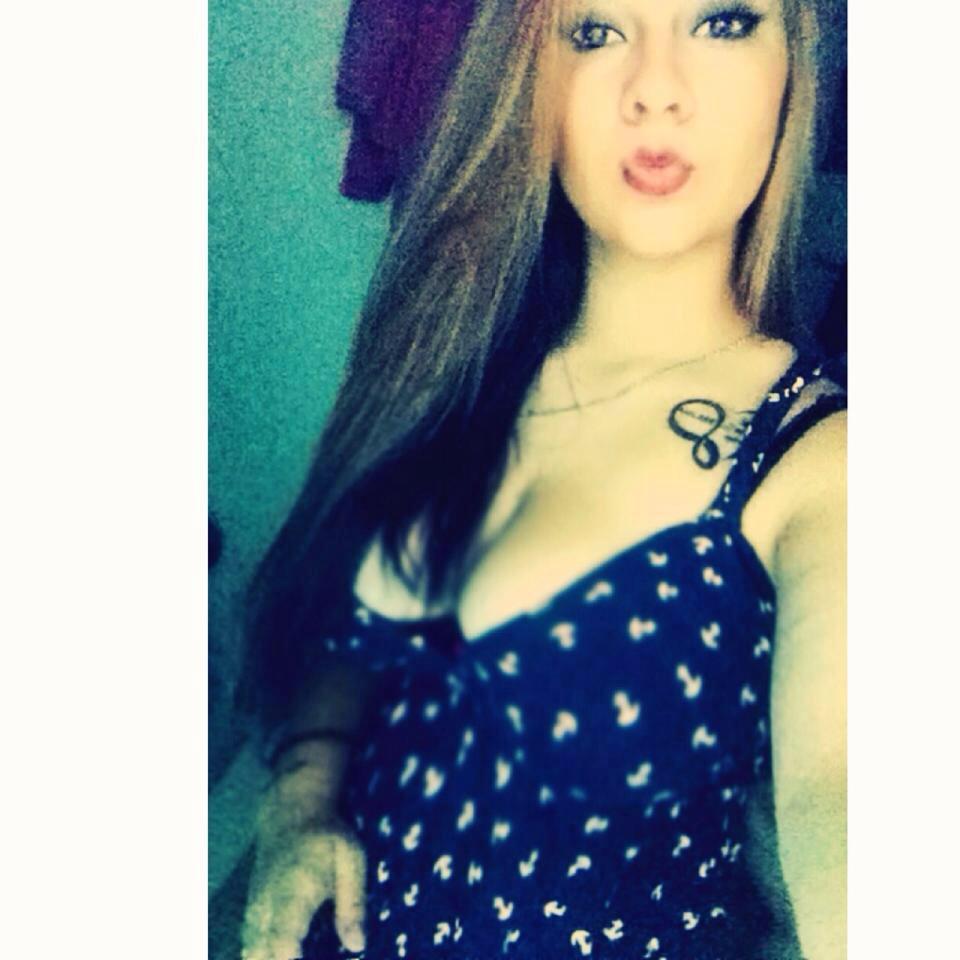 Im now getting messages in my inbox saying Im fake & my pic is from google!! WOW LMMFAO!!!!! some people!! Yes Im A B**CH SO DEAL WITH IT!!
on September 04, 2015
question
or is it just me? Yes theres as HUGE risk of things that can go wrong.. But being from the South we actually have parties kinda like a welcome party! LOL. UGHH whats with this site tell you too many repetitive exclamation points?
on August 29, 2015
McKamey Manor San Diegos Premier Home Haunt
$TypeAnyWordThatDescribes$
on August 27, 2015
0
on June 30, 2015
page
This is the page where I will upload pictures of myself that I dont know where else to put. This page is mostly for me
8 subscribers
1 member
fully opened
profile page
by

WaterWitch
on June 30, 2015