TheSignless
Eridan Ampora is too awesome.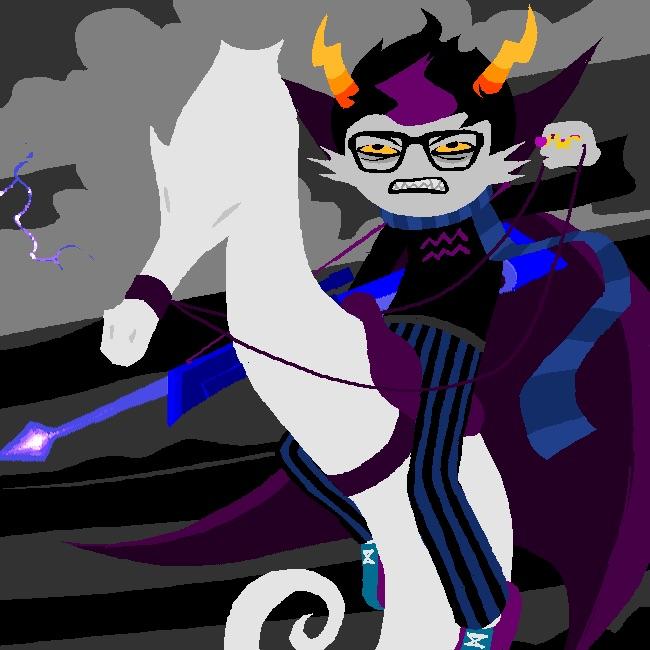 on June 10, 2015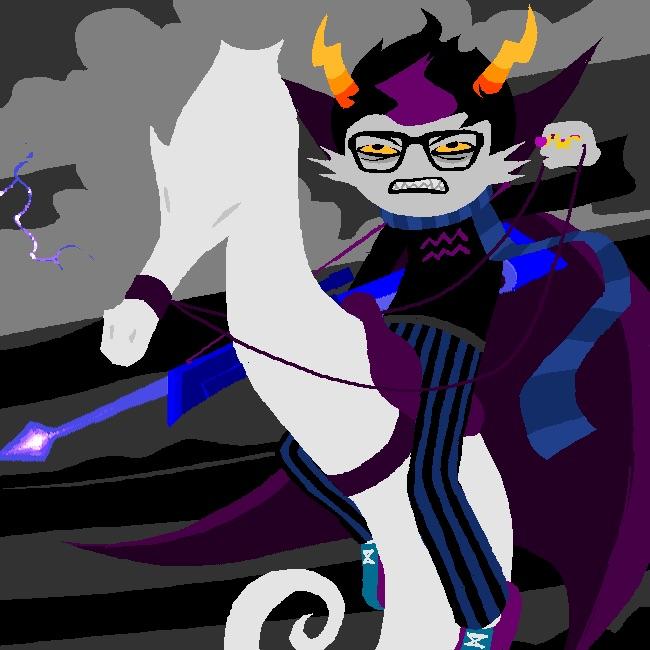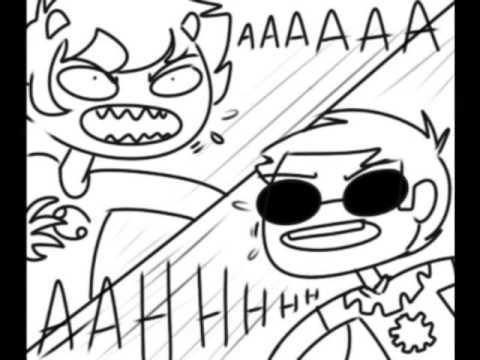 Two Crabby Bros (ShubbaStuck 2)
Happy Birthday, ShubbaBang! This video is commemorated to you! All of you should check ShubbaBang art, she has fantastic artwork and deserve all the attentio...
on May 11, 2015
ShubbaStuck
Here's a montage of comics I put up for my all-time favorite artist, ShubbaBang!! I've always wanted to do her comics, so why not put 'em all in one video? H...
on May 11, 2015
1
on May 11, 2015
9
on May 11, 2015
I WILL POST ALL DA HOMESTUCK
on May 11, 2015
1
on May 11, 2015
on May 11, 2015
0
on May 11, 2015