TheRealBENDrowned
You shouldn't have done that...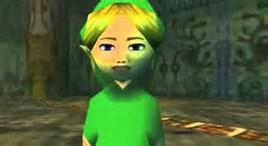 page
Most of us like creepypastas right? And its more fun if we make our own! So lets get together and create a creepypasta!
7 subscribers
1 member
fully opened
profile page
by Iluvcookies
on November 02, 2015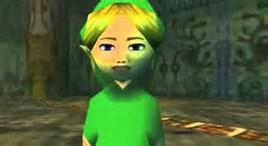 You've met a terrible fate, haven't you?
on November 02, 2015
on November 02, 2015
You shouldn't have done that
on November 02, 2015
1
on November 02, 2015