TheGhostGirl
Um, hi?... Just call me Ghost or Lily... I love blue, music, drawing, anime, and other things....
Fandoms:
Five Night's at Freddy's
See More▼

Creepypasta
Black Butler
Hetalia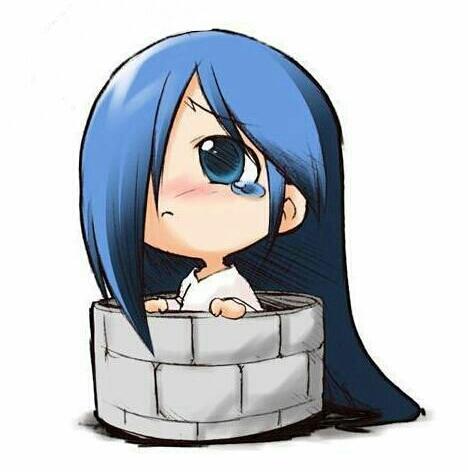 Masky.... Do you really eat only cheesecake?....
on June 20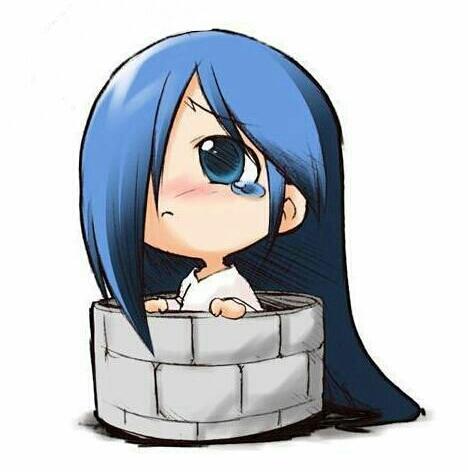 YOU JUST WOKE UP NAKED IN BED NEXT TO ME..... using only 1 sentence. What would you say to me??

Note: If you comment or read this whole thing you must copy or paste this.
on June 20
question
1 / 0
profile question
by TheGhostGirl
on June 20
poll
Attack On Titan
Black Butler
Soul Eater
Death Note
+ 7 more
18 votes
10
by TheGhostGirl
on June 20
question
It can be any, you can make a list of them too if you like.
on June 19
Is it okay if I ask... Um, Slenderman, Trendorman, how can you eat if you don't have... You know, mouths...
on June 19
page
Ask the creepypasta's or dare them... Aya, my good friend, and fellow creepypasta is here with me...! You may dare and ask us as well... So please do...!
31 subscribers
2 members
fully opened
profile page
by Wolf_The_Ninja
on June 19
0
on June 19