TheClosestShadow
I am a very big Marilyn Manson fan. I also like Elvis Presley. Good Bye.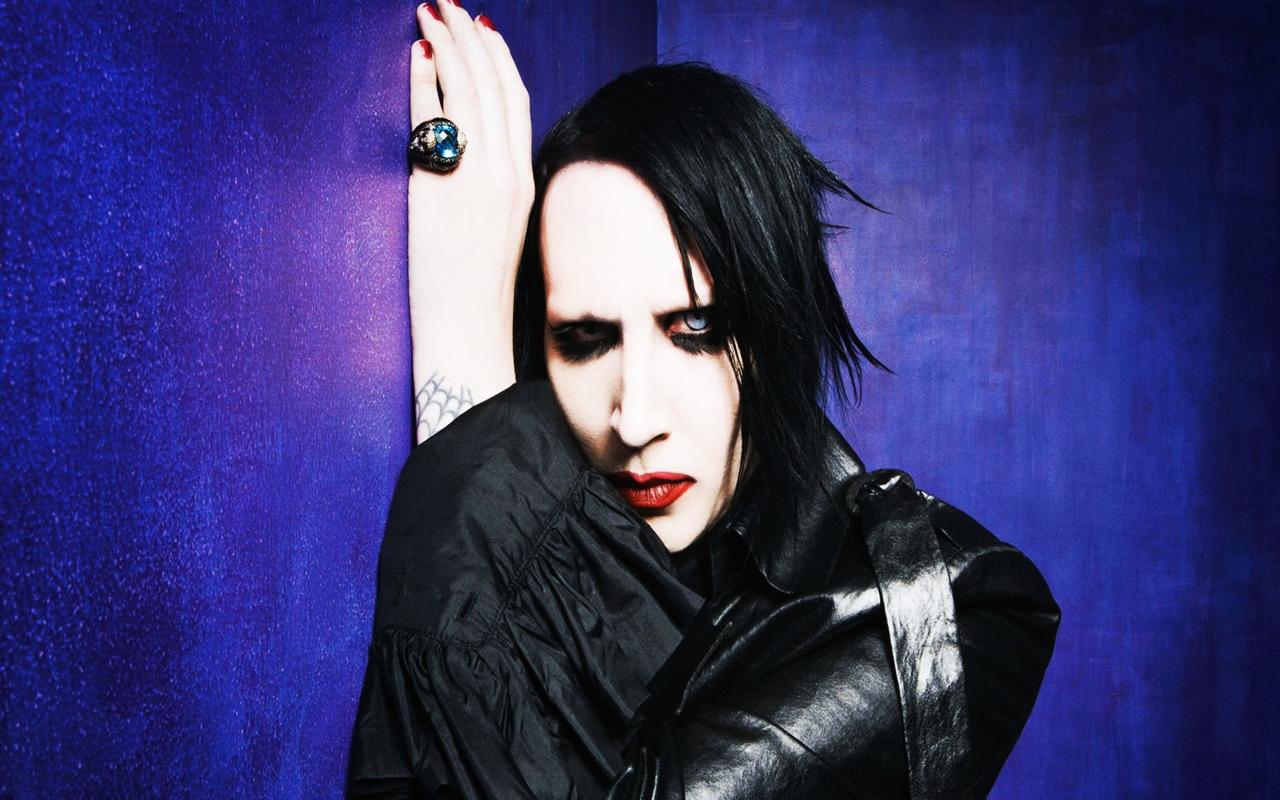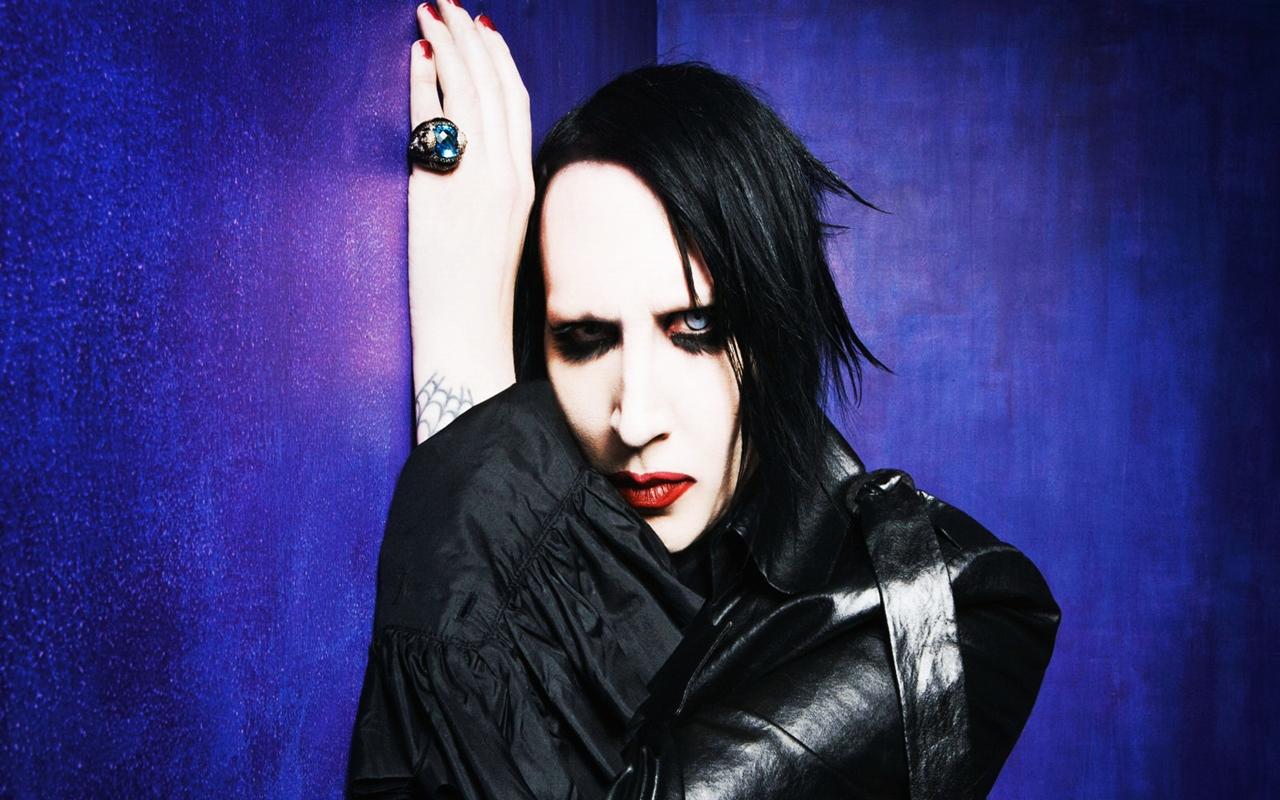 0
on March 25, 2015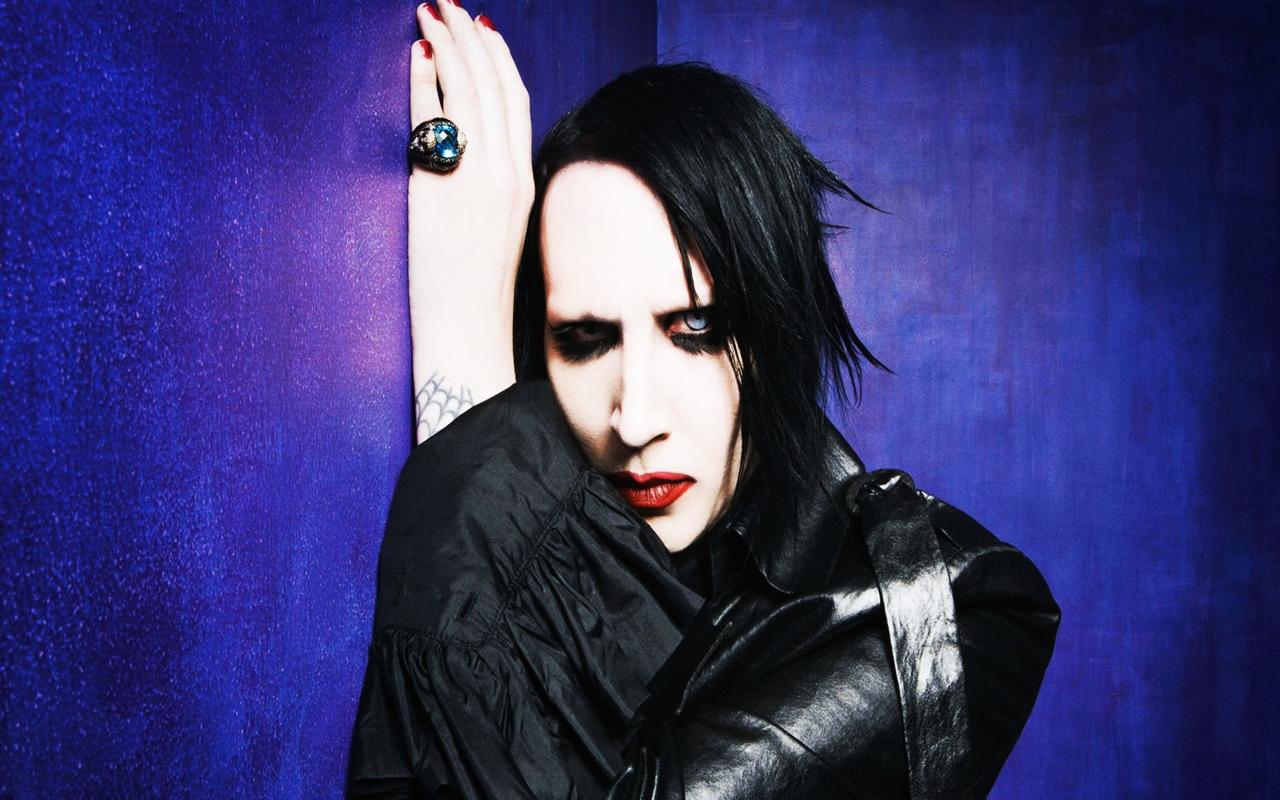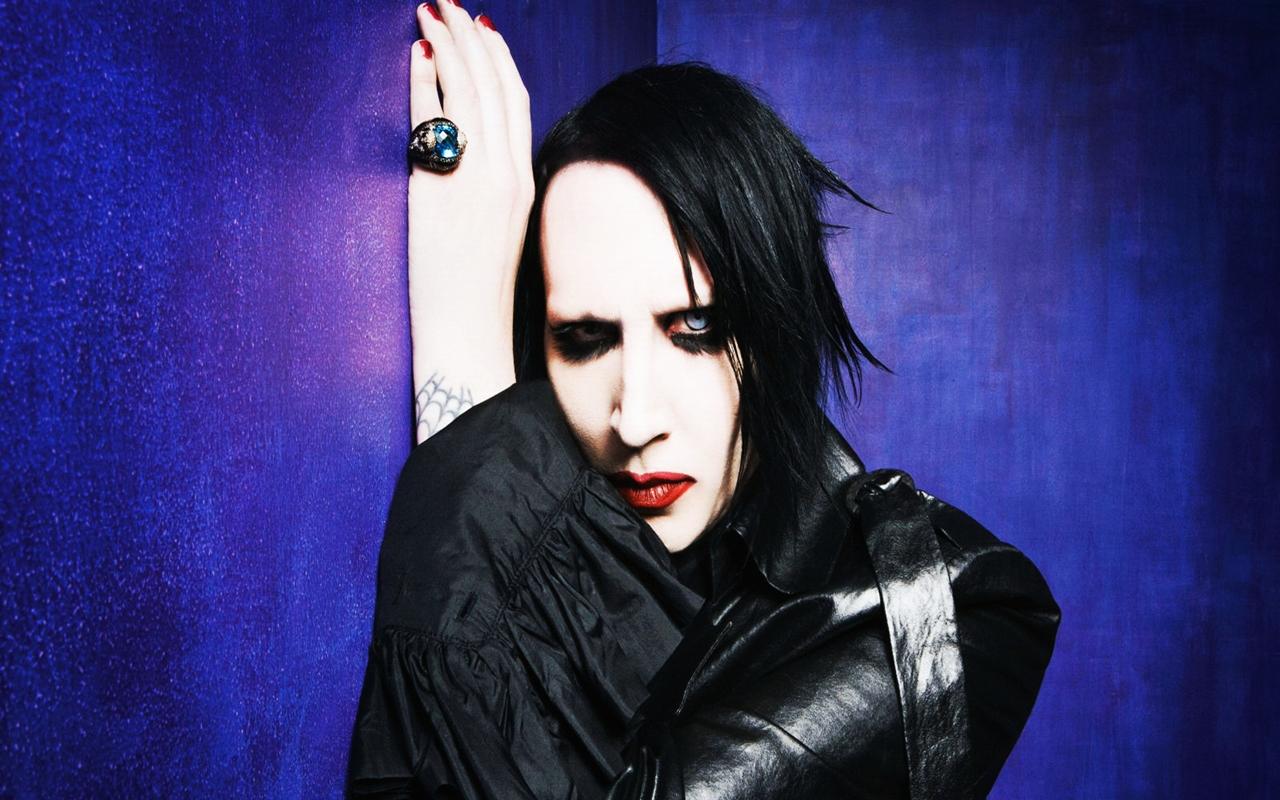 question
9Yeah.. The janitor and a fan girl over Mine Craft, (bodil40 and simonhds90) are my friends.
8 / 0
by TheClosestShadow
on March 25, 2015
Hey you crazy people.. Let's make a quiz. Shall we?
on March 25, 2015