TheArtsyPegasister
I am a hardcore pegasister. Fanfics, pictures, memes... You got it!
My main OC is Artsy Doodles. She's a pegasus who loves art and wants to join the Wonderbolts someday. She's hot
See More▼
pink with a yellow, neon green, and aqua striped mane and tail. She has aqua blue eyes. Her cutie mark is an artist's palette with green, blue, and yellow paint on it, with a paintbrush across it.

My favorite MLP:FIM characters are Derpy, Rainbow Dash, Princess Luna, and Fluttershy.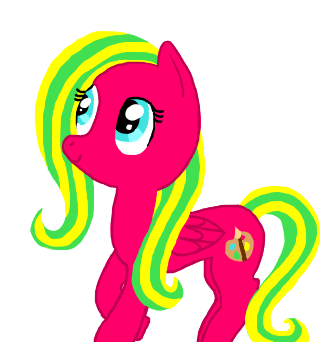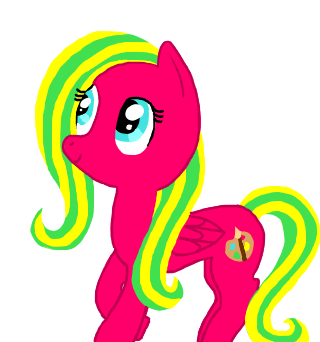 0
on November 22, 2013