That_Random_Girl
A 17 year old girl in Junior year of high school.
An aspiring singer, artist, and writer.
Likes:
See More▼

•Musicals (Hamilton, Wicked, Heathers, Dear Evan Hansen)
•Danny Phantom
•Steven Universe
•Sailor Moon Crystal
•Fairy Tail
•Precure
When you start to scream your favorite songs in public and you realize you have the greatest friend in the world because they join along.
10 days ago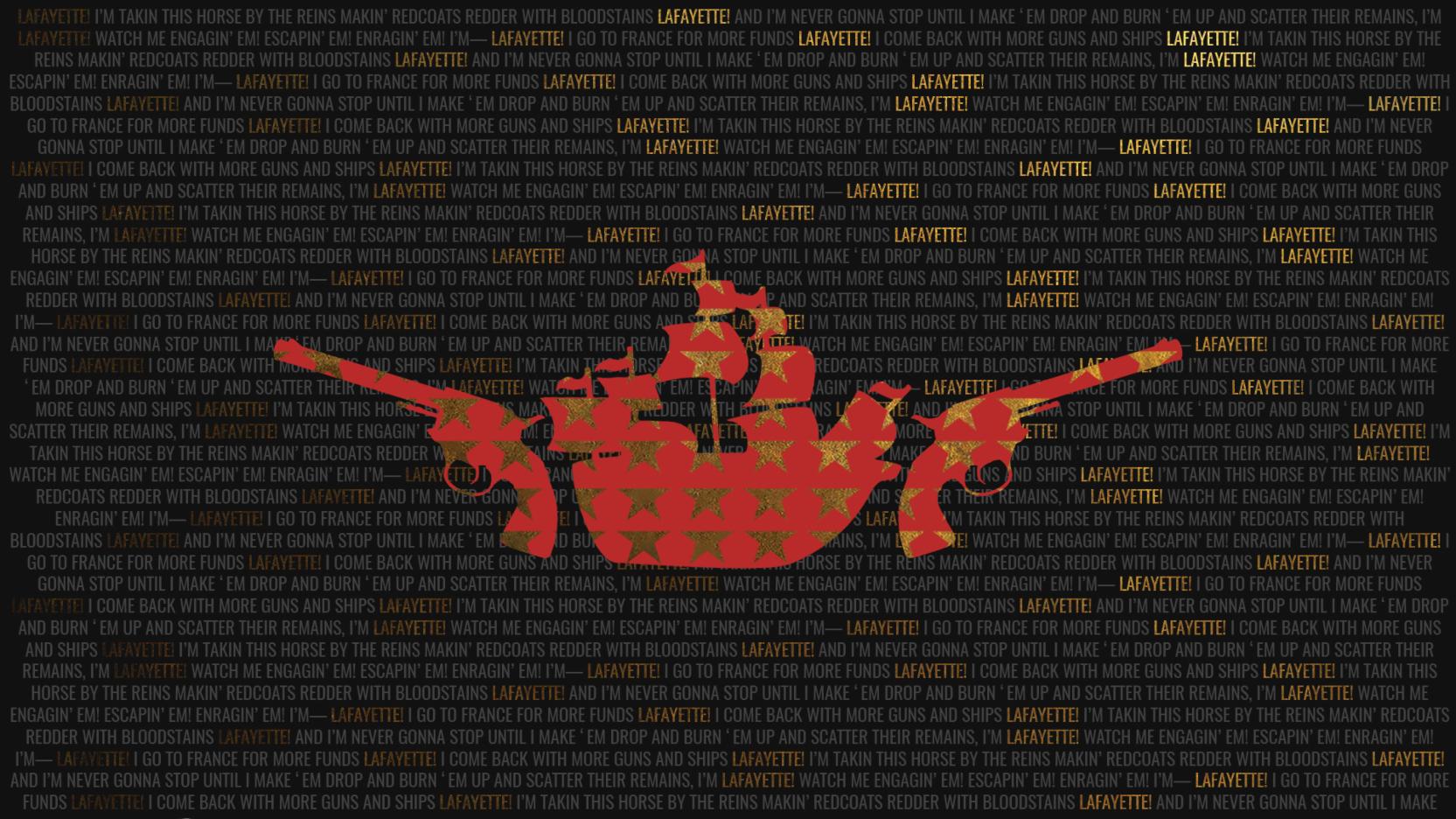 0
11 days ago
I have been revealed

Woosh (--0o0)--
11 days ago
10
11 days ago
Look what personality I've got! What about you?
11 days ago