TNSRULES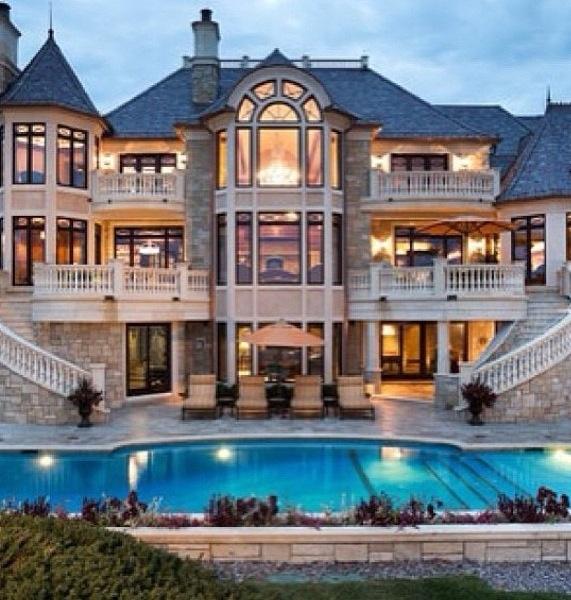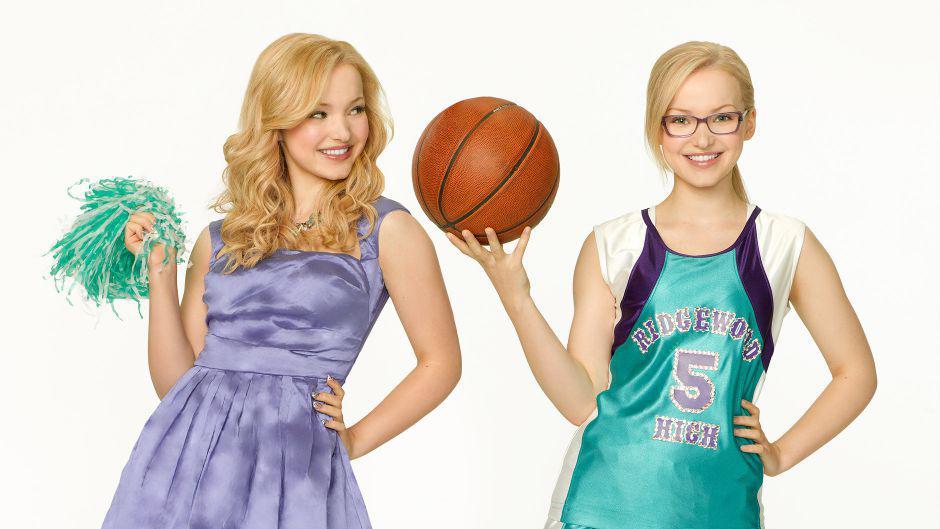 scored
quiz
Do you watch Liv And Maddie. Have You Watched Every Episode? Do You Think You Know Enough? Do This Quiz To find Out.
12 responses
0
by TNSRULES
on February 26, 2016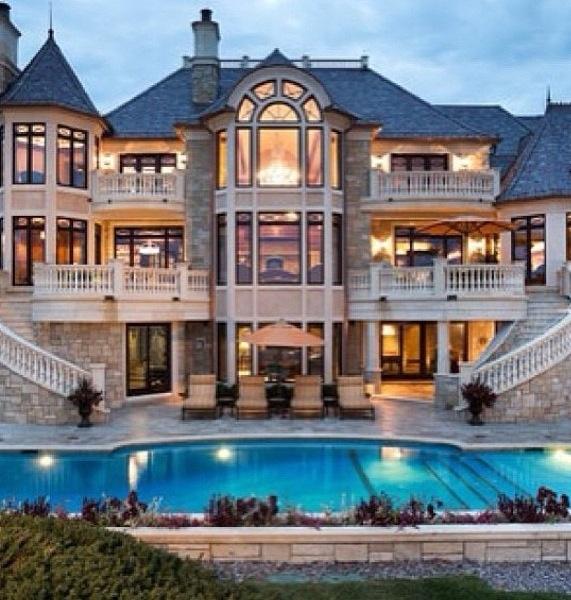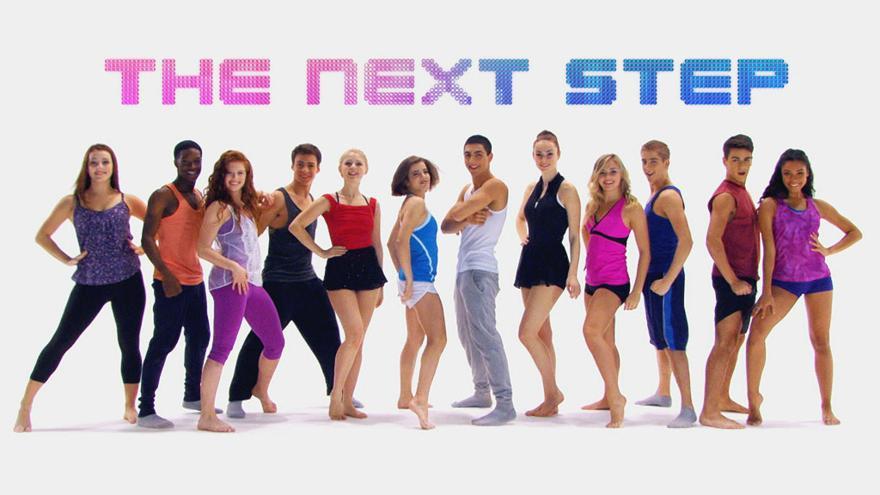 personality
quiz
Are you Riley , Emily , Michelle , James , Eldon or Hunter? Do this quiz to find out!
8 responses
2
by TNSRULES
on February 21, 2016
0
on February 07, 2016