Supergaminggeek
Bluh bluh😂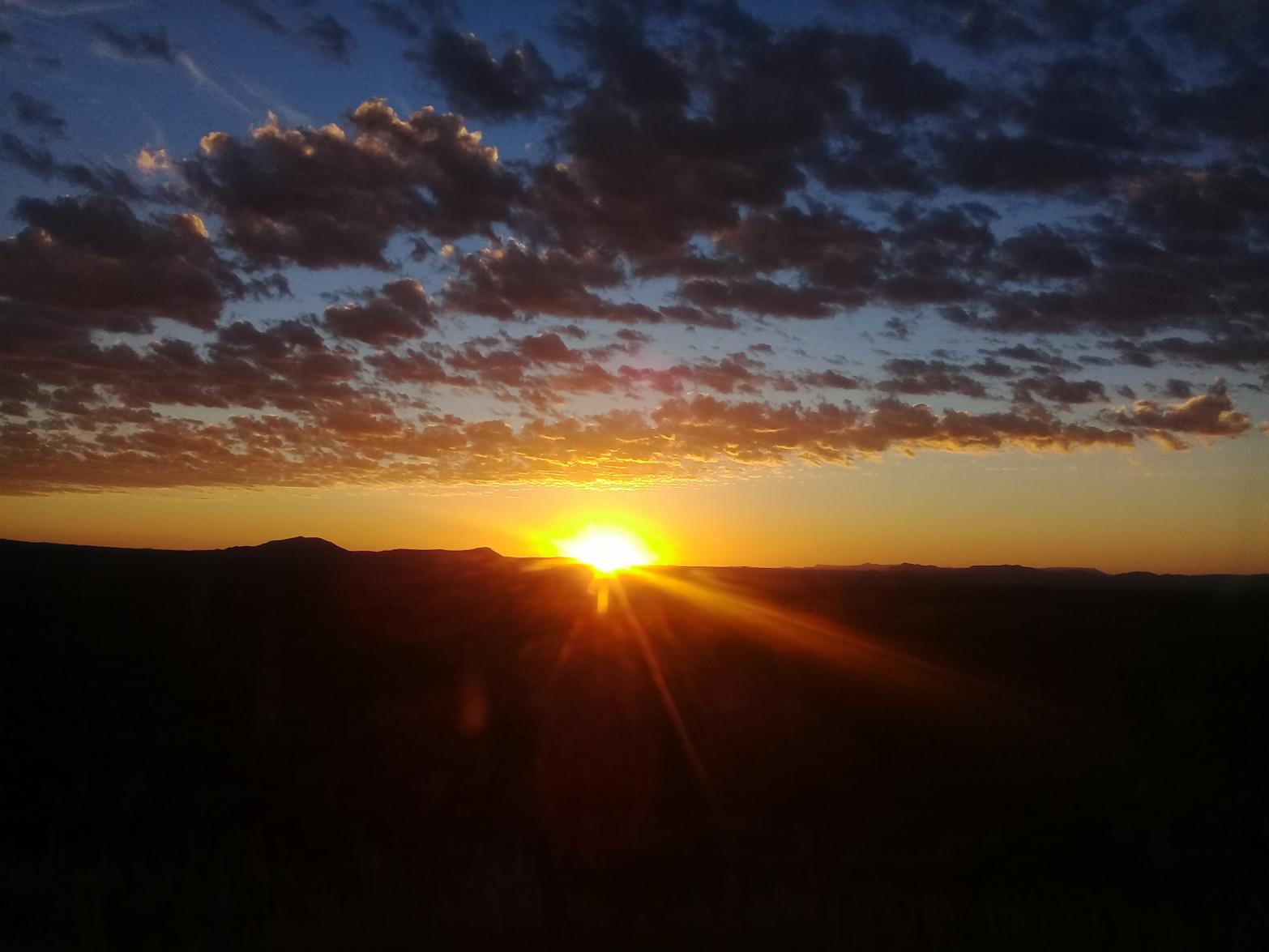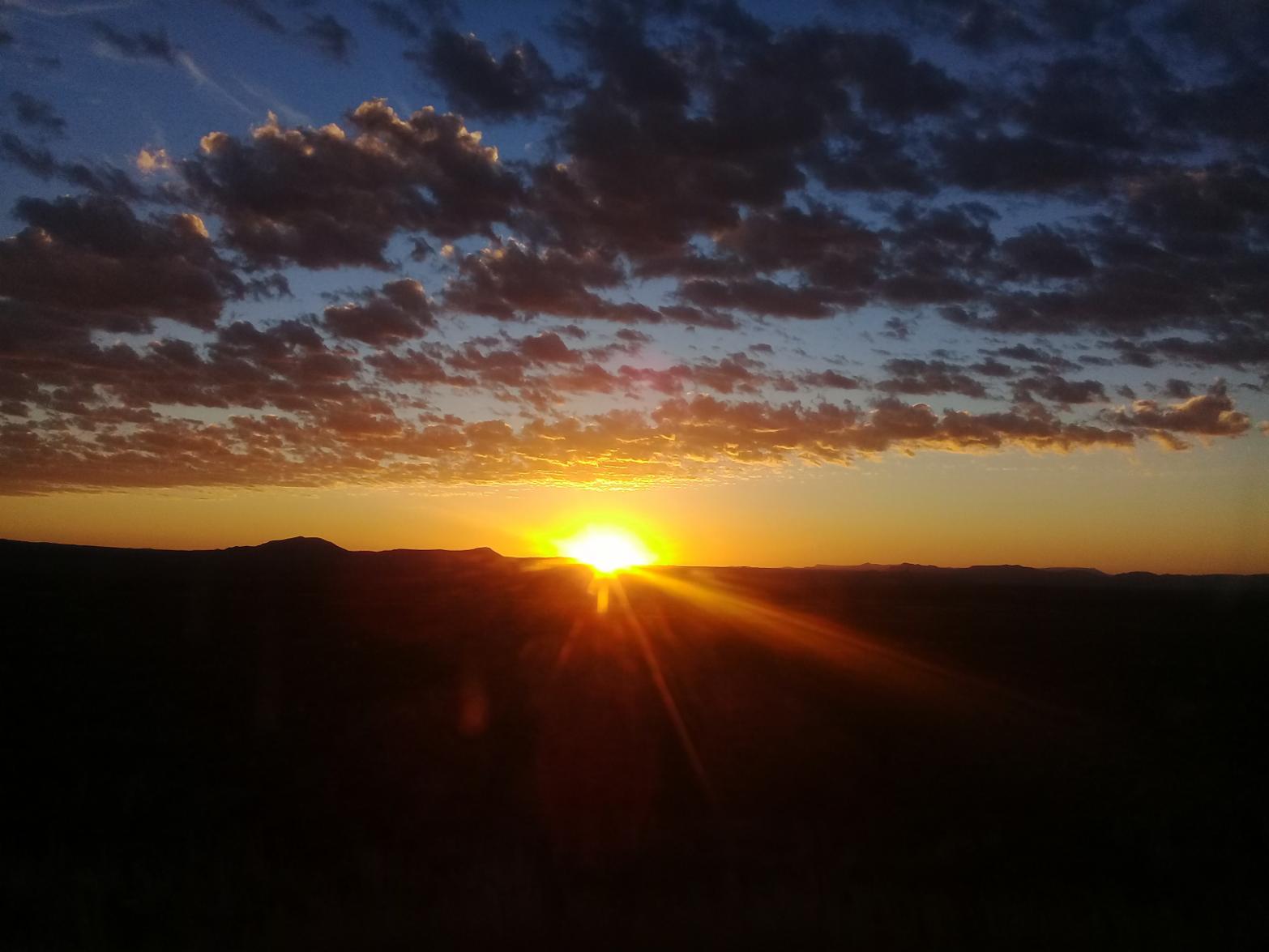 0
on February 21, 2018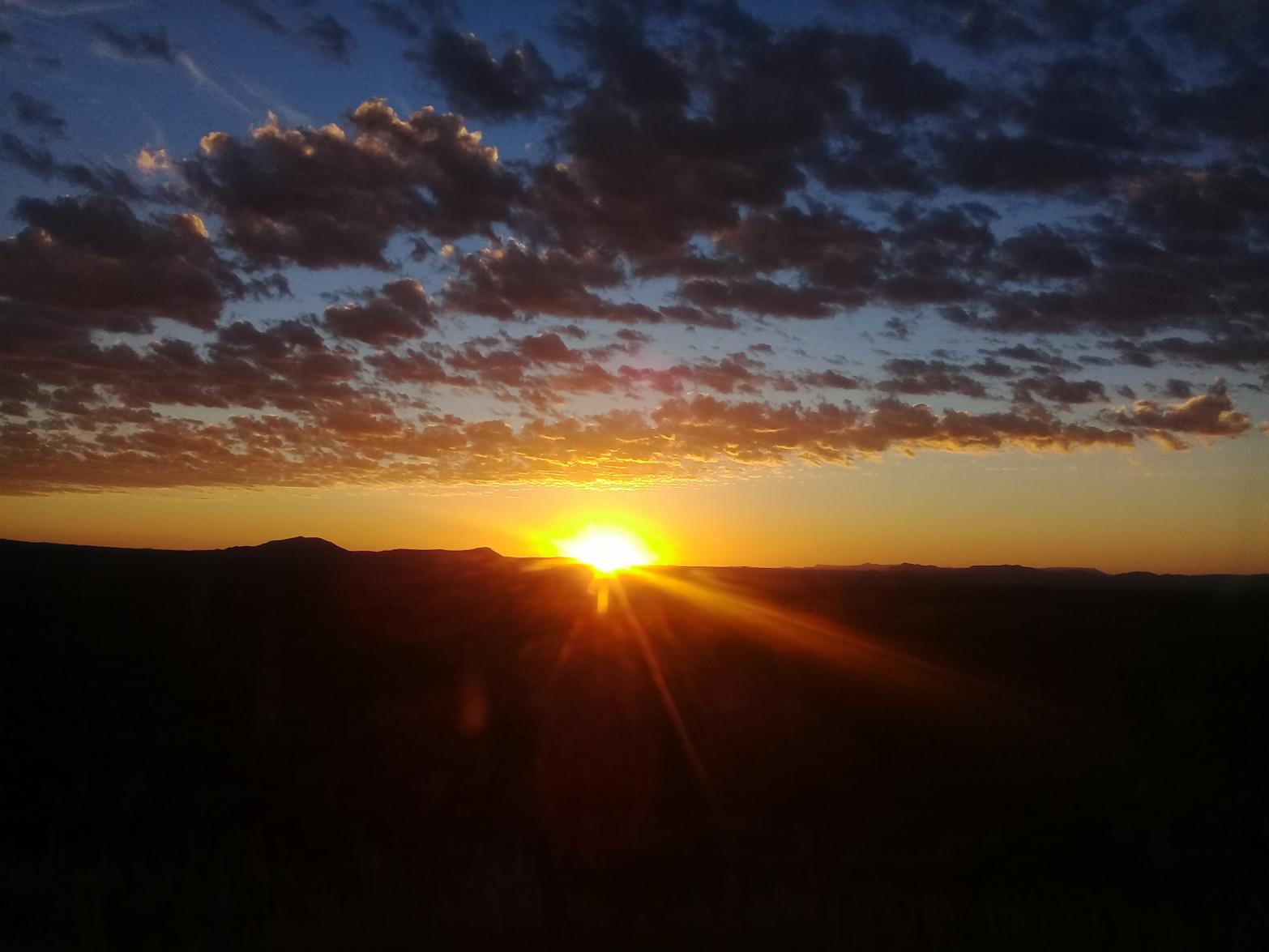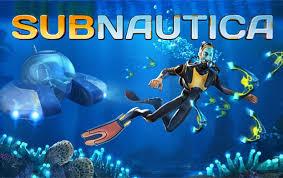 scored
quiz
If it's outdated im sorry, this was made when the cinematic trailer was released Lets see how much you know. Please keep in mind this quiz is easy because there is not much to cover...
3 responses
0
by Supergaminggeek
on February 19, 2018
personality
quiz
Ever wanted to know what type of Minecraft player you are? Well this quiz should tell you! I'm not saying it's 100% accurate, nothing is! Tell me what you got!
12 responses
0
by Supergaminggeek
on November 12, 2017
on November 04, 2017
New updates in progress...
on September 15, 2017
scored
quiz
This is a test to see how much you know about me. I will update this from time to time,so always check in for updates.
1 response
0
profile quiz
by Supergaminggeek
on September 05, 2017
personality
quiz
This quiz with tell you which Hogwarts house you will be in. I know it's another quiz ,but the others don't tell accurately. By the way this Isn't 100% accurate. Do tell me what you got if you feel like it's wrong let me know s...
3 responses
0
by Supergaminggeek
on August 09, 2017