SuperWhoLockFangirls
Welcome to this SuperWhoLock account!
Ask
@MockingjayDistrict
or
@Number1Arianator
to join!
For those of you who don't know-
See More▼

Supernatural
Doctor Who
Sherlock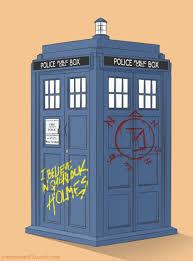 (I know it's a little late) Thank you for 100+ followers!
on February 23, 2015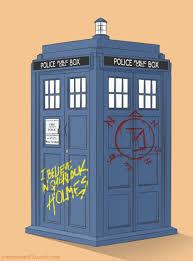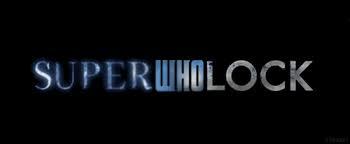 poll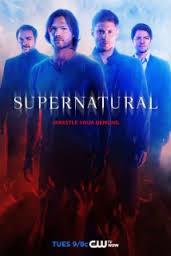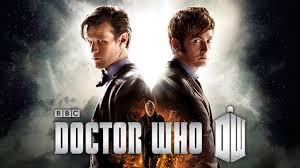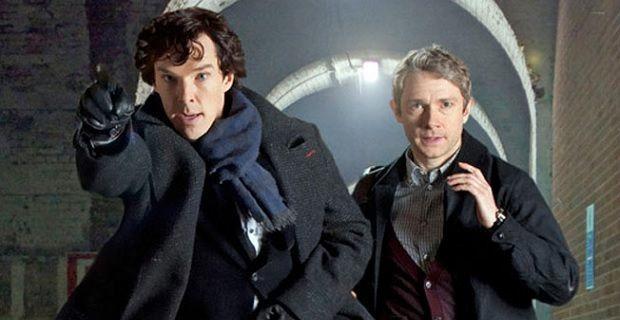 17 votes
5
by

SuperWhoLockFangirls
on February 20, 2015
Supernatural: The Impala
Doctor Who: The TARDIS
Sherlock: Sometimes Mycroft picks people up in a limo...
on February 18, 2015
1
on February 16, 2015
3
on February 16, 2015
0
on February 16, 2015