SuperNinjiagirl456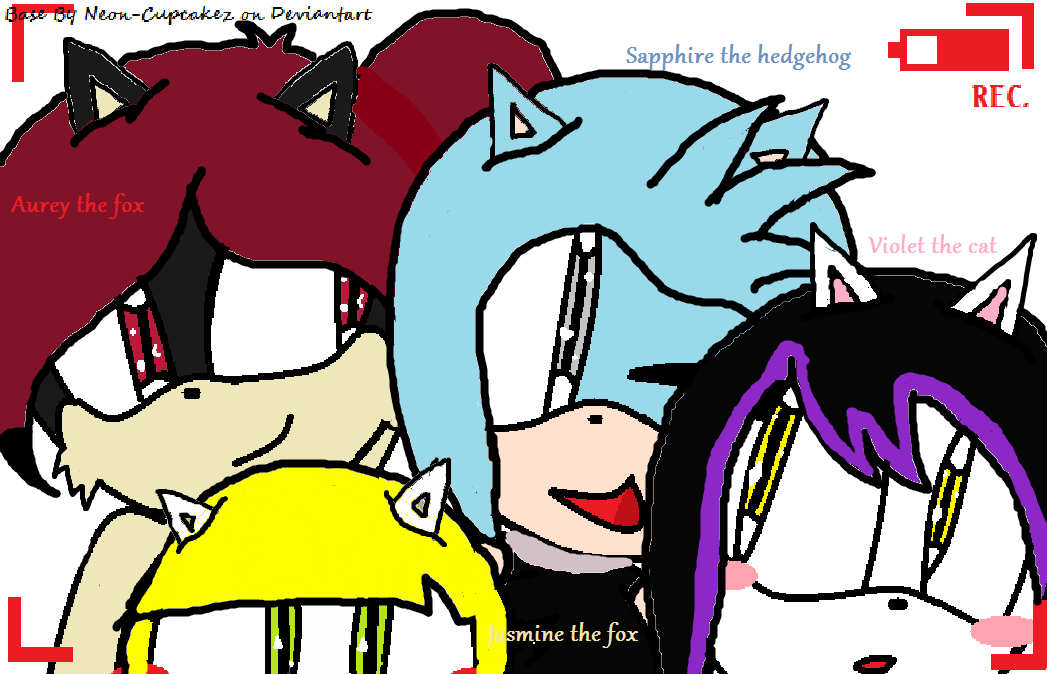 personality
quiz
Part 2! And now I've got 100 followers! Woot <3 :D Thank you! <3 heh!
77 responses
16
by GirlsDeMo
on December 03, 2014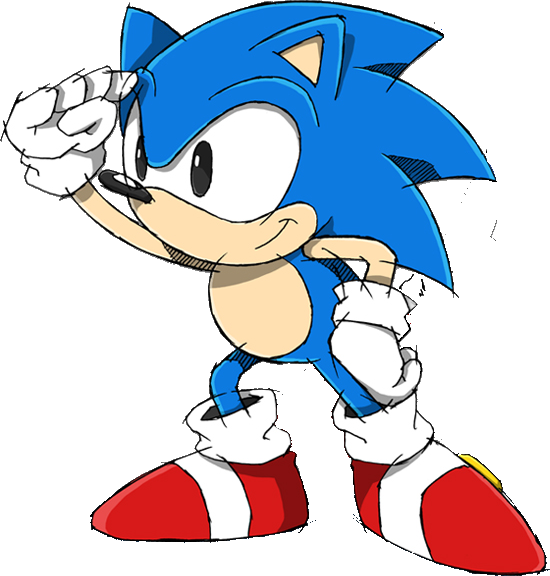 personality
quiz
Hi! For part 5 of the WWFFY, I will split it in three parts. For a very special reason of course! I'll start out with Sonic, then I'll do Shadow, then lastly Silver! P.S. Sorry its not as good as my other quizzes. I'll make the...
137 responses
67
by SillyPantsJackson
on December 01, 2014
story
This story stars you! ⬅ this story is about you and Sonic together (if you don't like Shadow post a guy and I'll write it for you)
13 reads
10 readers
3
profile story
by MySweetAngel
on December 01, 2014