Stop_F0cking_Saying_Yolo
I f*cking HATE yolo!!! Only duche bags and ass holes will say Yolo!
You dont only live once dumb asses,You live everyday!! You only DIE once!!!
I want to murder everyone that says
See More▼
Yolo so please duche bags,STOP F*CKING SAYING YOLO!!!!!!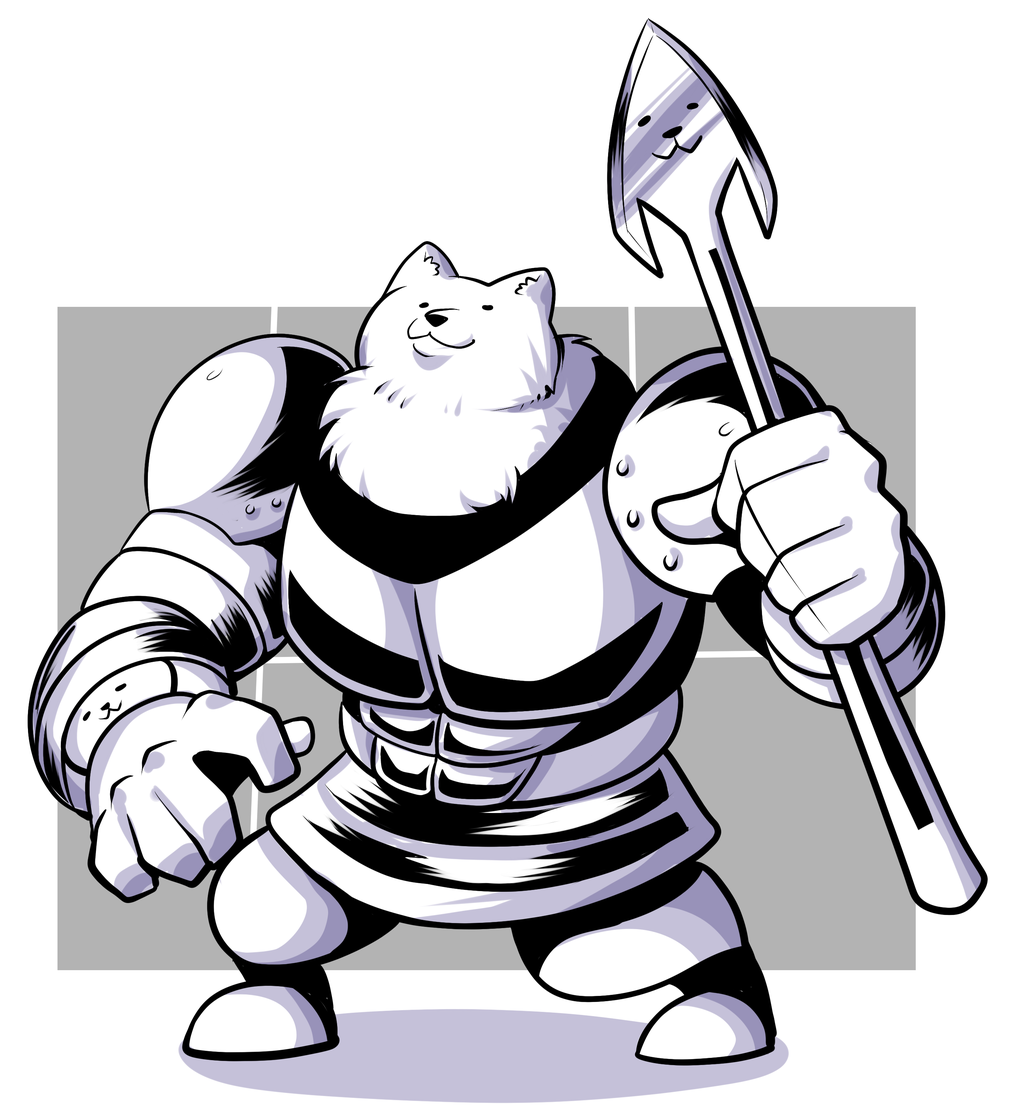 Tell that to my friend Darby...she say it frequently!
on August 23, 2013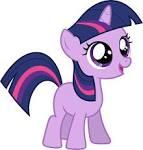 STOP THE YOLO!
DO YOU HATE THE SAYING YOLO Well I do to! Only idiots do! SO I STAY WE TEAM UP AND ATTACK THE YOLO LOVERS!
on August 23, 2013
question
Yolo is the most retarded word I have ever heard and it makes me wanna scream everytime I see someone saying it so what I wanna know is,why do people keep saying iot?Its annoying and for duche bags!!X-(
15 / 1
by

Stop_F0cking_Saying_Yolo
on August 23, 2013
0
on August 23, 2013