Stephanie_C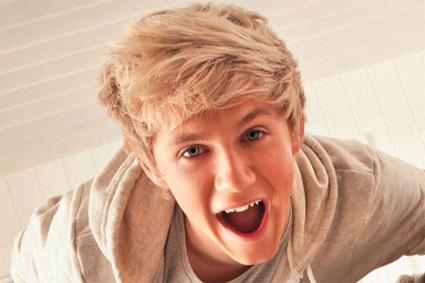 personality
quiz
So this is not my style of quiz but I thought of doing one since they're so cool. So my friend, Niall is wondering if he'll ever find a girl so I told him to make this quiz with me and he was happy too. Weren't you Niall? Nial...
470 responses
51
by

ChokolatLover
on February 11, 2014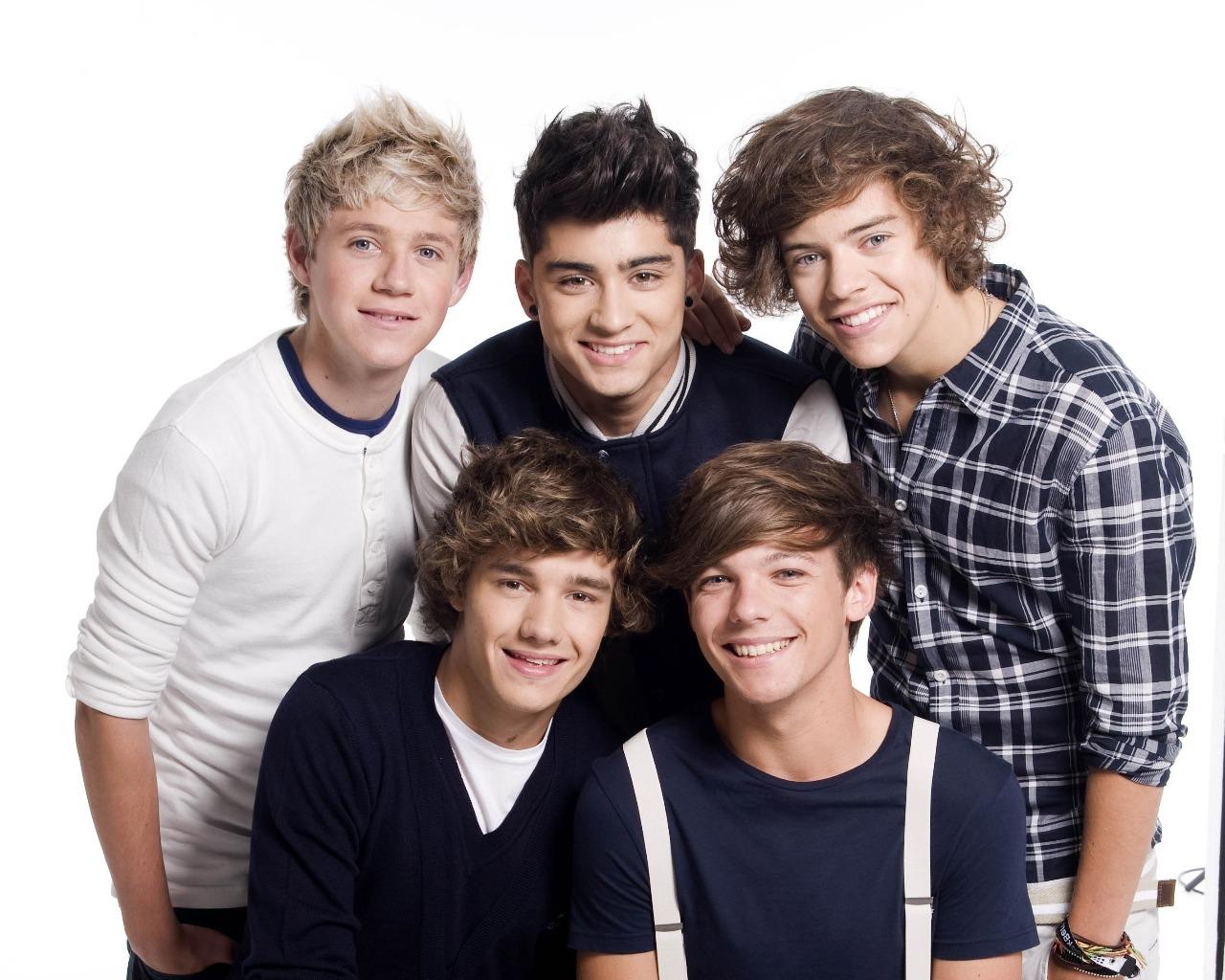 personality
quiz
Hey guys, so I've decided since you really liked talking to my friend Niall Horan, why don't you meet his mates?? What do you think Niall? Niall: YEEESS!! But I'm hungry! Make me lunch? Me: Niall!!! Fine! Niall: Yay!
151 responses
27
by

ChokolatLover
on February 11, 2014