Star_Kiking
Hello... I'm Star! If you read Quirketto the Game, and Colors (more popular) you will find out who I am.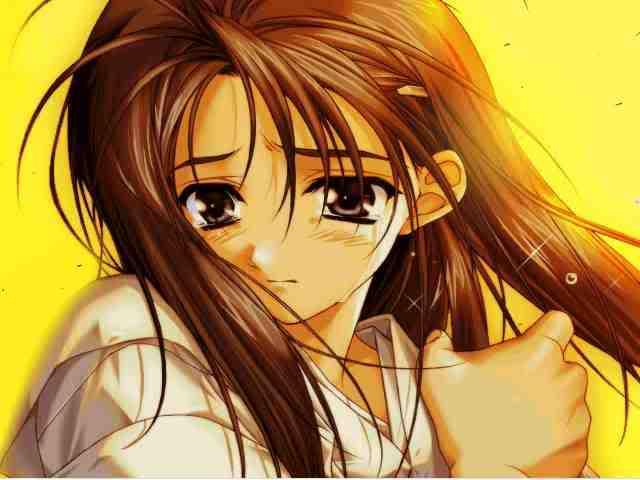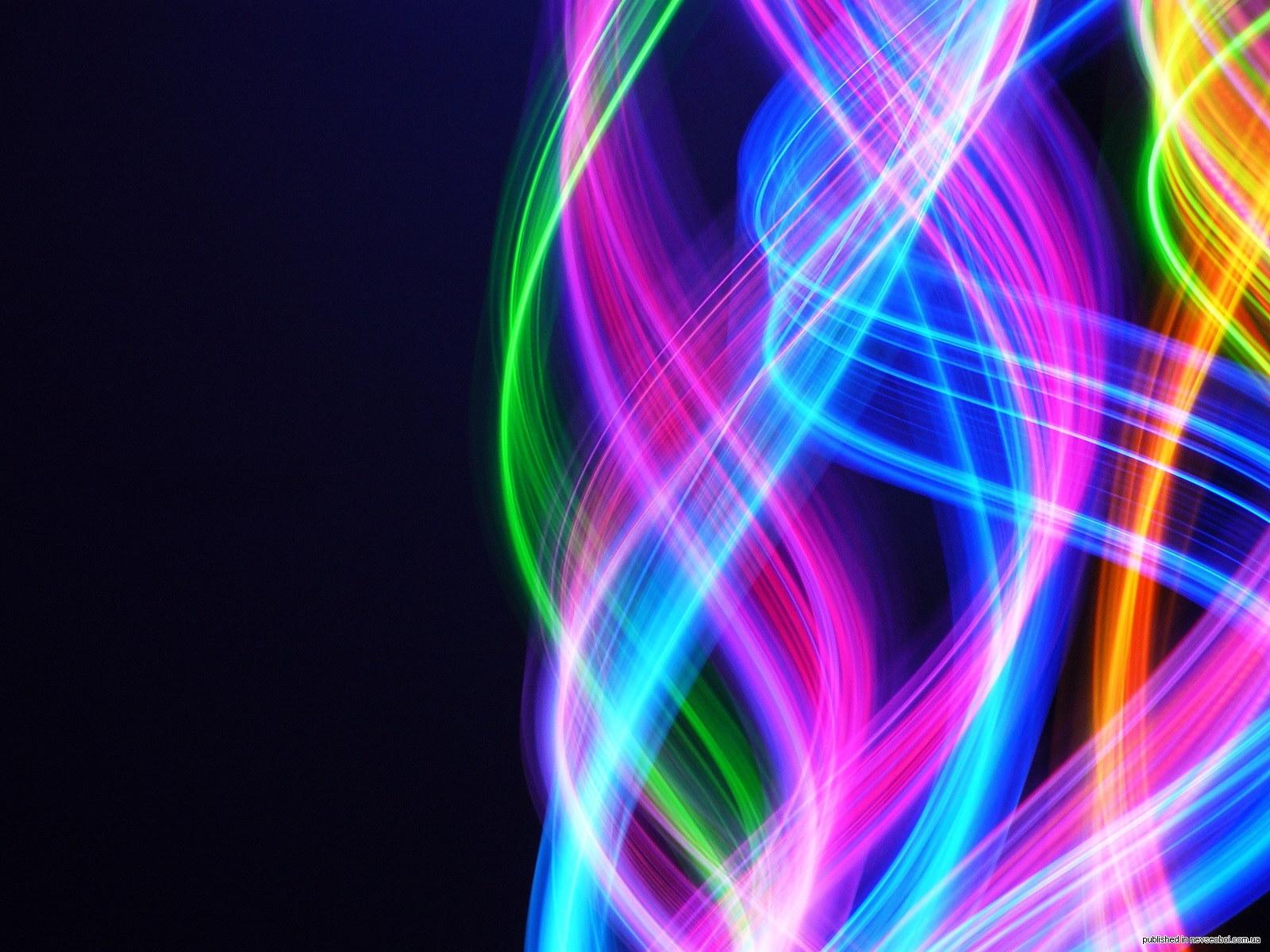 page
For anybody who reads and likes 'Colors' that is Flipz's book. I'm the main character!
0 subscribers
1 member
fully opened
by

Star_Kiking
on March 16, 2014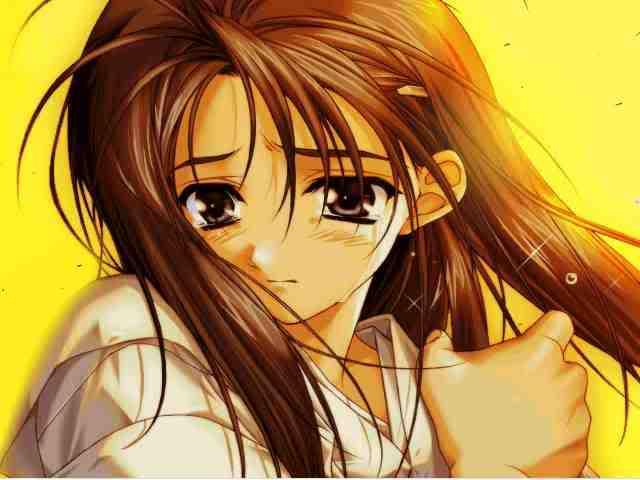 has you tried this with your characters?
on March 16, 2014
0
on March 16, 2014