Stanlywatehing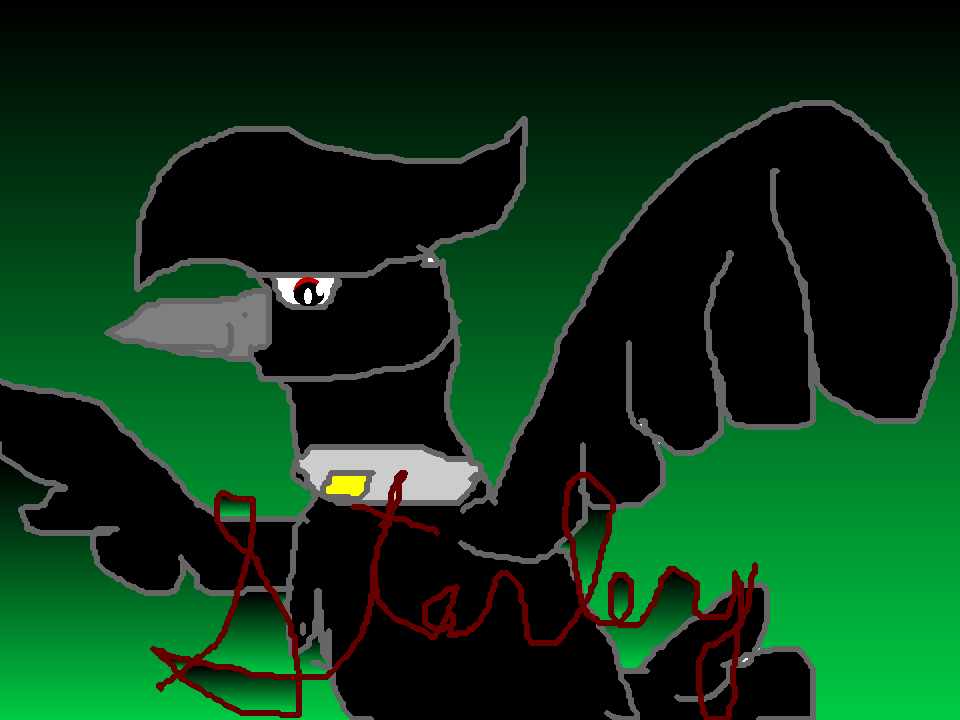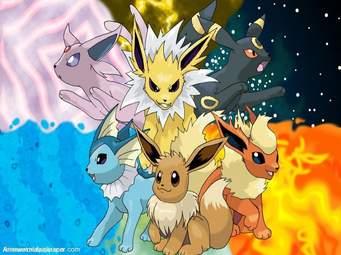 personality
quiz
This does include eevee! In this quiz, you will discover which eevee you are most like. At the time I created this, Sylveon was the newest eevee. So if you're seeing this when there's a new eevee, please keep that in mind. Than...
12 responses
3
by Stanlywatehing
on April 07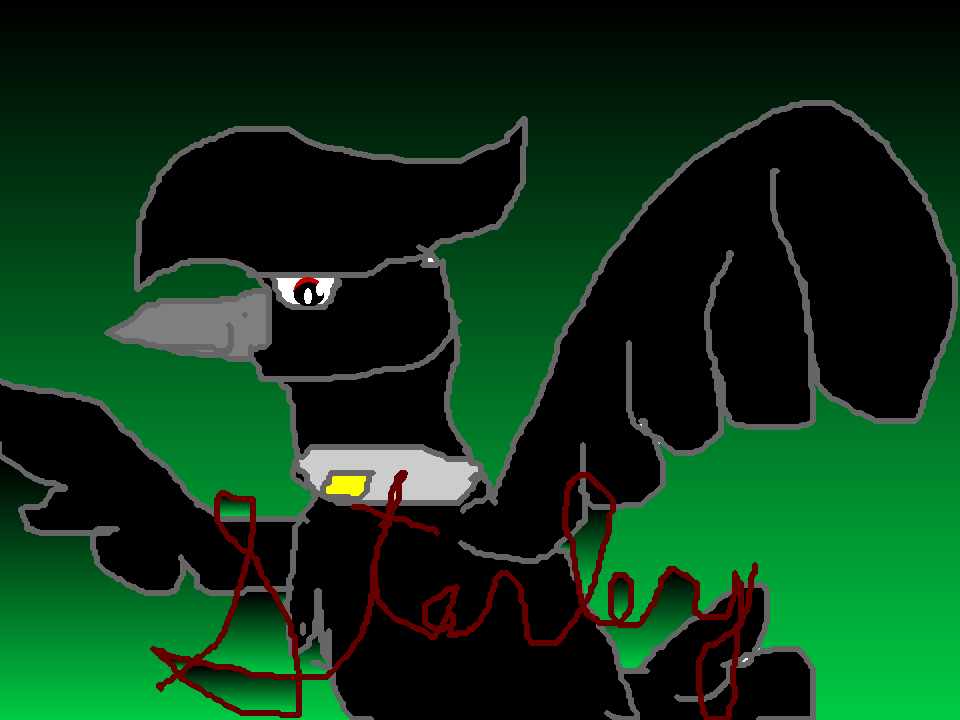 on April 07
on April 07
I'll give you the entire article. c:
on April 07
Ducks are often the most familiar types of birds to many beginning birders and non-birders, but even experienced birders or duck hunters may not know just how unique these birds can be. These duck facts are sure to surprise you!
on April 07
Unscramble this!
ERTAHFE
good luck!
on October 14, 2016
page
This is a fun lil' page for you to have tons of fun on! tell me what you want your bird to look like, I will create an image of it and post it! earn badges, unscramble words, play minigames, and earn all 10 badges, you will get...
0 subscribers
1 member
fully opened
profile page
by Stanlywatehing
on October 10, 2016
question
I want to make a bird club called Tecoupgetowter. I know, strange name. I will post fun minigames, comment what you want your bird to look like, I'll make it and post it on qfeast! Unscramble words, earn badges! earn all 10, an...
1 / 0
profile question
by Stanlywatehing
on October 10, 2016
0
on October 10, 2016