Stanleywatehing1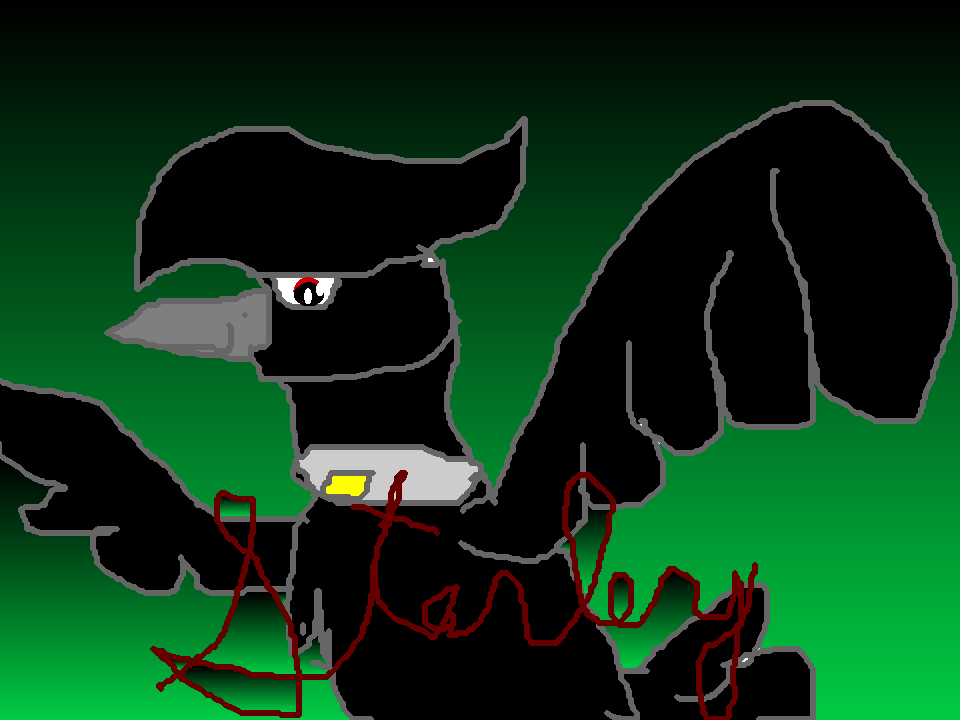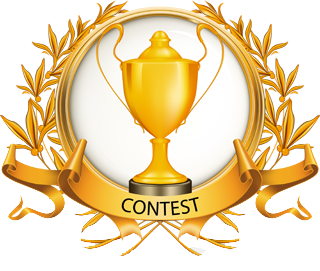 page
Are you a creative writer? We'd like to encourage you to take the challenge and write your hearts out! We'll make you famous on Qfeast, plus prizes!
342 subscribers
1 member
by

qfeast
on December 27, 2016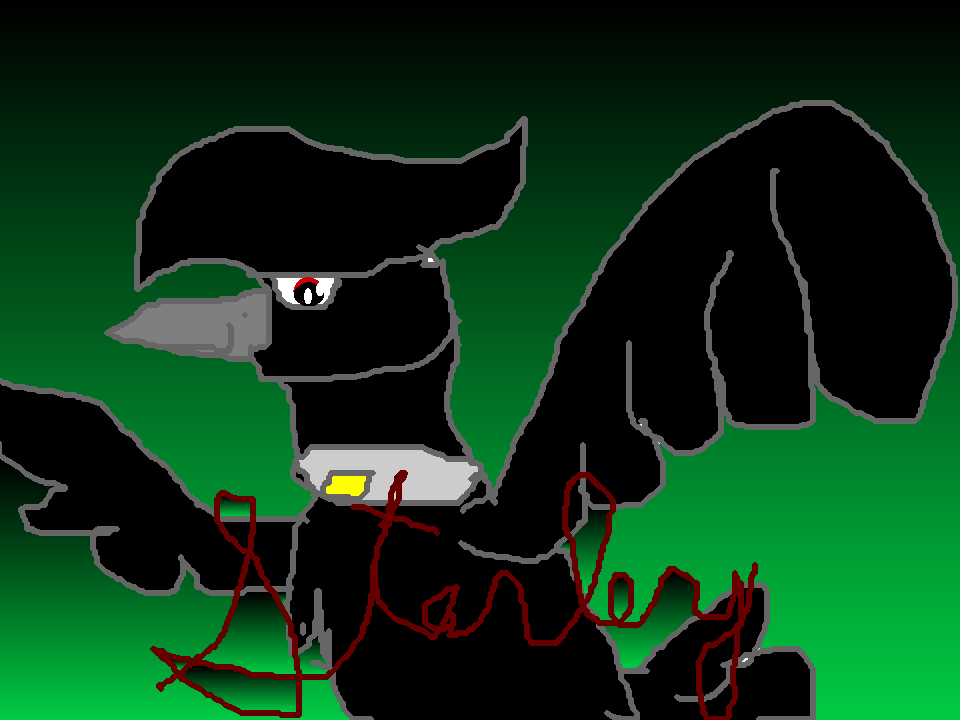 There are four black and gold hens. Sweetheart, Midnight, Rocky, and Gold Medal.
on December 09, 2016
on December 09, 2016
btw this is based off our chicken coup
:D
on December 09, 2016
The black and white chicken is Curious, and there are others of that kind
on December 09, 2016
The Black silkie rooster is Fuzzy, flecked brown and white is Queen tiny, there are multiple brown hens out there, but there are the two main ones Flora and Sister, we have six golden chickens, but the only one to survive was Buttercup.
on December 09, 2016
page
If you like chickens, this is the page for you! Explore the Feather tribe and take the ultimante quiz- what Feather Tribe chicken are you? Have fun by clicking this page!
0 subscribers
1 member
fully opened
profile page
by

Stanleywatehing1
on December 09, 2016
0
on December 09, 2016