SpeedDemonQueen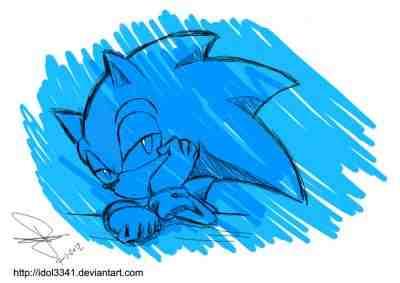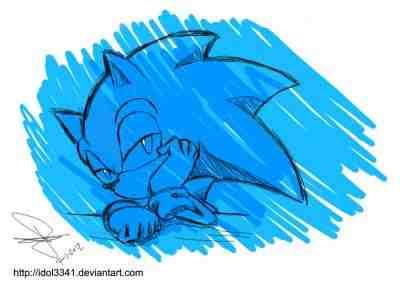 0
on March 04, 2014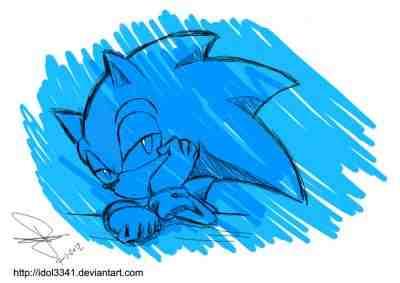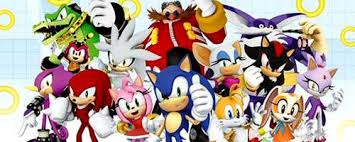 personality
quiz
So this time is a Valentines Special! I'm sorry its so late! Anyway recap! You and the girls had a sleepover and you nearly admited your secret love to them. One of them found out and fundly enough it was the girl who also had ...
248 responses
143
by sapphirethehedgehog
on March 04, 2014
Look what personality I've got! What about you?
on March 04, 2014