Sparrow
Name: Sparrow
Age: 14
Parents: Mom and dad (Duh)
See More▼

Powers: Fairy Fan Girling!
Crush: no one yet
Looks: Will post picture
Likes: Music, singing, Digital Art and RP
Hates: ............. Hate's a strong word
Favorite weapon: Knives and my SAO sword!!!! :D <3
Favorite color (*cough* Shade *cough*): Gray
Favorite food: Pocky!!!! <3w<3
Ten Random Facts About me!
1) I'm a recovered Self harmed
2) I enjoy Art and Music a lot.
3) I am pan sexual
4) I'm in the following Fandoms; Sonic, Fairy Tail, Creepy Pasta, My little Pony, Sword Art Online (My fav!), Death Note (also my fav!) Soul Eater, Teen Titans, Scott Pilgrim Vs the World, Gardians of the Galaxy, Five Nights at Freddie's, and many more.
5) I'm an Anime Fan
6) I LOVE Sword Art Online and Death Note SOOOOOO MUCH!!!!
7) I can be a perv sometimes (sorry, just how I am)
8) I have depression and PTSD
9) I have dyed my hair so many times!
10) I live in Wisconsin.
Any questions? Just ask! :D Bye bye my little Sparrows~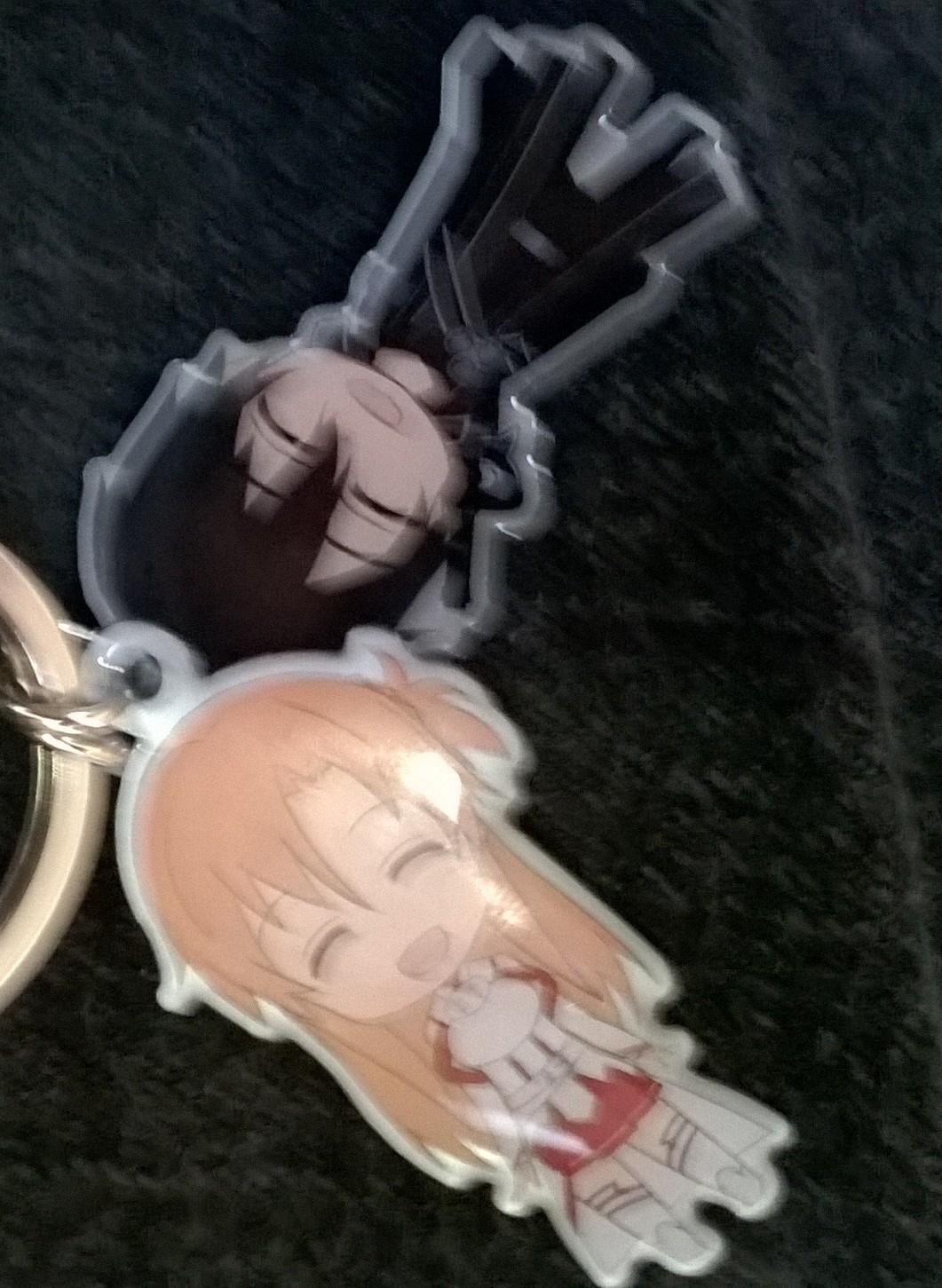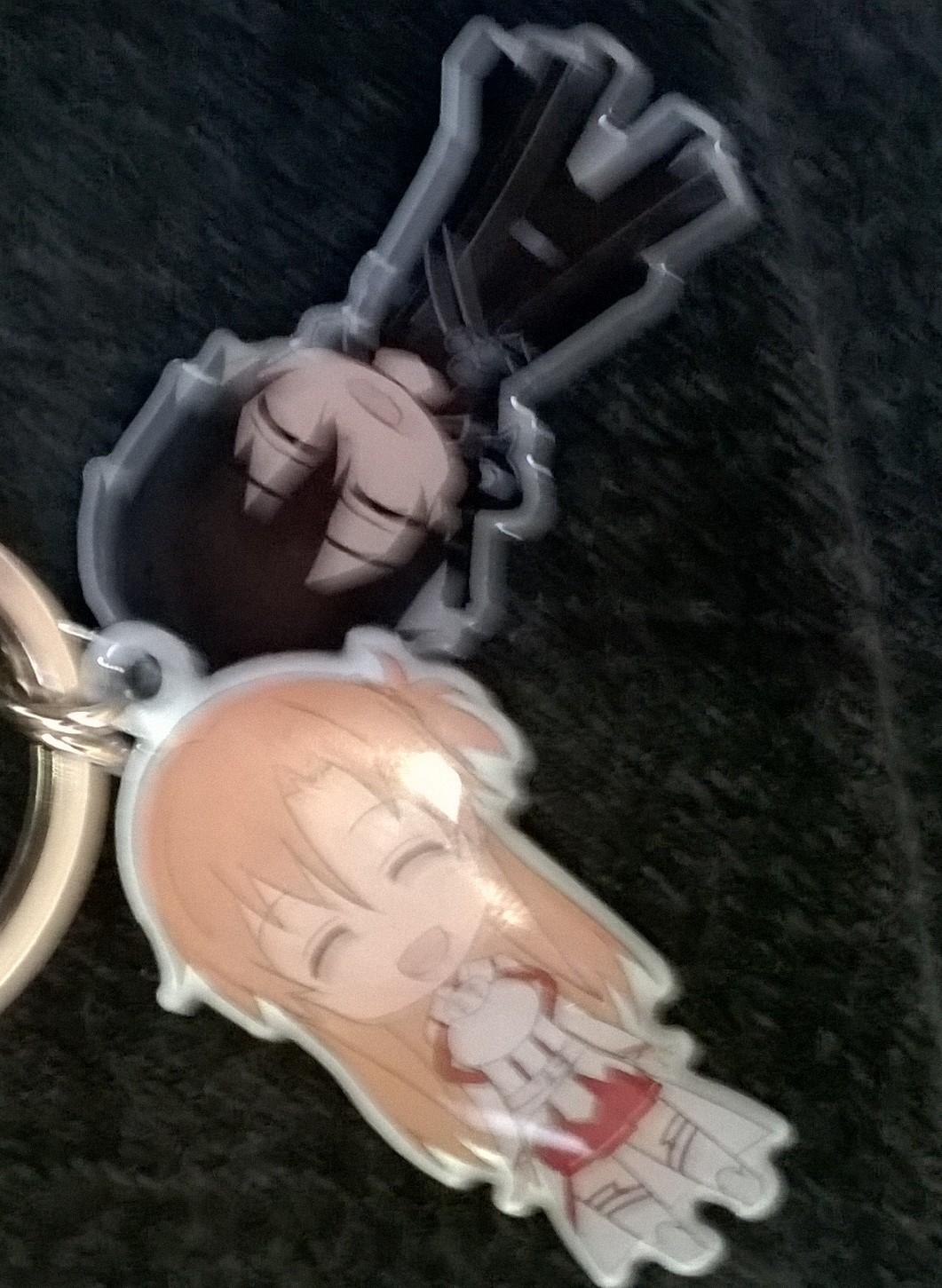 1
on April 18, 2015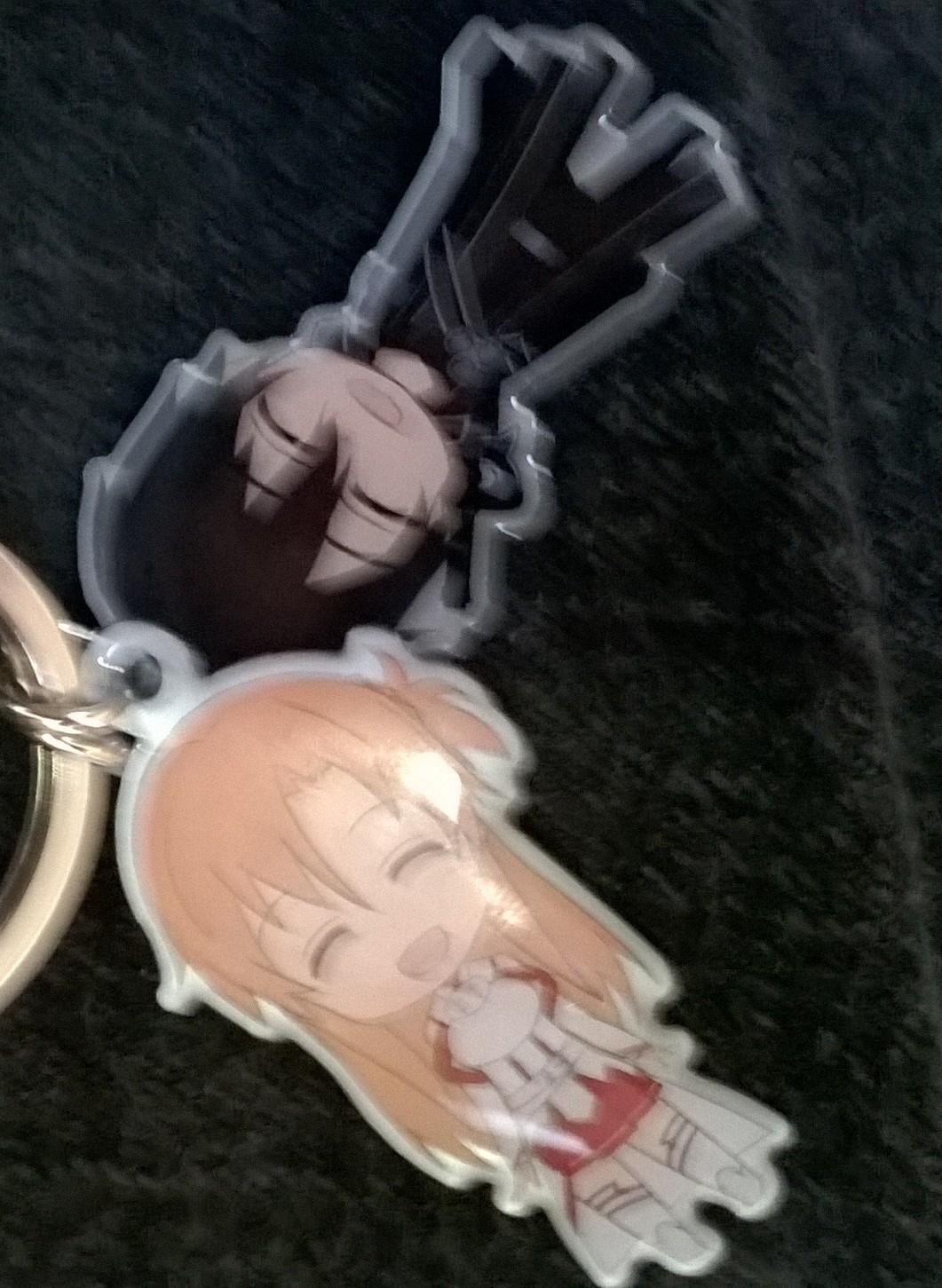 Sparrow
has become a member of the page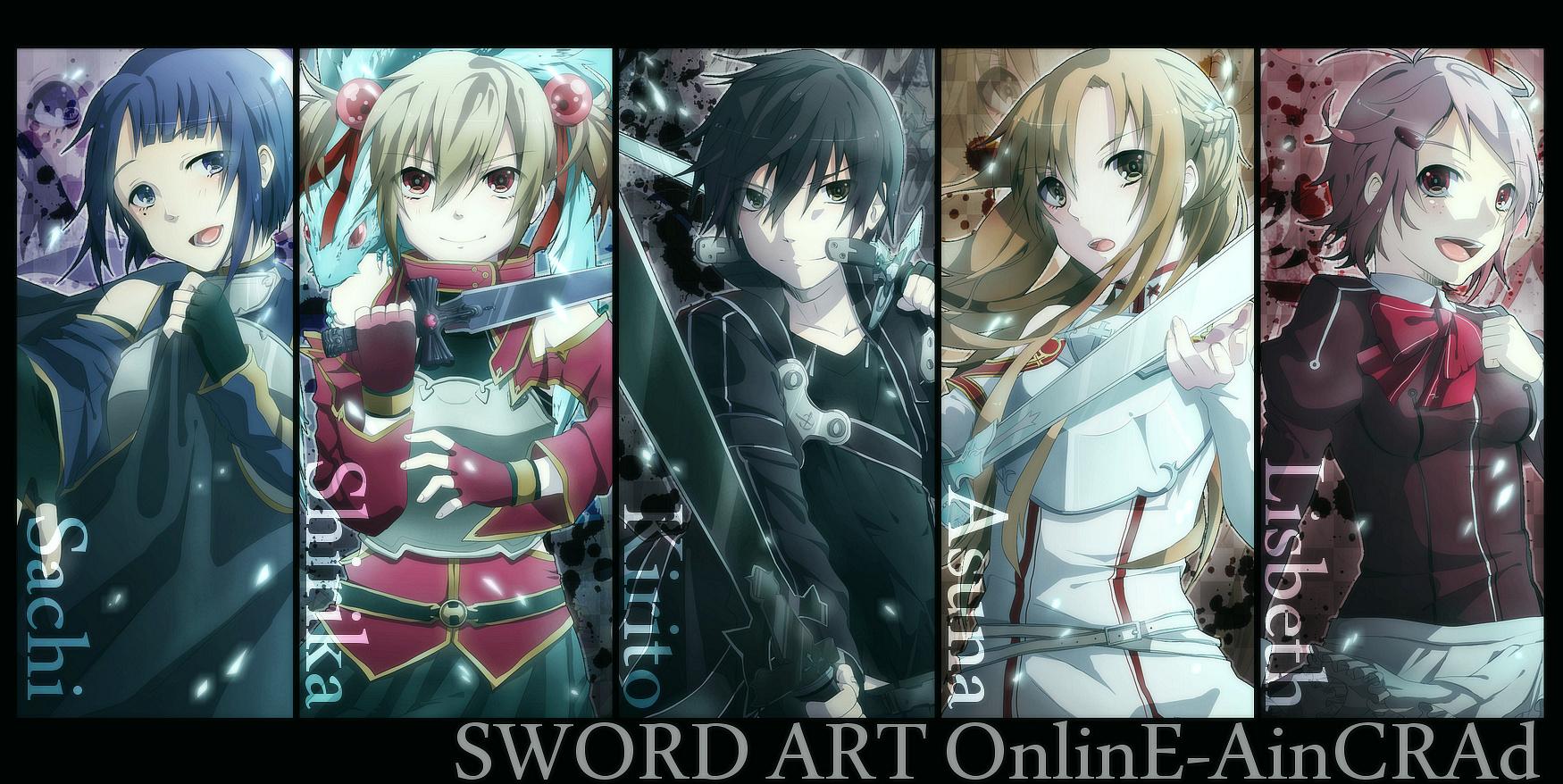 page
Role play for Sword art online! I wanted to do this for the longest time. The sooner and more people come the sooner and better the role play! Make your own character don't take from the actual show (it's more fun that way!) ...
4 subscribers
14 members
profile page
by

Paraboilc
on April 15, 2015
Friendzoned - S3RL feat Mixie Moon
Radio Edit - iTunes - https://itunes.apple.com/au/album/friendzoned-feat.-mixie-moon/id738650531 - Google Play - https://play.google.com/store/music/album?id...
on April 15, 2015
Name: Sparrow
Age: 14
Level: You shall never know!!! XD
Appearance: Picture
Skills: Cooking, Black Smithing and Fighting
Personality: Shy until you get to know her
Likes: Music, art and being on the front line
See More▼

Dislikes: Nothing to do
Favorite weapon: Her white gold sword she crafted herself
on April 15, 2015
page
Name: Age: Level: Appearance: Skills: Personality: Likes: Dislikes: Favorite weapon:
0 subscribers
1 member
fully opened
profile page
by

Sparrow
on April 15, 2015
Role Options for Ax of Murder
Available Roles;
A theater director in their 30s
Actress who is a bit of a coward
A bit of a pushy actress
A middle-aged pompous Dowager
Head theater technician
See More▼

Assistant to the role above
A bulldog determined police sergeant
A rural cleaning woman
Boyfriend of the role above, a hick
5 police officers
2 morgue attendants
A German ESP expert

Unavailable roles;
Sparrow- A moody writer with a secret
Sapphire- Wise Cracking Actress
Jackie- teenaged Actress and Gopher
Dominic- long-suffering husband to Sapphire
on April 15, 2015
question
I'm writing a story and I need Characters and this'll be in the sonic fandom so if you want your character to be in the story, message me saying so and I'll give you role options, thank you!
1 / 0
profile question
by

Sparrow
on April 15, 2015