SonyaTheCat
Hi, my name is Sonya The Cat! Welcome to my profile!
Here`s some things about me: I`m a bit shy but i act crazy and silly some time if you get to know me. I`m a tomboy and a bit of
See More▼
girly-girly, but more as a tomboy.

My favorite music genres are rock and electronic.

Favorite things:
Color: Green
Sonic song:Dreams of an Absolution
Sonic character: Manic The Hedgehog
Animal: Wolf
Video Game: Osu!

Things that I like:
1.Swimming
2.Cooking
3.Being lazy
4.Sweets
5.Video Games
6.Drawing

My hobbies:
1.Drawing
2.Cooking
3.Writing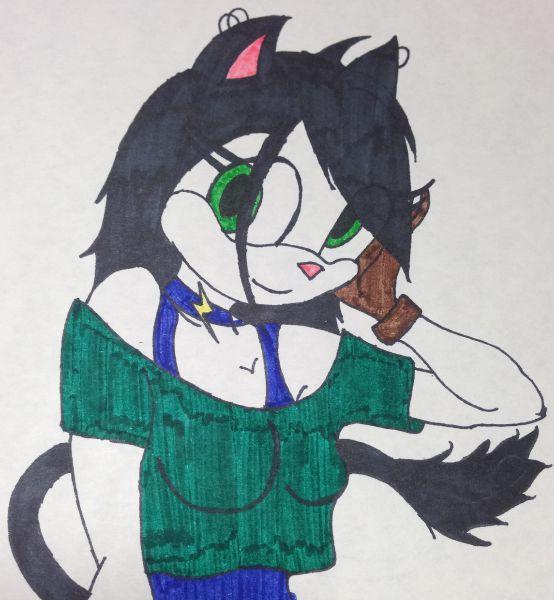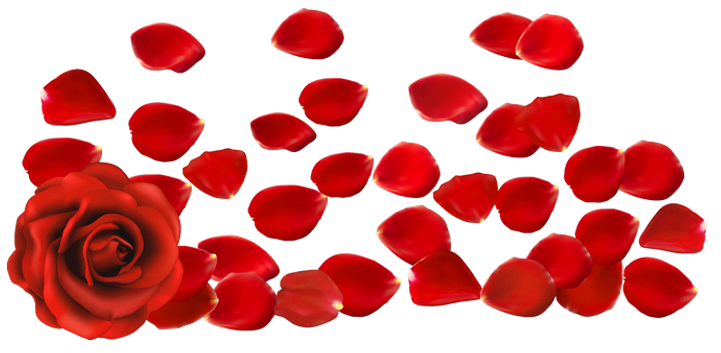 personality
quiz
After going through the portal to find egghead. You were exhausted so you laid on the grass near the river in the forest.
0 responses
0
profile quiz
by

SonyaTheCat
on October 31, 2015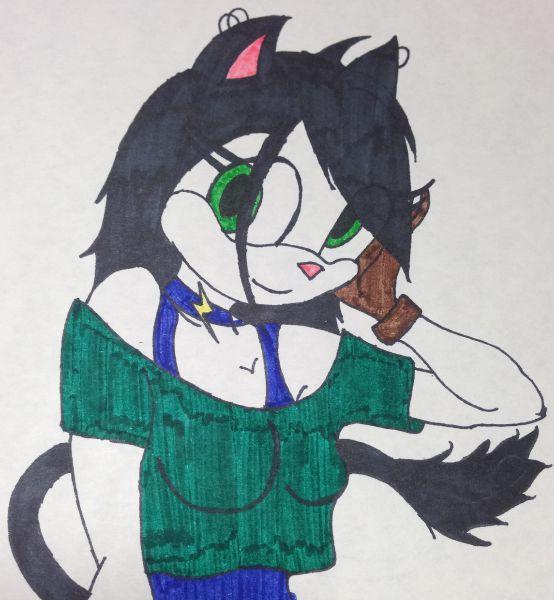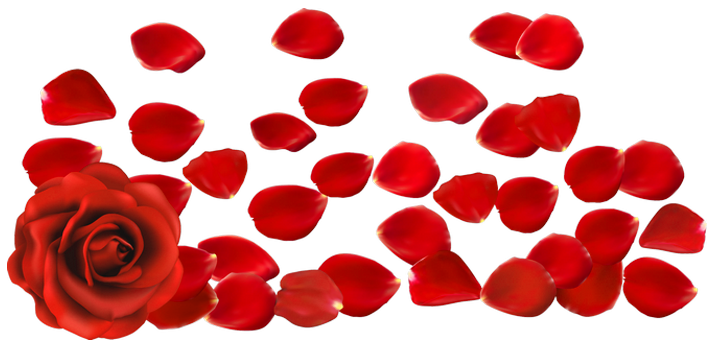 personality
quiz
Y/N is 16 year old girl who is quiet, smart, sweet, popular and protective girl. She lives a happy live with a loving family. People saw her as a good person and wanted to be friends with her. And one day her life unexpectedly ...
0 responses
0
profile quiz
by

SonyaTheCat
on October 26, 2015
0
on October 26, 2015