SonikkuXSakura
I'm a Sonic The hedgehog fan.I'm kind,brave and strong.but I get Angry easily.My OC Sakura dates Sonic The hedgehog.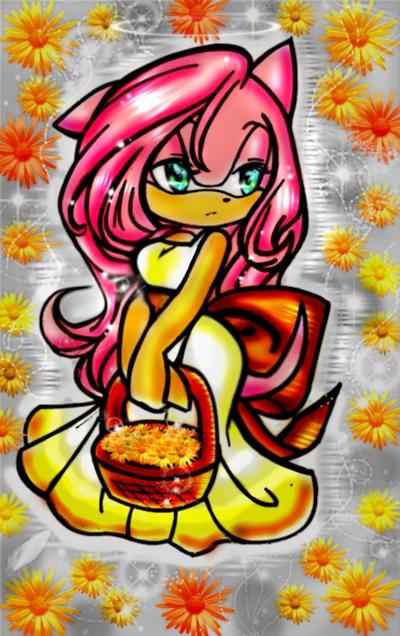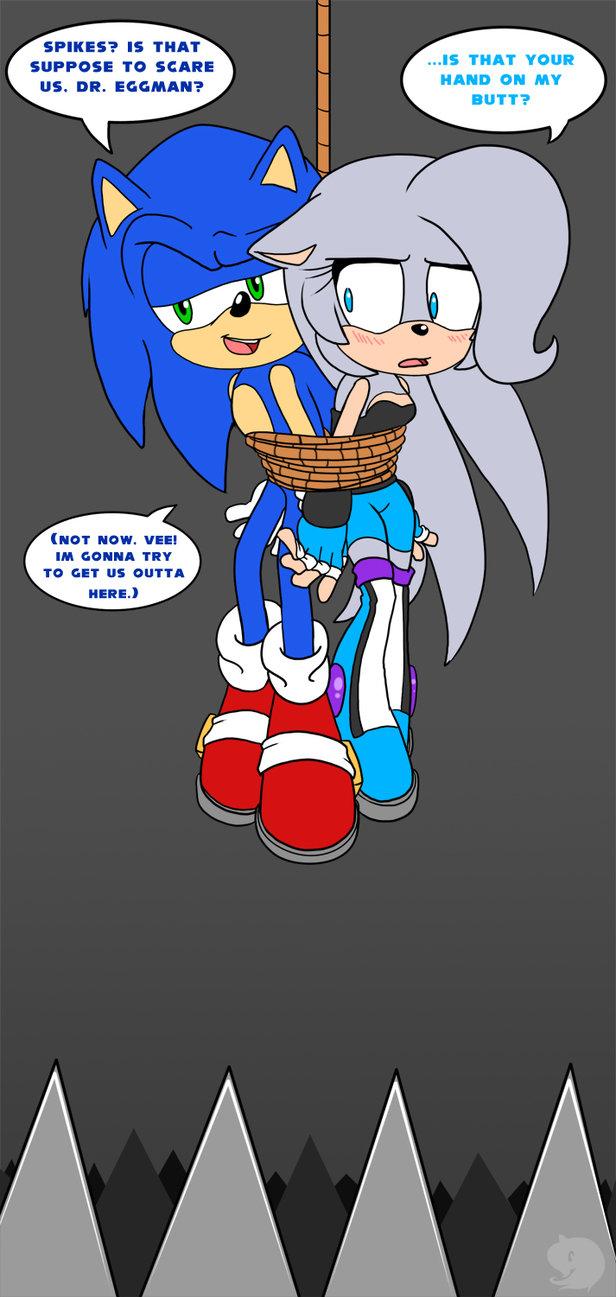 story
A Sonic/OC love story.Comment and tell me what you think.I don't own anything but Violet and later OC's in the story.Enjoy!
20 reads
18 readers
3
profile story
by

SonikkuXSakura
on March 14, 2013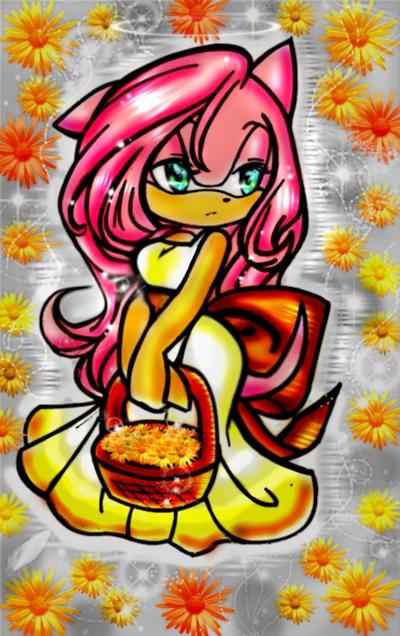 LOL this is what I think...
on March 13, 2013
1
on March 13, 2013