SoarinDash
I have only 1 thing to say...


Derp. 😁😄
Okay, one word and 2 emojis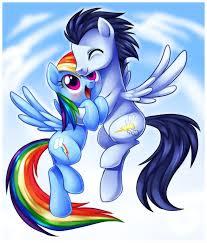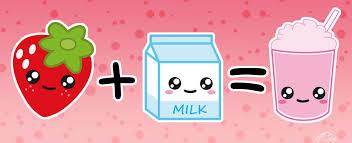 question
Me, well is taco an answer?
on January 28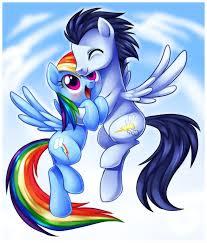 Any Advice?
Rarity was already writing something down that Rainbow didn't know about. Rainbow started to get curious. "Rarity what are you writing?" "Some tips to win your man." Rainbow rolled her eyes when she heard this. "Rare, seriously." "Yes, seriously. Here you go!" Rarity gave the list to Rainbow. The list read:
HOW TO WIN YOUR MAN (WELL YOUR COLT, OR WHATEVER)
BY RARITY
-Give him something he loves
-Set up a surprise date
-Act all fancy
"Hold on a sec, I am NOT doing the third choice!" yelled R...
Read Full Chapter
on January 28
on January 27
I started on a story but its not finished yet, you can read it from my profile and stay tuned for updates. Its called "the awkard love story of two pegasi" i hope you enjoy it so far!
on January 27
story
This is a very interesting story of how two pegasi make out in a almost normal way!
22 reads
11 readers
9
by SoarinDash
on January 27
I am the one who made the quiz and i get 4/5? Weird!
on January 27
scored
quiz
Lets see your knowledge about this pegasus who has a interest many things.
15 responses
1
by SoarinDash
on January 27
on January 27
personality
quiz
This is a quick quiz to see which awesome kawaii anime girl you are most like based on personality!
96 responses
11
by SoarinDash
on January 27
0
on January 27