SnowWhite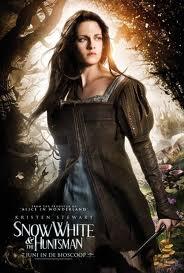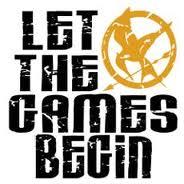 story
"May the 42nd annual Hunger Games begin!" Ceasar Flickerman's voice is drowned out by the Capitol's crazy cheers. But I can't hear them. I can only hear blood rushing to my head. My heart pounding through my uniform. All I see,...
165 reads
38 readers
16
by Nobody.07
on November 17, 2012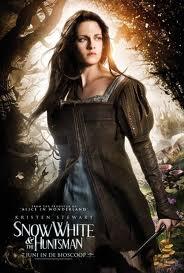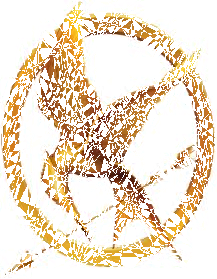 story
This is what my hunger games whould be like!!!! And there is a new main charater named Susan!
42 reads
25 readers
30
by Megan3636
on November 12, 2012
on November 12, 2012
on November 07, 2012
personality
quiz
Is your weapon bow and arrows, like Katniss? Or maybe everything, like Cato? Find out!:)
173 responses
50
by TheDoctorsAwesomestAssistant
on November 02, 2012
on November 02, 2012