SmolbeanRarl
Hi and welcome to my account! I'm kinda TWD trash but that's ok..I think. Anyways, I will be posting mainly the Walking dead but I might do some bands and Creepypasta. If you couldn't
See More▼
tell already I'm a bit of a fangirl, but I mean Chandler Riggs.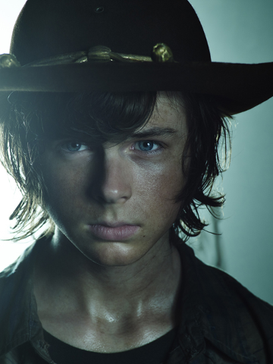 The reason why I posted a bunch of people is because I may or may not have tried to use them in a quiz and completely destroyed it.
on June 23
Sometimes I just want to fight my 10 year old self. So very cringy. (I wouldn't really fight myself.)
on June 23
New account, my other one was Sandstorm8003. On this account I will be posting stuff about Twd, Creepypasta and other stuff.
on June 23
poll
Ron and Carl
Carl and Enid
1 vote
0
profile poll
by SmolbeanRarl
on June 23