SmolbeanRarl
Hi and welcome to my account! I'm kinda TWD trash but that's ok..I think. Anyways, I will be posting mainly the Walking dead but I might do some bands and Creepypasta. If you couldn't
See More▼
tell already I'm a bit of a fangirl, but I mean Chandler Riggs.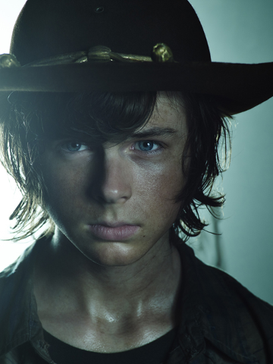 The reason why I posted a bunch of people is because I may or may not have tried to use them in a quiz and completely destroyed it.
on June 23, 2016
Sometimes I just want to fight my 10 year old self. So very cringy. (I wouldn't really fight myself.)
on June 23, 2016
New account, my other one was Sandstorm8003. On this account I will be posting stuff about Twd, Creepypasta and other stuff.
on June 23, 2016
poll
Ron and Carl
Carl and Enid
1 vote
0
profile poll
by SmolbeanRarl
on June 23, 2016