SlushDeWolfGenius
I'm Slush
Savage aye?
Your On Meh Wolf Side Then...
See More▼



Don't You Dare Fight Me Or Rap Battle Me


I Warn You IL Go Hard On You


I love wolf's


Bye! Have a great day


Btw ) P.S. : Follow Me On Twitter And Music'ally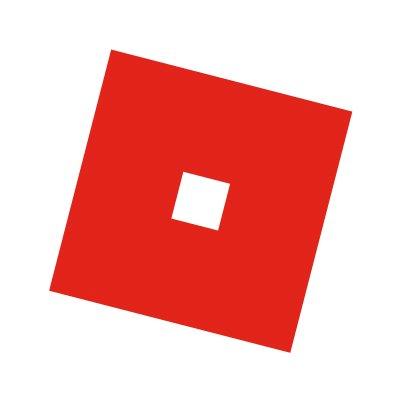 scored
quiz
This Quiz Is For Entertainment Purposes Only So If You Have A Friend And He/She Does Play The Game And You Don't And They Get A Better Score Than You Doesn't Mean Your Not Intelligent Or Talented
8 responses
1
by

SlushDeWolfGenius
on December 29, 2017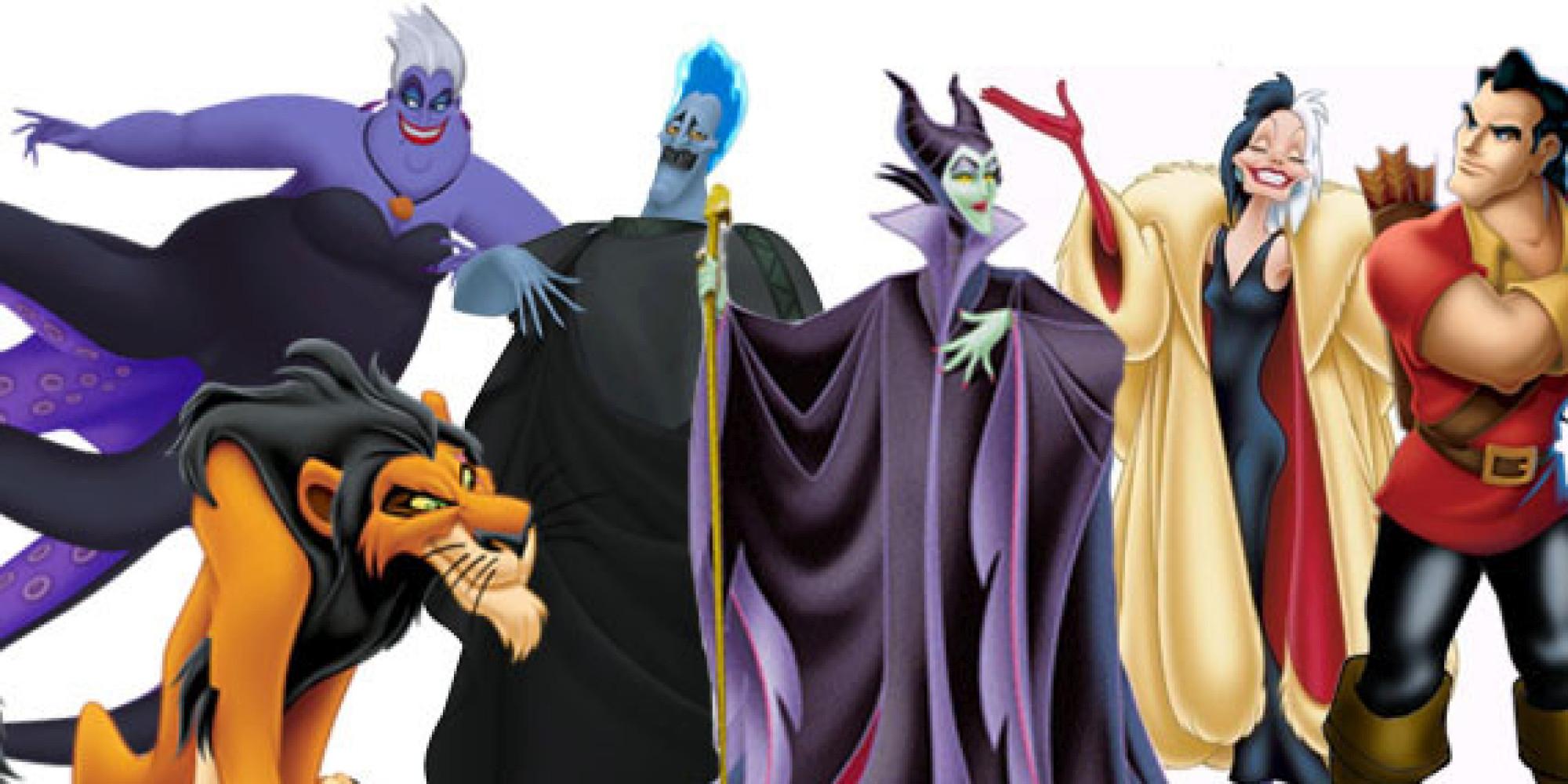 personality
quiz
This Is A Quiz To Show Who You Really Are Are You Just Your Normal Self Or Are You A Villain!
16 responses
0
by

SlushDeWolfGenius
on December 28, 2017