SkyBlu
Hi guys my name is Skyla, and im 16 years old. I am in grade 12, I live in Australia and my favourite colour is blue I love acting and I preform in school plays and attend the subject
See More▼
drama at my school The last time I came on here I was about 12 years old and I have recently stumbled back onto this website again But I thought why not make quizzes again, but a bit better then what I did back then haha So I guess that's all I can think of writing about myself for now haha, well thanks for reading and I hope you like my quizzes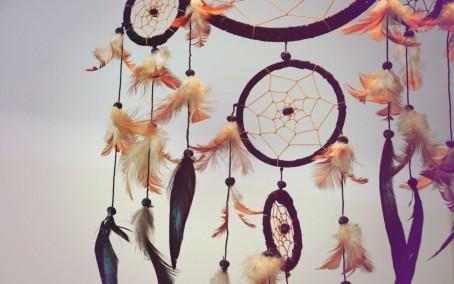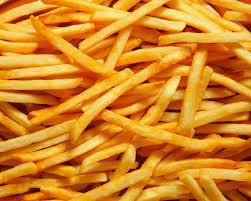 poll
on June 19, 2015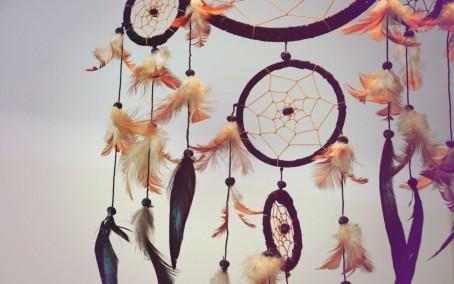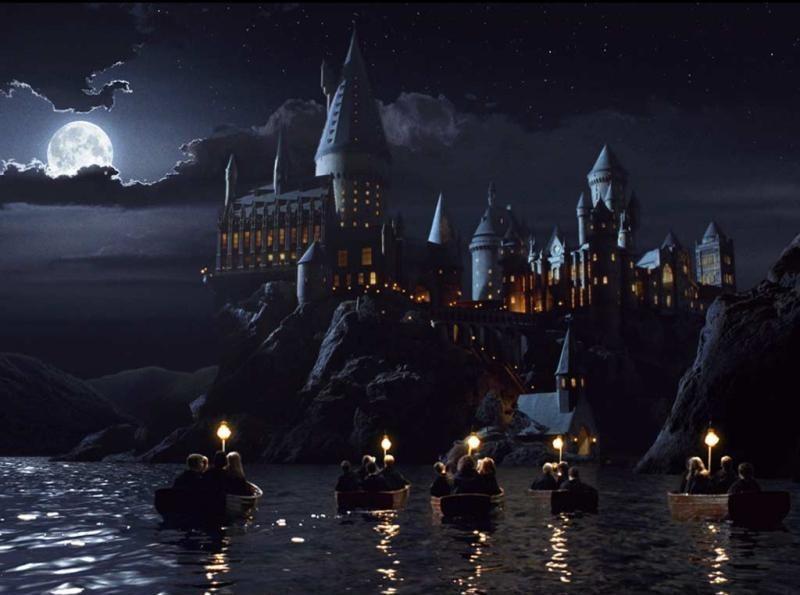 personality
quiz
At the beginning of each school year, the magical Sorting Hat is placed on each new student's head during the 'Sorting ceremony'. The Sorting Hat decides which of four houses the student is to be placed in depending on their pe...
on June 19, 2015
2nd Qfeaster of the day! 😊 If you haven't already, make sure to check out my new quiz 'What faction are you? (Divergent)' and I will be trying to post a quiz every week, depending on school work (because I have heaps of exams) and time zones (because I live in Australia and it seems most of you live in America) 😊 happy Qfeasting!!
on June 16, 2015
0
on June 15, 2015
personality
quiz
Each year, all 16 year old's are required to take a test. It shows what faction a person should choose based on his/her personality.The next day in the 'Choosing Ceremony' test-takers must choose which faction they will enter i...
on June 15, 2015
on June 15, 2015
I cant remember the first time I uploaded on this website, i think i was 12? :') But I am now 15 turning 16 in October and stumbled across this website again. I will try to do as much quizzes as I can while also juggling school and other things So hello again!!!
on June 15, 2015
personality
quiz
Are you a laid back person?, Energetic person?, or even a shy person?. Well this quiz is all about your personality! take this quiz to see just what cool car your personality matches!
on May 24, 2014