Skullia_The_Kitty
I am Skullia The Kitty and I am a warrior. I love hunting and fighting to survive. I love role play or what they call it rp. I like being alone sometimes but I am friendly, normally.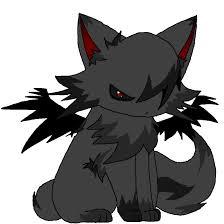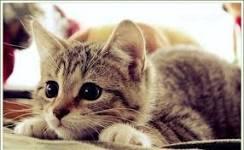 poll
Kitty or Cat...
Puppy or Dog...
Both?
6 votes
1
profile poll
by Skullia_The_Kitty
on October 10, 2015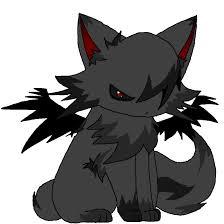 Wow this place is so cool.
on October 10, 2015
0
on October 10, 2015