Silver8
@SilverAGBT
(Ask me what that means on Twitter) or Silver Harper on FB. Will make others later.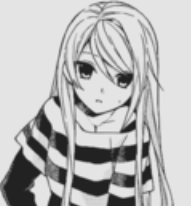 Happy Birthday
@Silver8
Heres your present *throws pie*
on August 09, 2015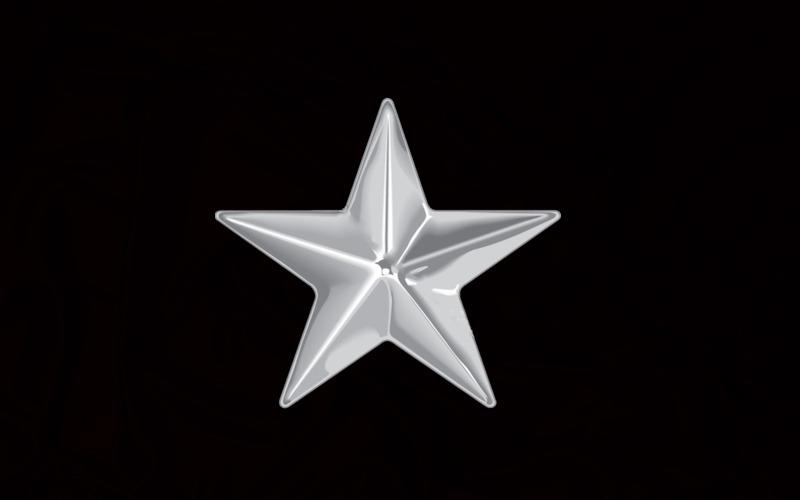 poll
*likes Faceb...
#TwitterIsAw...
on May 08, 2014
question
I'm on FB and I am wondering if anybody else is. btw, I'm Silver Harper on FB.
2 / 0
profile question
by Silver8
on May 07, 2014
0
on May 07, 2014