Shianne5022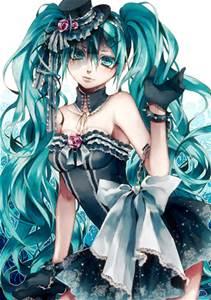 Look what personality I've got! What about you?
on June 28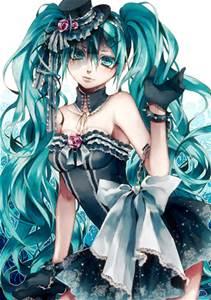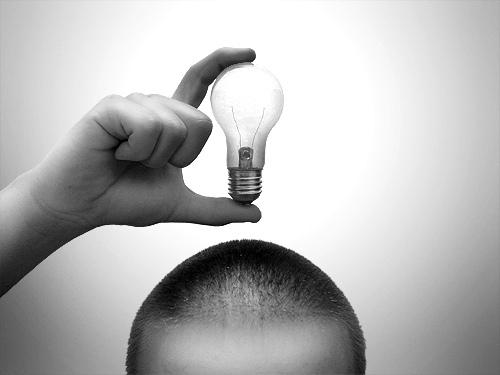 page
Talk about the hottest quiz topics around. Share and discuss quiz ideas!
625 subscribers
1 member
fully opened
by qfeast
on June 28
page
share your awkwardness? o.O or um just laugh at other.. i guess ;-; ._.
704 subscribers
79 members
by Mawwy
on June 28
0
on June 28
0
on June 28