Sherlock_AliCat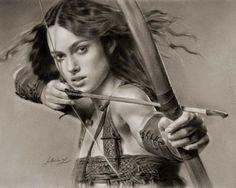 Sorry I haven't posted in a while.... Any story recommendations??
on July 24, 2015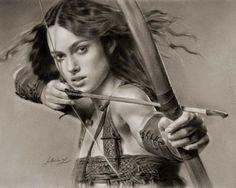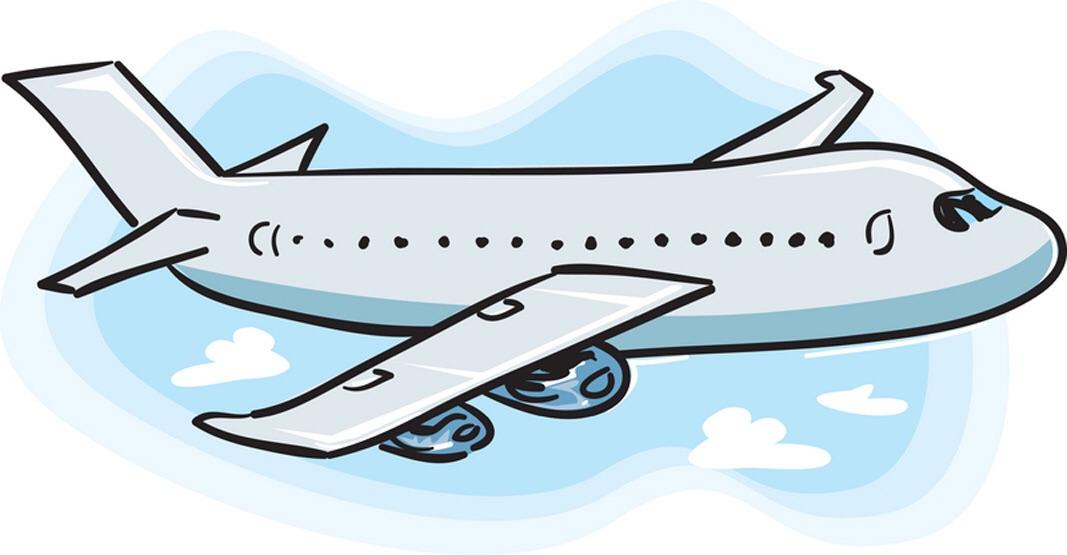 story
Waiting for you airplane can be a drag, especially when it's delayed! Here is a great story to entertain you for those times when you just want to be home in your nice warm bed... Enjoy!
2 reads
2 readers
3
profile story
by

Sherlock_AliCat
on June 02, 2015
personality
quiz
have you finished all of the books on you reading list? are you ready for a new author? Then take this quiz to find out what you new book should be:)
17 responses
9
by

Sherlock_AliCat
on April 30, 2015
0
on April 30, 2015
Look what personality I've got! What about you?
on April 30, 2015