Shelby17
Hi! I'm Shelby. My favorite color is Blue, I love animals, and I love to make new friends so never hesitate to follow me. I love ice cream and candy and I LOVE brownies and cookies.
See More▼
My favorite movie is frozen. My best friend's name is Ally. I like to play just dance and I love hanging out with friends and listening to music. I also like to play soccer and basketball. Well that's it so yea..bye!!!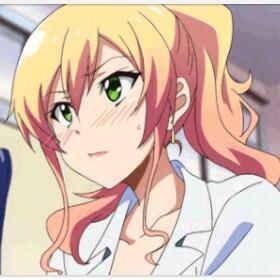 on August 09, 2015
I can't private message. I don't have my email confirmed so for now I won't be messaging people..
on March 03, 2014
0
on March 03, 2014