Shadows
I am just like every other human although I take advanced classes. I am obsessed with Hetalia and One Piece. A great man once said, "I have a problem when people say something's real
See More▼
or not real, or normal or abnormal. The meaning of those words for me is very personal and subjective. I've always been confused and never had a clearcut understanding of the meaning of those kinds of words."
Hint: He was Tim Burton.
Music: Goth (I am not goth) or classical. Maybe a bit of alternative.
Color: Baby blue
Food: Pigs in a Blanket
Books: Wednesday Wars, Okay For Now, Freak the Mighty, Milkweed
Movies: Anything humorous or by Tim Burton
Dreams: Becoming an author or ambassador
Warning: You may be flooded by Hetalia and my writing is the definition of garbage.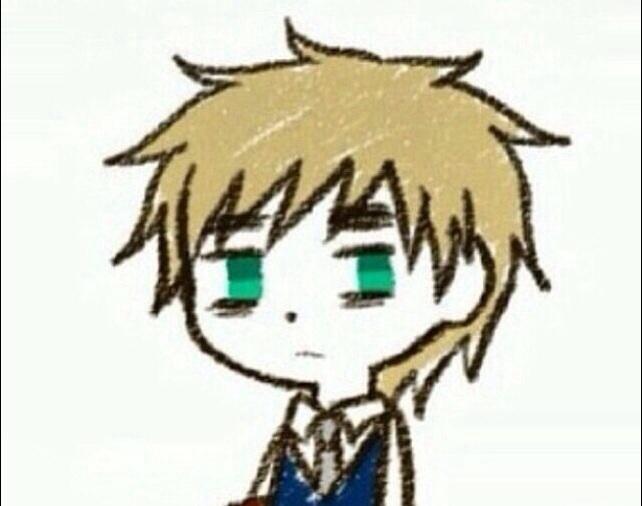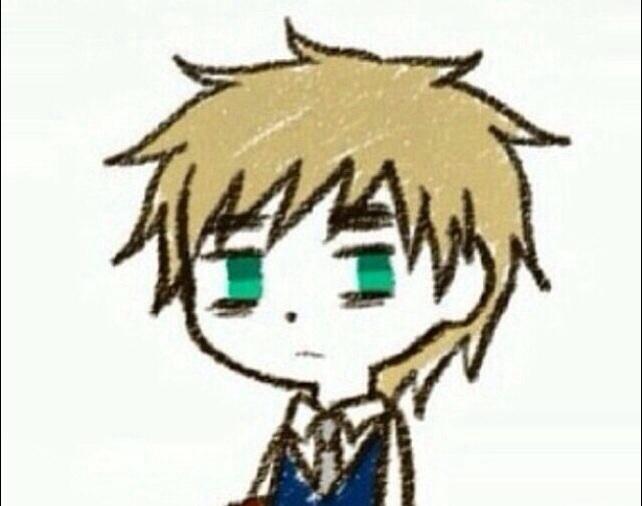 1
on February 17, 2014