ShadowX
Welcome to my page! We'll start with basics. I'm a 13 year old girl in a city not far from LA. My best friend is
@Lightning15.
I'm the youngest in my family. I'm a huge tomboy and a
See More▼
total geek. I hate bullies and jerk faces. My favorite shows are Band of Brothers and Walking Dead. I also seem to have a tendency to wind up single on Valentine's Day and every school dance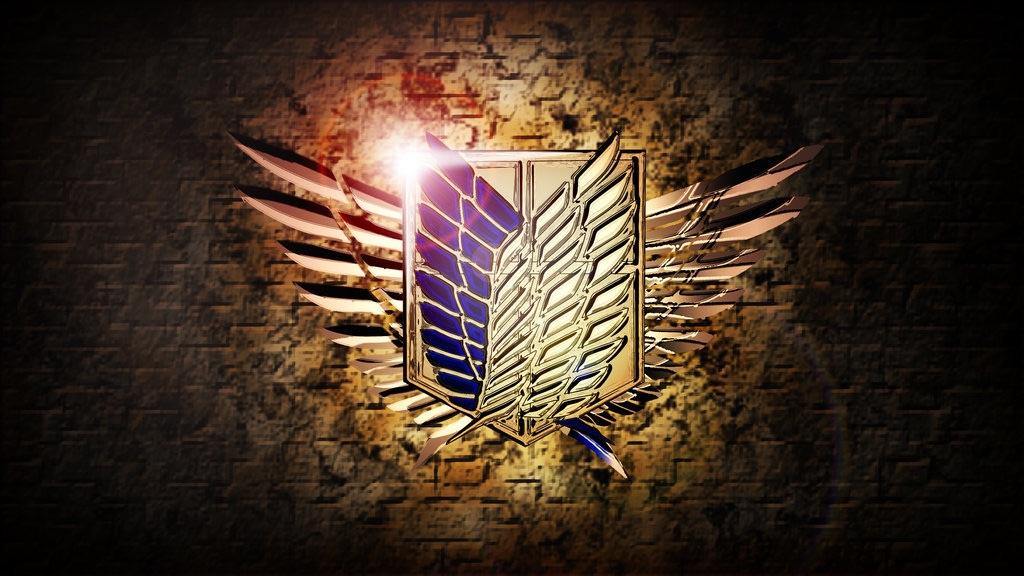 story
13 year old Hope lives in a futuristic world where everything is peaceful. War has been eliminated from the planet, everyone is equal, and the Earth is natural - or so it seems. When Hope gets gravely injured and lies in a coma...
27 reads
6 readers
7
by

GalacticBiRavenclaw
on June 09, 2015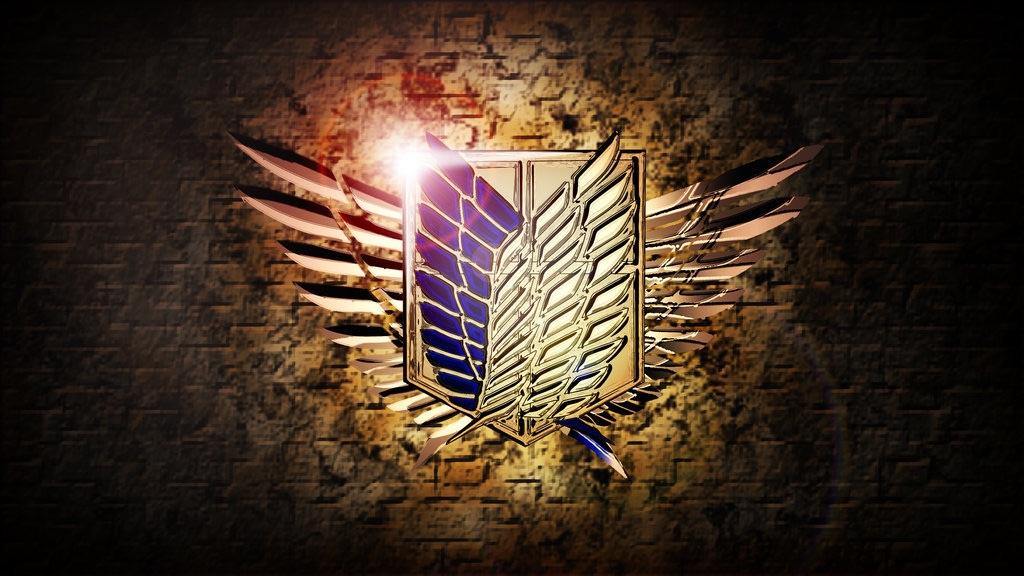 Real Name: Elizabeth Anderson
Nicknames: Shadow, X, Zero, Zombie Killer, Huntress, butterfly, Cosette (
@Molly_Davis
is Eponine), Tech wiz, and others
Eye color: blue
Hair Color: Black
Zodiac Sign: Cancer
Height: 5' 1"
Any Sports: soccer, basketball, baseball (sorry, not into football)
See More▼

Hobbes: Cooking, art, sports, learning (yeah, I'm a nerd),
Any Pets?: my dog, Luke
Favorite Season: Winter
Favorite Holiday: The Winter Solstice
Fave Type Of Movie: Adventure
Favorite Color: blue
Smoked: no, never
Had Alcohol: A few times
straight or Nah: Yes
Crush: A friend of mine (I'm totally friend zoned :( )
on February 28, 2015
Hello Inspector
@ShadowX.
The case you have been assigned to is solved. You can relax now! :D
on February 20, 2015
Hello Inspector
@ShadowX.
I've assigned you a case regarding a threat made. For more deatails/questions, please PM me. I would also like for you to monitor
@BlueTurkey
for anything harmful and that would be against her.
on February 17, 2015
0
on February 15, 2015