ShadowHunter_OfTheHorde
Hullo! I love the mortal instruments!! Favorite game is WorldOfWarcraft and I play the piano. I watch a teeny weeny bit of anime! Stuff is cool, and I'M A GUY not a girl. So yea. So...
See More▼
I'm british... And yea... Hullo again!! My favourite colour is red... (Because of horde) bye now!!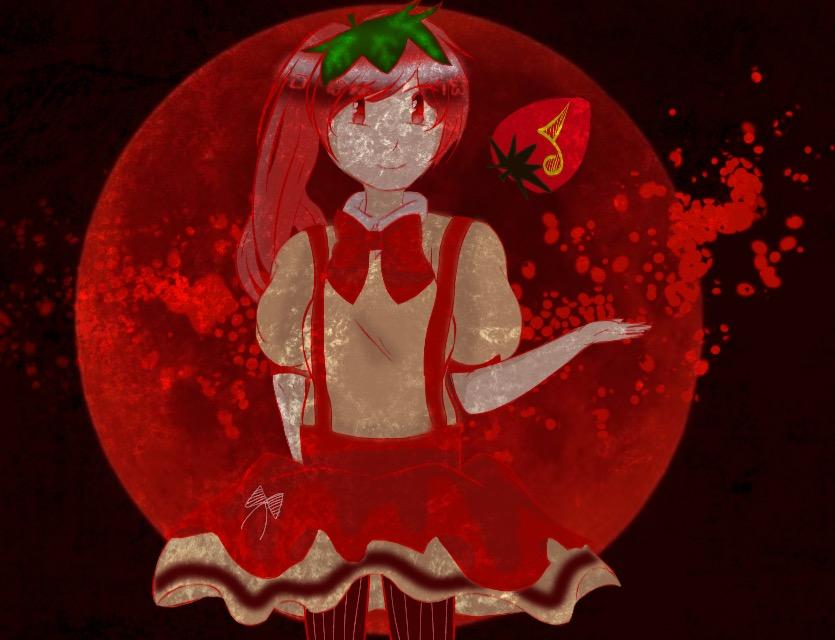 MERRY CHRISTMAS!!! Here's your gift~
on December 26, 2014

I heard it's over between u and SapphireRosy
on July 24, 2014
on July 09, 2014
on July 09, 2014
question
What's your favorite qfeaster couple?!
7 / 1
profile question
by ShadowHunter_OfTheHorde
on July 09, 2014
on July 09, 2014
What level is your blood elf hunter in WOW
on July 03, 2014
on June 29, 2014
What do you play as in WoW?
on June 28, 2014
Are you and CrystalDiamond2323 a couple? Cause you two flirt alot and stuff
on June 27, 2014
Thanks for following me! You're my 2nd follower
on June 26, 2014
poll
14 votes
4
profile poll
by ShadowHunter_OfTheHorde
on June 26, 2014
on June 26, 2014