ShadowFanGirl13579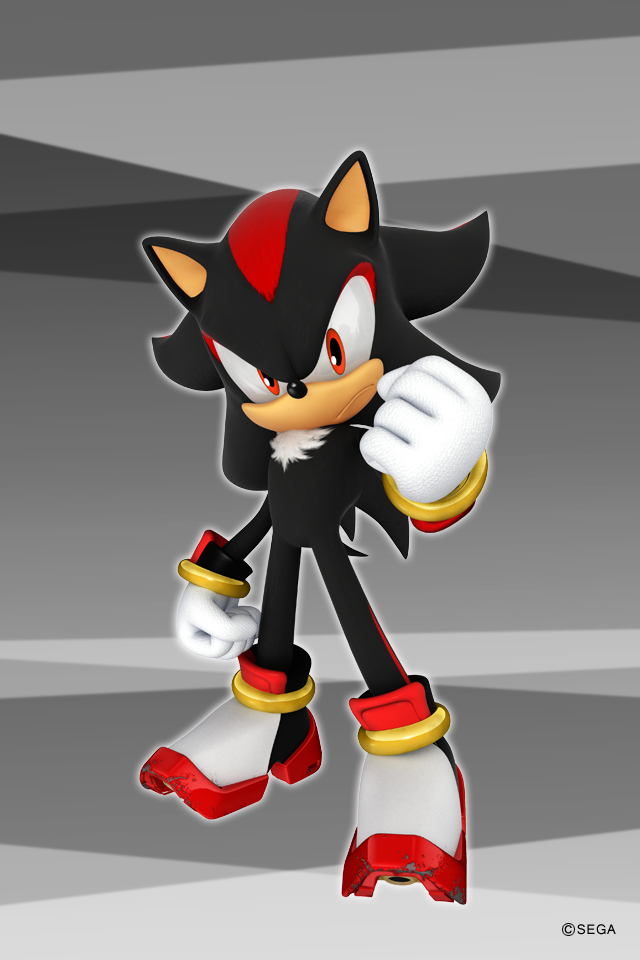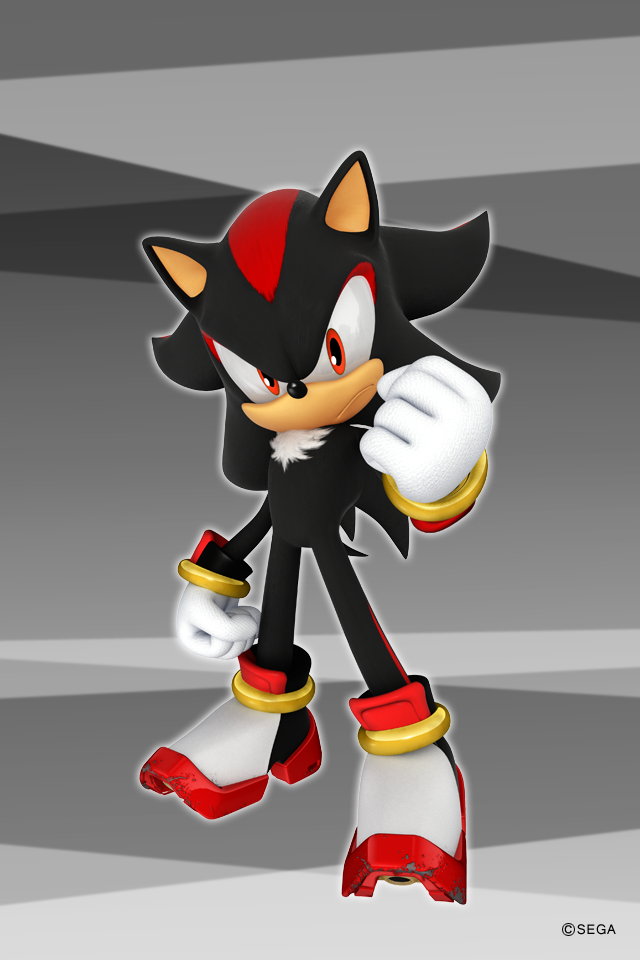 0
on February 26, 2015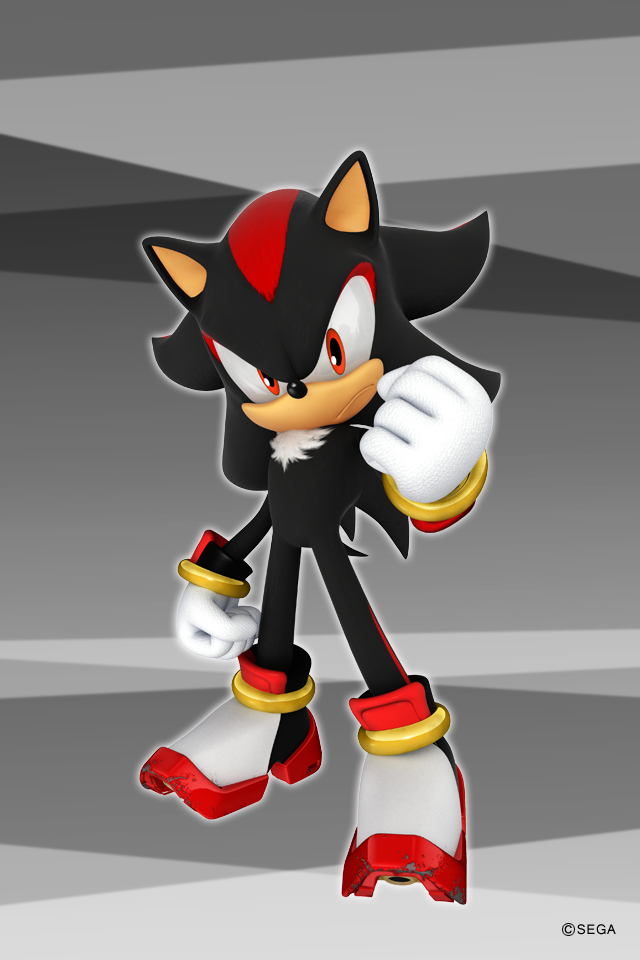 Hope you all will like my first series!
on February 26, 2015
story
In this book you their is a war going on. Egg Man wants to put his new robot to the test, the Bajan Canadian! He is an expert fighting machine, put what to Sonic, Shadow, Silver, Amy, Blaze, and Rouge have to say about that? Fi...
20 reads
7 readers
1
by ShadowFanGirl13579
on February 26, 2015
on February 26, 2015